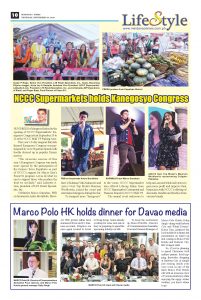 As the protest rallies have simmered down and it's business-as-usual, Filipinos are once again excited to travel to Hong Kong. Some already scouting for some seat sale as they're preparing to spend the upcoming holidays in HK.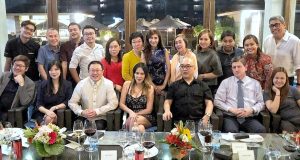 To keep the excitement up, Marco Polo HK – Director of Communications Samantha Poon and General Manager of Marco Polo Hotels Dalip Singh – along with Harbour City and Wharf Estates' Karen Tam, gathered the local media for a dinner and presentation on what's up and coming in Marco Polo Hotels and Harbour City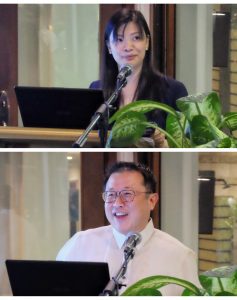 , HK's largest mall.
So, if you're planning to spend Christmas with endless parties, food tripping, fireworks, shopping at Harbour City, or simply just staying inside your cozy room in any of the three Marco Polo Hotels (all with an awesome view of Victoria Harbour) while enjoying the nippy winter weather, you know where to go.