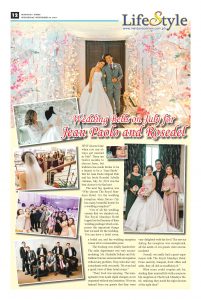 Why choose June when you can always get married in July? There are twelve months to choose from, but tradition has made brides to be a fanatic to be a "June Bride". But for Jean Paolo Miguel Palo and his bride Rosedel Jobelle Gulanes, July 26, 2019 was the best choice to tie the knot.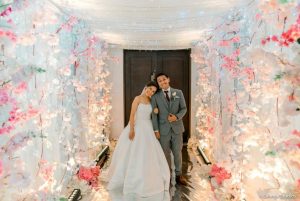 The next big question was "Why choose The Royal Mandaya Hotel for the wedding reception when Davao City has many beautiful hotels for a wedding reception?"
"Out of all the wedding venues that we checked out, The Royal Mandaya Hotel topped our list because of their wedding package which comprises the important things that we need for the wedding. You can have a hotel room, a bridal car, and the wedding reception venue all at a reasonable price.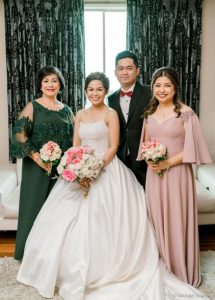 The booking was totally hassle-free. The sales department was very accommodating. Ms. Michelle Sollano and Ms. Zeldine Narciso answered all our inquiries without any problem. They were also very considerate with our needs. We even had a quick view of their hotel rooms."
"Their food was amazing. The management even made slight changes as we requested without any
hesitation. We even learned from our guests that they were very delighted with the food. The service
during the reception was exceptional, all the needs of our guests were accommodated.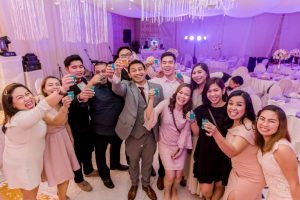 Overall, we really had a great experience with The Royal Mandaya Hotel. From security, banquet, front office and sales, they all did an excellent job."
What more could couples ask for, starting their married life with a memorable reception at The Royal Mandaya Hotel, realizing they made the right choices at the right time?