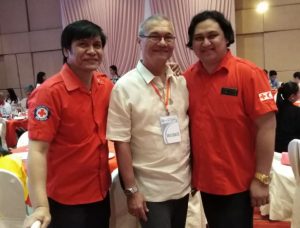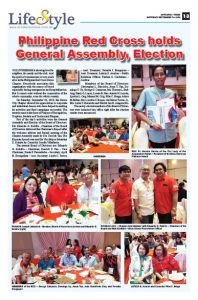 Volunteerism is showing love for neighbor, the needy and the sick. And the spirit of volunteerism is very much alive in the Philippine Red Cross Davao Chapter. Everybody associates this organization with the source of blood especially during emergencies and hospitalization. But it cannot exist without the cooperation of the whole community, even the whole country.
On Saturday. September 02, 2019, the Davao City Chapter showed its appreciation to corporate and individual donors who have helped in making its activities and fund campaigns successful. The awards came in the form of Plaques of Recognition, Trophies, Medals and Testimonial Plaques.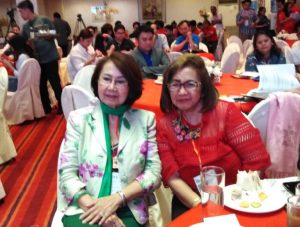 Part of the day's activities were the General Assembly and Election of the Board of Directors. Dir. Eduardo G. Robillo , Chairman of the Board of Directors delivered the Chairman's Report after the welcome address and formal opening of the Chapter Assembly made by Dir. Derrick Tan. The Keynote Speech was read for Vice Mayor Sebastian Z. Duterte by Councilor Joselle Villafuerte.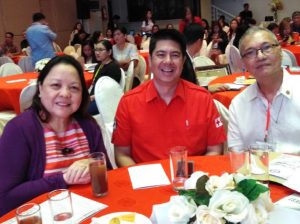 The present Board of Directors are: Eduardo G. Robillo – Chairman; Derrick Y. Tan – Vice Chairman; Xenia P. Pacumbaba – Secretary; April B. Evangelista – Asst. Secretary; Linda C. Tesoro – Asst. Treasurer; Teresita J. Bonguyan – Asst. Treasurer; Leticia S. Averion – Public Relations Officer; Thelma S. Ciudadano – Auditor.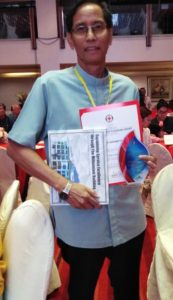 Members of the Board of Directors: Christopher L. Biscocho, Jesus Y. Tan, Domingo T. Uy, George G. Campeon, Ma. Theresa L, Bad-Ang, Harry G. Lopez, Loreto B. Hao. Juanito N. Loyola, Lyndon L. Ong, Manuel M. Orig, Pilar C. Braga, Arturo M.Milan, Ma. Lourdes C.Roque, Guillermo Torres, Jr., Ma. Luisa T. Bermudo and Patrick Ian B. Aragoncillo.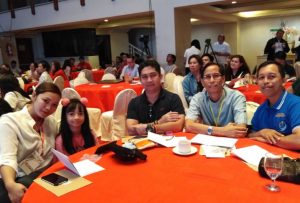 The newly-elected members of the Board of Directors were inducted into office right after the election results were announced.