If we look around every kitchen where cooking is done, in our homes, restaurants, hotels and even sari-sari stores around the country, we are sure to see bottles of vinegar and soy sauce to make the menu complete with the needed flavor.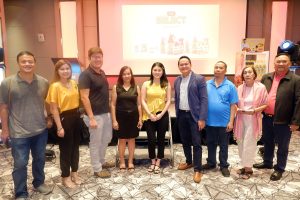 This week, Wellmade Manufacturing Corporation, a trusted brand by Filipinos launched Select Soy Sauce and Sukang Puti at the Dusit 2 Hotel in Davao City for the Visayas and Mindanao area. For 44 years now, the company and the Select brand is synonymous to quality and taste, essential elements of a product that make food taste extra special.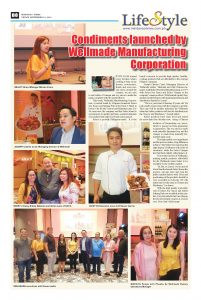 Select is proudly Philippine-made. It is the brand's mission to provide high quality, healthy, cooking products that are affordable to the average Filipino consumer.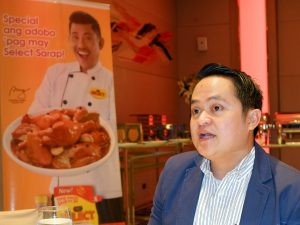 Joseph Charles Cruel, Managing Director of Wellmade relates "Husband and wife Chinese migrants established Essential Manufacturing in 1975 with Select Soy Sauce and Select Vinegar as the company's main products. With limited capital, they started a small business with minimal production and distribution limited to Luzon".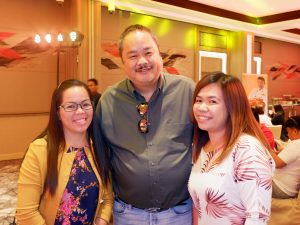 "We're a year short of turning 45 years old. We took small yet sure steps with the company's growth. This year will be another milestone for Wellmade when the Select products will start its distribution in the Visayas and Mindanao," Joseph added.
Select products have been tried and tested for more than four decades now, using a Chinese tradition of fermenting soy sauce, which is passed on from generation to generation. The soy sauce is made with naturally-fermented soy and the vinegar is made from naturally fermented sugar cane.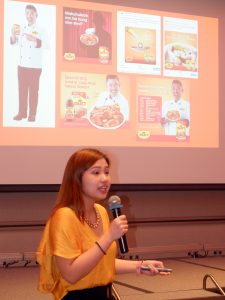 The high quality raw ingredients and the process makes a big difference in flavor. The Select Soy Sauce has the right degree of saltiness with a hint of sweetness, while the Select Vinegar has that fresh, lightly salted taste to it.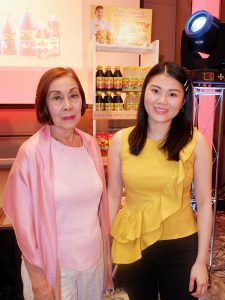 True to the mission of Wellmade, making quality products affordable for all, Wellmade wants Select to be available to the VisMin market.
"In fact, in Luzon, we are priced lower than the brands Select shares the grocery, sari-sari store and even the public market shelves with. Price and positioning of the products should be very accessible to everyone. We will make sure it is the same in Visayas and Mindanao," he shares.
With the high quality and safety seal of Select Soy Sauce and Select Sukang Puti now available in the market, every household chef can whip up the favorite family recipes at a lesser cost. Now, that's Sulit sarap!