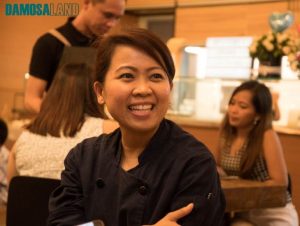 Newest addition to Davao's food destination is Mossa Cafe + Bakery, the first of its kind, where eight of the staff are trained to be bakers, baristas and cooks.
Owner Fan Guira took the time to learn the tricks of the trade by taking up kitchen management and earned a degree in culinary arts. Furthermore, the family's love for food and the family's desire to make their dishes all by themselves sparked Guira's desire to open up Mossa.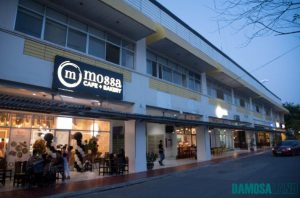 Mossa, a Brazilian name for "little girl", and translated as "movement" in English, features a wide array of home cooked meals using only the freshest ingredients and freshly baked bread. Everyone is guaranteed to consume only fresh meals served at their table. Also, the team is cooking up their new offerings that are about to be added to their current menu such as the durian ice cream and the afternoon tea time set – a Filipino flair menu that features favorite Filipino snacks such as puto bumbong.
Guira takes pride in using only homegrown ingredients from Cotabato and Davao City. Their coffee products use a dark chocolate flavor by Maisog sold in places like Bukidnon, Cotabato and Davao City.
Mossa Cafe + Bakery is located at the Damosa Business District (beside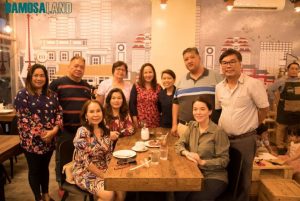 Metrobank Damosa Branch) and is open from 8:00 am to 9:00 pm. They close on Sundays. (Photo credits: Damosa)