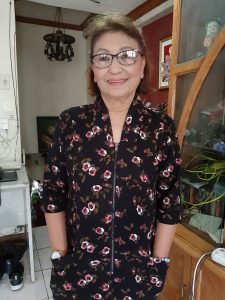 Former Davao City Councilor Jose Maria Romano "Bok" San Juan Pilay is both stoked and wary about his relatively new project. His mom, Edith San Juan Pilay, has asked him to take over the reins of the business operations of Totsie's Peanut Butter.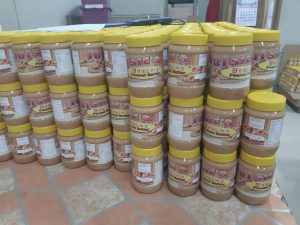 Totsie's has been serving Davao City and neighboring areas for twenty years already but the lack of aggressive marketing may have resulted to low name recall – but the business is doing well. It has penetrated big malls in the city. Bok Pilay knows that consistent production and supply to outlets is crucial and he has to address that area diligently. Also, Bok is changing the product packaging to make it more attractive to consumers. Totsie's is stepping up with a little help from his daughters.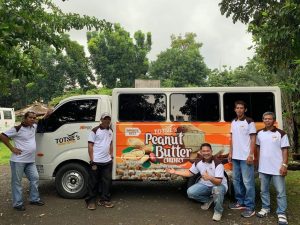 A friend of his daughter Thea did the September 2019 design of Totsie's Peanut Butter. Bok is amazed and amused by his other daughter, Tanya, a grade 11 student who made a SWOT analysis of Mommy Edith's business legacy. Apparently Tanya's analysis was spot on.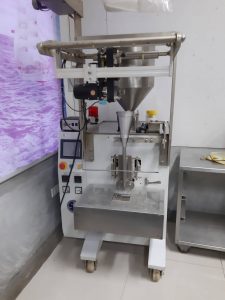 The San Juan family of Cainta, Rizal, has been into peanut butter production for quite some time. Lola Bening passed on Totsie's Peanut Butter recipes to Mommy Edith – and now to Bok San Juan Pilay of Toril, Davao City.