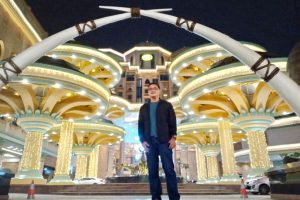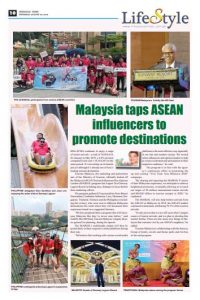 Malaysia continues to enjoy a surge of tourist arrivals – a total of 10,954,014, for January to May 2019, a 4.8% increase compared to last year's 10,454,447 on the same period. It's not resting on its laurels just yet although it's already one of Asia's leading tourism destination.
Tourism Malaysia, the marketing and promotions arm of the Ministry of Tourism, officially kicked off the Malaysia ASEAN Tourism Influencers/Key Opinion Leaders (MAIKOL) program last August 26 at Sunway Lagoon Resort in Sabang Jaya, Selangor to boost further their marketing efforts.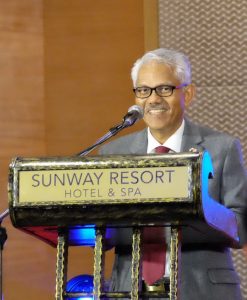 The program gathered 25 personalities from Brunei Darrusalam, Cambodia, Indonesia, Laos, Myanmar, Singapore, Thailand, Vietnam and the Philippines (including this writer), who were sent to different Malaysian destinations this week where they will document their experience based on a suggested itinerary.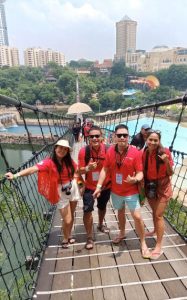 "We have prepared them a program that will showcase Malaysia like they've never seen before," said Zulkifly Bin MD Said, Tourism Malaysia's deputy director general for planning, during his speech.
The MAIKOL's multimedia output will then be posted daily on their respective online platforms during their stay.
"We believe that working with various social media platforms is the most effective way especially in our fast and modern society. We invited select influencers and opinion leaders to help us create excitement and anticipation in their respective audience," he said.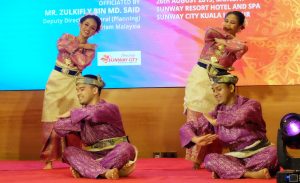 The program is in line with the agency's continuous effort in promoting the up and coming "Visit Truly Asia Malaysia 2020" campaign.
"By sharing and reposting the MAIKOL'S stories of their Malaysian experience, we anticipate to achieve heightened awareness, eventually allowing us to reach our target of 20 million international tourist arrivals and RM100 billion in tourism receipts in 2020," he explained.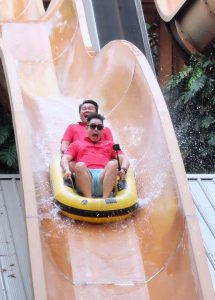 The MAIKOL will also help bolster arrivals from the ASEAN in Malaysia. In 2018, the ASEAN market continued to dominate, attributing 70.1% of the tourism arrivals.
"It only proves that we are still each other's largest source of tourist arrivals, and we plan to develop this market further. There are also many new things in Malaysia that warrants visit by our ASEAN neighbors,"he added.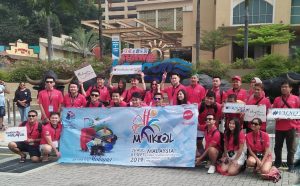 Tourism Malaysia is collaborating with the Sunway Group of hotels, resorts and theme parks and AirAsia in the said program.