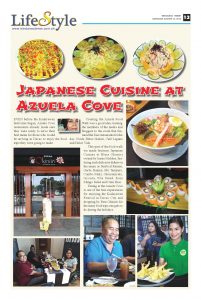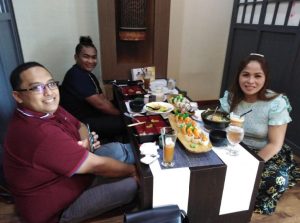 Even before the Kadayawan festivities began, Azuela Cove restaurants already made sure they were ready to serve their best menu for those who would be arriving in Davao to enjoy the food trips they were going to make.
Creating the Azuela Food Walk was a good idea, treating the members of the media and bloggers to the event that featured the four restaurants for the day: Nords, Bless Okiniiri, Cafe Laguna and Dulce Vida.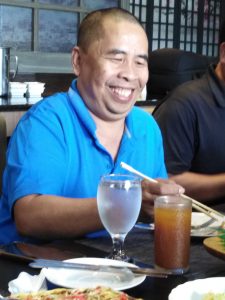 This part of the food walk we made features Japanese Cuisine at Bless Okiniiri owned by Jessie Maloles, featuring such delicious dishes on the menu as Seafood Ramen, Garlic Ramen, Ebi Tempura, Combo Maki, Okonomiyaki, Gyouza, Pita Salad, Kani Mango Salad and Omu Rice.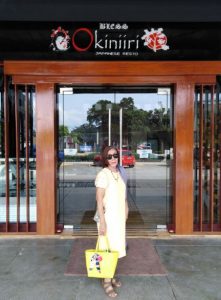 Dining at the Azuela Cove is one of the best experiences for enjoying the Kadayawan Festival in Davao City and dropping by Best Okiniiri for the many food trips one gets to do during the holidays.