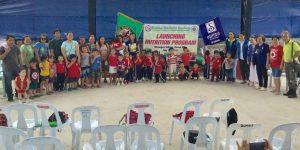 We have often heard of a high incidence of malnutrition in young children of nursery school age who hardly take the proper nutrients and proper diet. There is also a belief or misconception that children who look robust and overweight are considered healthy by their parents.
Recognizing the need for giving the right diet to children, Soroptimist International of Davao, in partnership with Davao Medical Society, launched a one year Nutrition Program on July 27, 2019, a fitting close to the observance of National Nutrition Month to benefit malnourished children in its adopted Barangay Talomo in Davao City. The launch was held at the Barangay Talomo Day Care Center.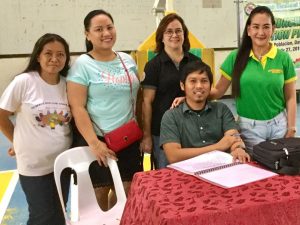 For a more comprehensive program, children will be taugssht how to eat healthy food through the feeding program, proper hand washing, proper hygiene, grooming and table manners. This activity also includes periodic pediatric examination with free medicines, vaccination, deworming, lectures to mothers and children on healthy food preparation and healthy lifestyle.