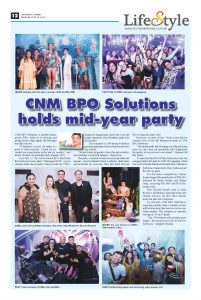 CNM BPO Solutions, a proudly homegrown BPO, believes in sharing and giving back to their agents the blessings that they receive.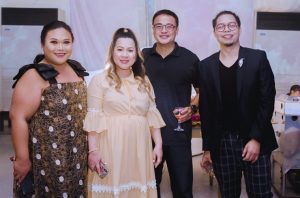 "If business is good, we make it a point to treat everyone. I think we exceeded our expectations in the last six months," said Marie Obsiana, the president and company CEO.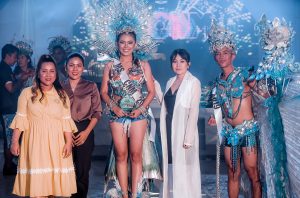 Last July 11, the Davao-based BPO held their first mid-year event called "Submerged 2019", a post-summer under-the-sea party concept created by CNM's employee engagement lead Josie Lim and events organizer Alter-Moderne under Rex del Rosario.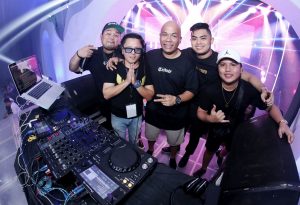 The company's 1,500 strong workforce gamely participated in the afternoon til evening activity.
"We just want our agents to have fun and socialize, and maintain a work-life balance," shared Lim.
The party, a contrast to their more formal affair last January, served unlimited food, cocktails, draft beers and mocktails for everyone. They also hired DJs and MCs to keep the party vibe.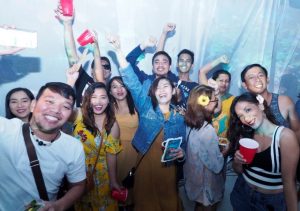 However, in spite of the 7-hour event held at Azuela Cove, it was still business-as-usual at CNM BPO Solutions.
"We intentionally held it during our off-peak hours since we can't stop our operations and compromise the quality of our service to our clients," Obsiana told this writer.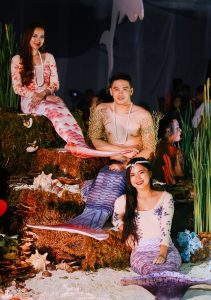 To raise the fun level of their mid-year event, the company held a Mr and Ms CNM 2019 pageant, which was won by Richie Bahan and Hannah Jane Villanueva, both from Cluster Kyle. They both received ₱10,000 as prize.
For the dance competition, Cluster Ronan bagged the grand prize of ₱20,000, followed by Cluster Neonie, and Cluster Jong, receiving ₱15,000 and ₱10,000, respectively.
Best Dressed awards went to Arnel Rosare, Leah Malore, Alejandro Rano and Charish Torrejos, for the LGBT, female, male and plus size categories.
By year end, CNM BPO Solutions is expecting another ramp of agents as they will be launching their services to the Australian market. The company is currently serving in US and Canada.
"The CNM family will certainly grow bigger – this means more jobs for the Dabawenyos," quipped Obsiana.