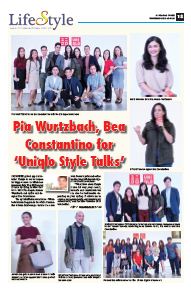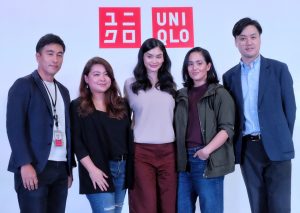 Japanese global apparel retailer Uniqlo is set to reopen its biggest store in Mindanao tomorrow, July 19 at SM Lanang Premier by flying in Miss Universe 2015 Pia Angela Alonzo Wurztbach and stylist and designer Bea Constantino.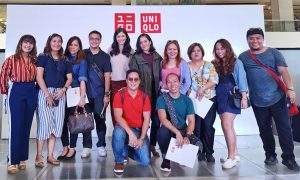 The stylish Mindanawon ladies – Wurtzbach is from Cagayan de Oro while Constantino is from Zamboanga – held a tete-a-tete with Davao's print and online media along with local designers and fashion students.
"What I love about Uniqlo is that it's very, very casual, versatile and comfortable but can also be fashionable depending on your styling. It allows me to express my personal style and complete my overall look," said the Miss Universe 2015 title holder.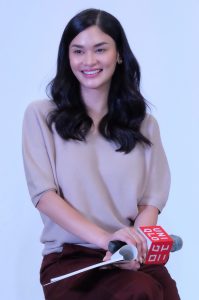 Bea Constantino, who identifies herself as Chavacano-Tausug, frequents Mindanao to scour for indigenous fabrics in different communities.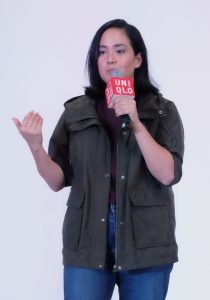 "Uniqlo has the most comfortable fit and it's very affordable and accessible to all. There's a lot of innovation and technology brought to its simple yet modern designs," she said.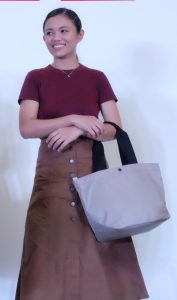 Alonzo, who agrees with Constantino, swears by Uniqlo's quality and durability.
"A lot of thought is put into the design. It might look simple but you will appreciate the quality of the material that they use. I still wear Uniqlo clothes that I bought years ago ," she added.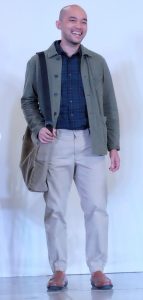 During the program, Constantino made a Uniqlo makeover to four Dabawenyos with different personalities and fashion styles to show how the garments can be mixed and matched.
"We continue to share the Lifewear philosophy of Uniqlo, with apparel inspired from the Japanese values of simplicity, quality, and longevity. More than just clothing, we are bring a lifestyle of comfort to our customers," said Uniqlo Philippines COO Masayoshi Nakamura during the program.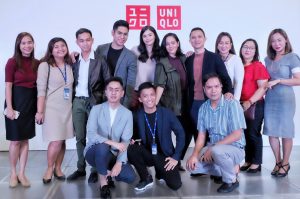 With the newly expanded store with 1,414 square meters of shopping space, Nakamura said that they are excited to bring the latest Uniqlo Lifewear to Davao.