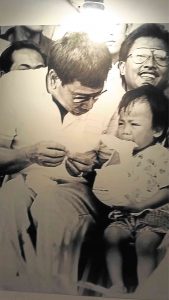 Come third week of August is the heavily promoted event in Davao City called Kadayawan Festival. The colorful celebration bespeaks of the unique culture on this side of the planet. It is a period of thanksgiving and education for the Davao folks who want to learn about the people's history.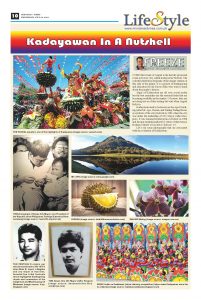 Signs of Kadayawan are all over social media but the best reminders are the seasonal fruits that are becoming available in the market. Of course, they are not cheap yet as of this writing but wait when August kicks in.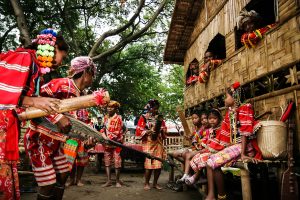 Kadayawan used to be known as the Apo Duwaling (after Mt. Apo, Durian, and Waling Waling flower as symbols of the city) festival in 1986 when the city was under the leadership of OIC Mayor Zafiro Respicio. It was renamed Kadawayan sa Dabaw in 1988 and became institutionalized by virtue of then Mayor Rodrigo Duterte's Executive Order no. 10.
Let's see some photographs that are associated with the evolution of Kadayawan.