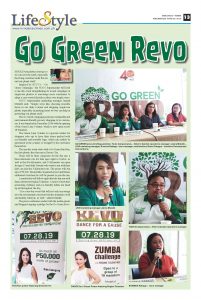 Single-use plastics must go so we can save the earth, especially the living creatures under the sea and our planet itself.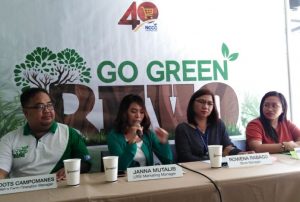 Inspired by NCCC's  "Go Green Campaign," the NCCC Supermarket will hold a one-day event strengthening its recent campaign on single-use plastics to encourage more consumers to adapt a zero-waste lifestyle in their own simple ways.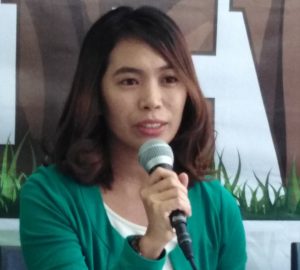 NCCC Supermarket marketing manager Jannah Mutalib said, "Simple ways like choosing reusable items in our daily routine and skipping single-use plastic especially in packing items we buy can help in protecting our planet earth."
The Go Green Campaign promotes sustainable and environment-friendly grocery shopping to its customers. It was launched in December 2018 with the opening of the Green Lane Counter, which is now open across 18 branches.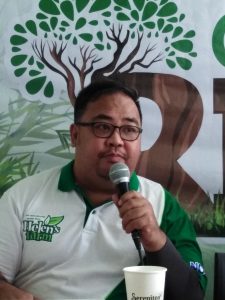 The Green Lane Counter is a special counter for shoppers who opt to have their items packed with eco-friendly and reusable bags, which can readily be purchased at the counter or brought by the customers themselves.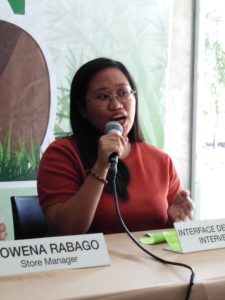 The one-day event starts with a Go-Green Fun Run, the first plastic-free fun run in Davao City.
There will be three categories for the fun run: a three-kilometer run for kids ages eight to twelve, as well as the five-kilometer, and 10 kilometer run open for ages 13 and older. Parents who want to run with their kids can join the 3-kilometer run. The prizes will run up to P50,000. Meanwhile, Kapamilya host and fitness enthusiast Gretchen Ho will be present to join the run.
A zumba fest will follow right after the fun run with dance instructor Regine Tolentino. A series of activities promoting wellness and eco-friendly habits are lined up all throughout the day.
"It is a one-day event that will not only encourage us to be environment-conscious but also maintain a well and healthy lifestyle, as well," added Mutalib.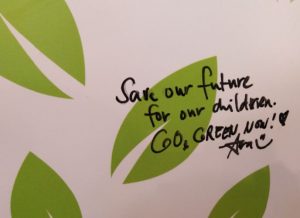 The press conference ended with the media guests and bloggers signing a pledge for the Go Green Revo.