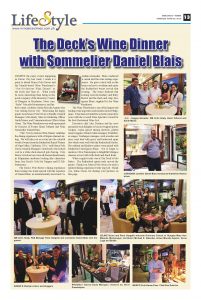 The Deck's Polo Bistro's dining experience that evening was made special with the expertise of Daniel Blais, an internationally renowned Canadian sommelier. Blais conducted a casual and fun wine tasting experience. He gave a short talk on the basics on how to evaluate and enjoy the Rutherford wines served that evening. The wines featured that evening were the leathery and fruity Merlot and the fresh and crisp Sauvignon Blanc supplied by the Wine Warehouse.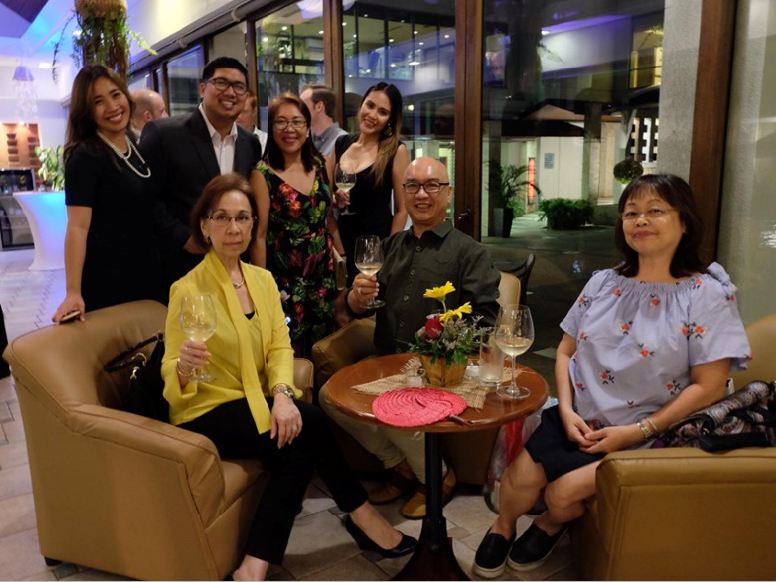 The Wine Warehouse is one of the largest and leading wine importers and retailers in the Philippines. It has been awarded for several consecutive years with the coveted Wine Spectator Award for the Best Restaurant Wine List.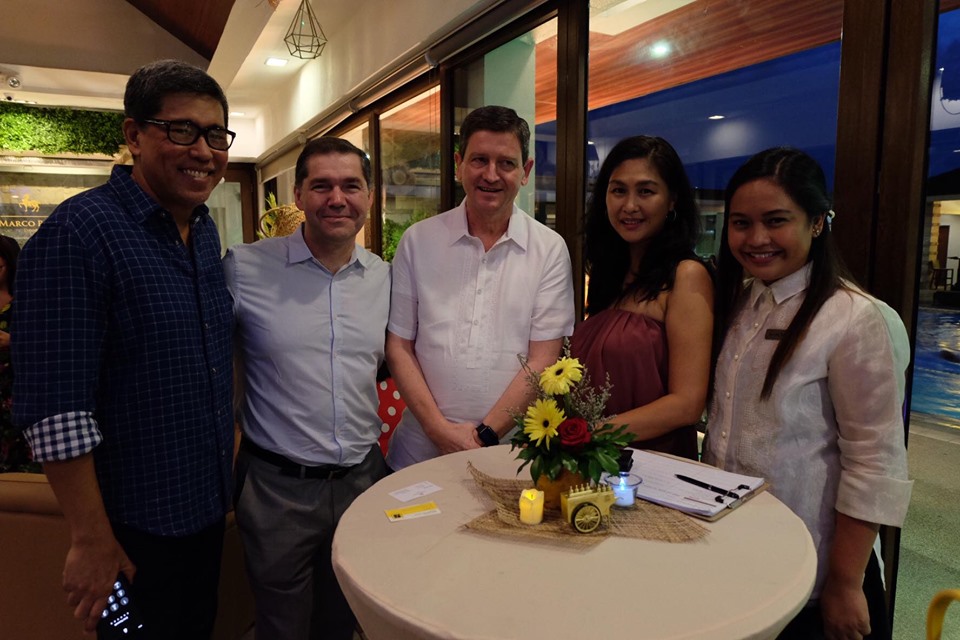 Executive chef Alex Destriza and his crew presented such delights as bacon-wrapped potato wedges, Cajun spiced shrimp skewers, grilled mixed veggies, Munich white sausages, Frankfurter sauges, Neuberger sausages, such a tender and juicy roast beef with gravy and barbecued spare ribs which went well with the Rutherford Merlot. His sashimi and kinilaw entries were paired with Rutherford Sauvignon Blanc. Not to forget to mention Olive Puentespina's delightful Malagos cheeses served with both fresh and dried fruits.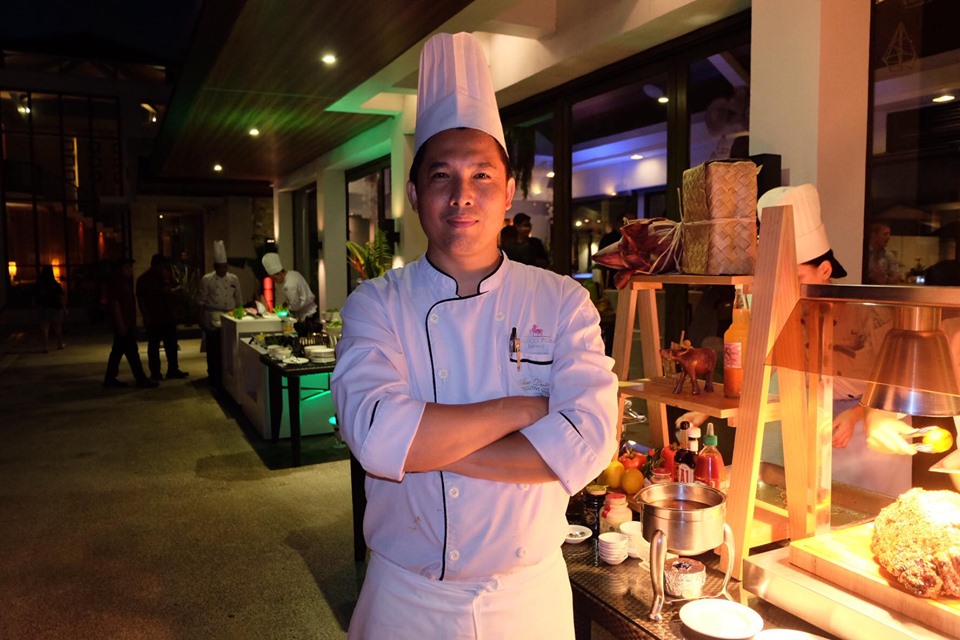 What a night it truly was at The Deck's Polo Bistro. The Rutherford spirits truly moved the guests. Thank you, Marco Polo Davao, for such a spirited dining experience I truly enjoyed. Thank you, Jeline Gison, for sharing your pictures on this page.