It was the 121st Anniversary of the Proclamation of Philippine Independence on June 12, 2019. Being an official holiday, it was a day to gather the members of the Diplomatic Corps and heads of government agencies to offer a toast to our country on this occasion.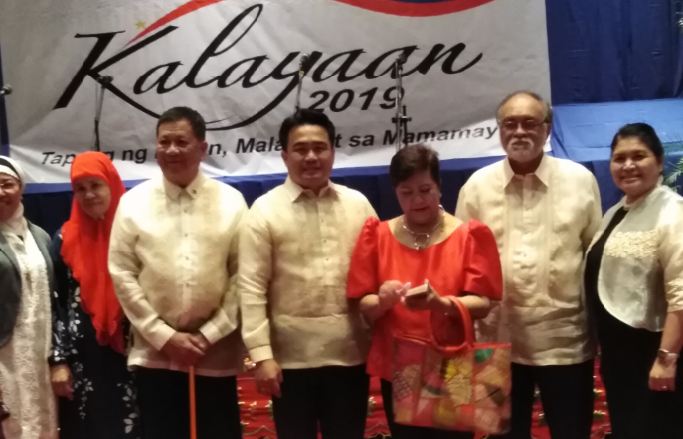 Ambassador Uriel Norman R. Garibay, Department of Foreign Affairs Assistant Secretary, DFA Mindanao hosted the reception held at the Pinnacle Hotel in Davao City. Mr. Ebrahim T. Zailon, Officer-in-Charge of the DFA Consular Office read the message of DFA Secretary Teodoro L. Locsin, Jr. and offered a toast and led the cutting of the cake.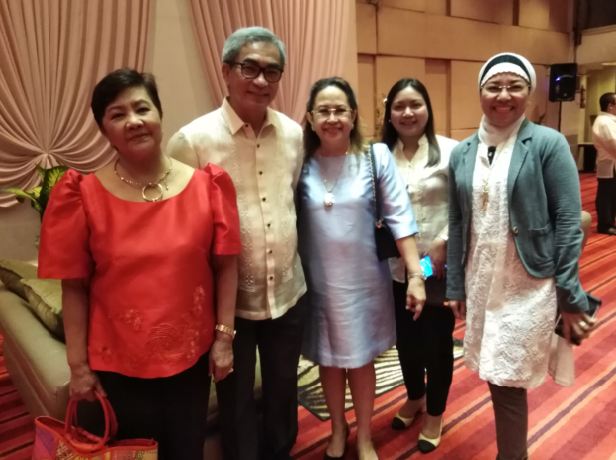 Representing Mayor Sara Z. Duterte-Carpio was Vice Mayor Bernard E. Al-ag who delivered the message of the Mayor.
KORO Dabawenyo entertained the guests with Filipino songs.
Theme for the celebration was "Tapang ng Bayan, Malasakit sa Mamamayan" (Courage of the Nation, Compassion for the People").