Eager to watch the advance screening of Toy Story 4 last June 15, we caught a cab to SM City Davao which hosted the event, my two grand daughters, Zubie and Nikka in tow. The evening was filled with nostalgia, family fun, games and surprises.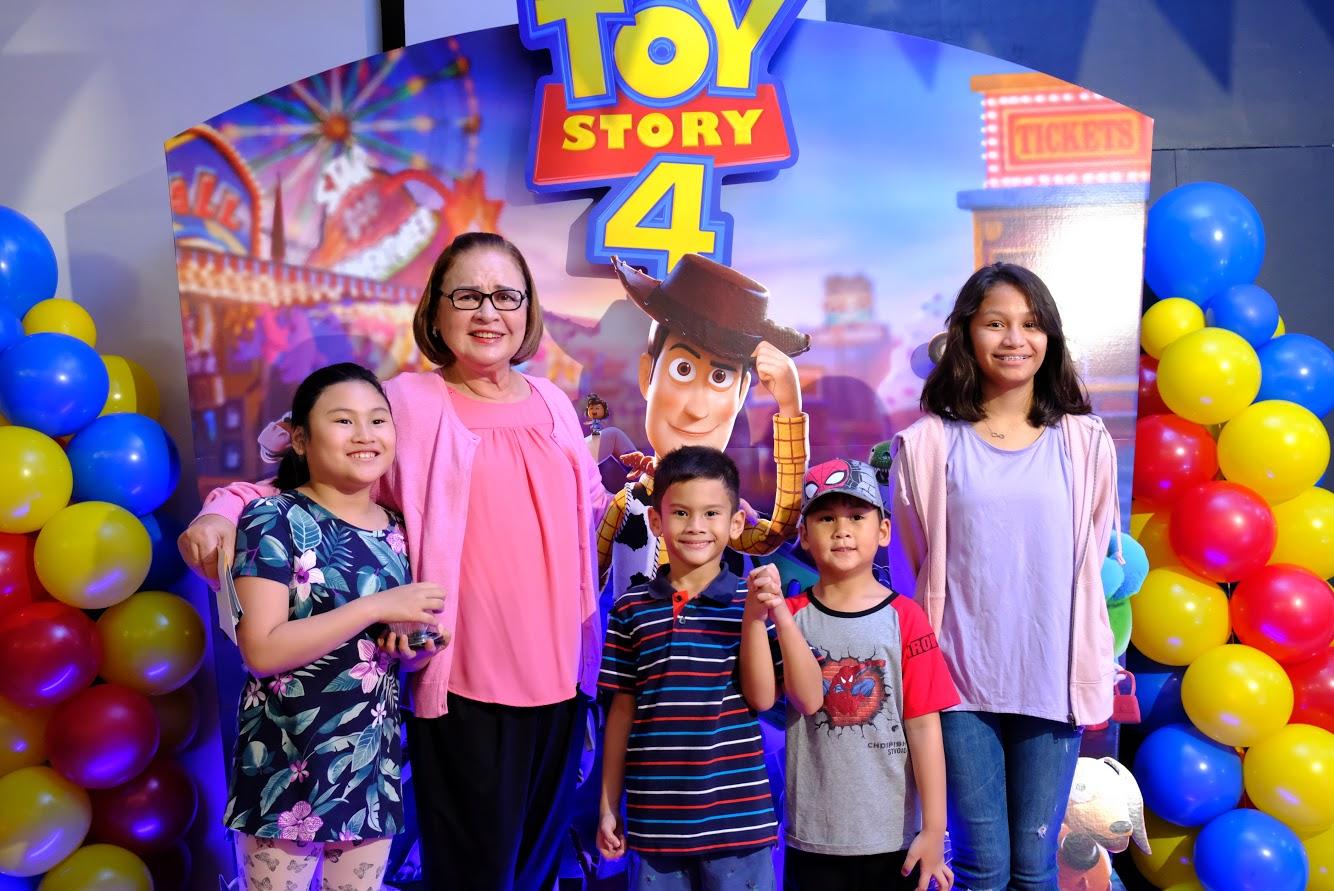 The fourth installment of the Toy Story franchise picks up when Woody, Buzz Lightyear and the rest of the gang embark on a road trip with Bonnie and a new toy named Forky. The adventurous journey turns into an unexpected reunion as Woody's slight detour leads him to his long-lost friend Bo Peep. As Woody and Bo discuss the old days, they soon start to realize that they're worlds apart when it comes to what they want from life as a toy.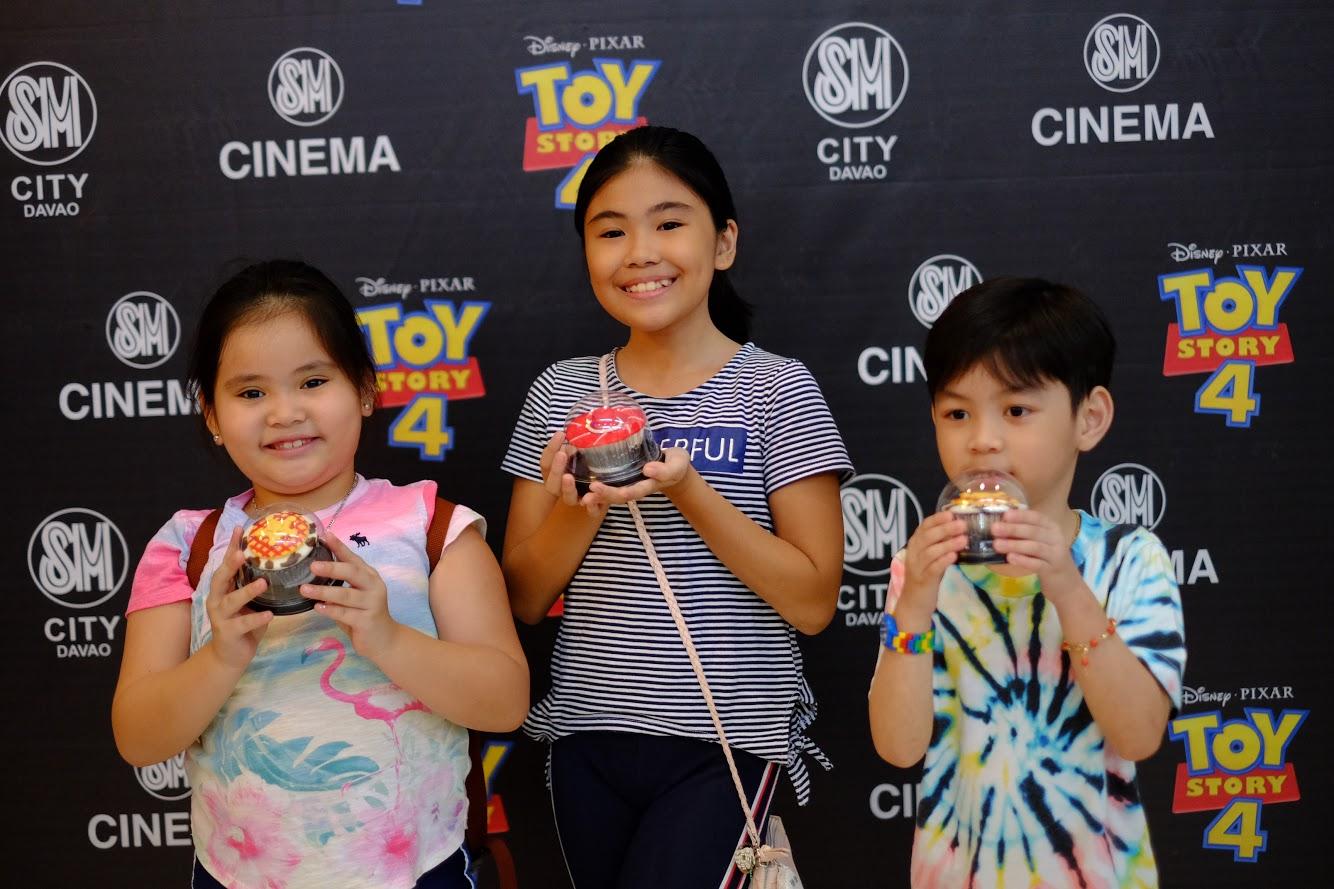 With Disney, Pressplay and SM Cinemas, kids and kids-at-heart alike got to watch the movie ahead of its regular screening. Toy Story 4 opens at SM Cinemas on June 20.
Skip the queue and book online at www.smcinema.com. On July 3-July 17, kids below 4-feet tall with a paying adult get to watch the movie for free.