After looking at some famous gay men in yesterday's edition of this page, let's take a peek now at some famous lesbians in the entertainment world.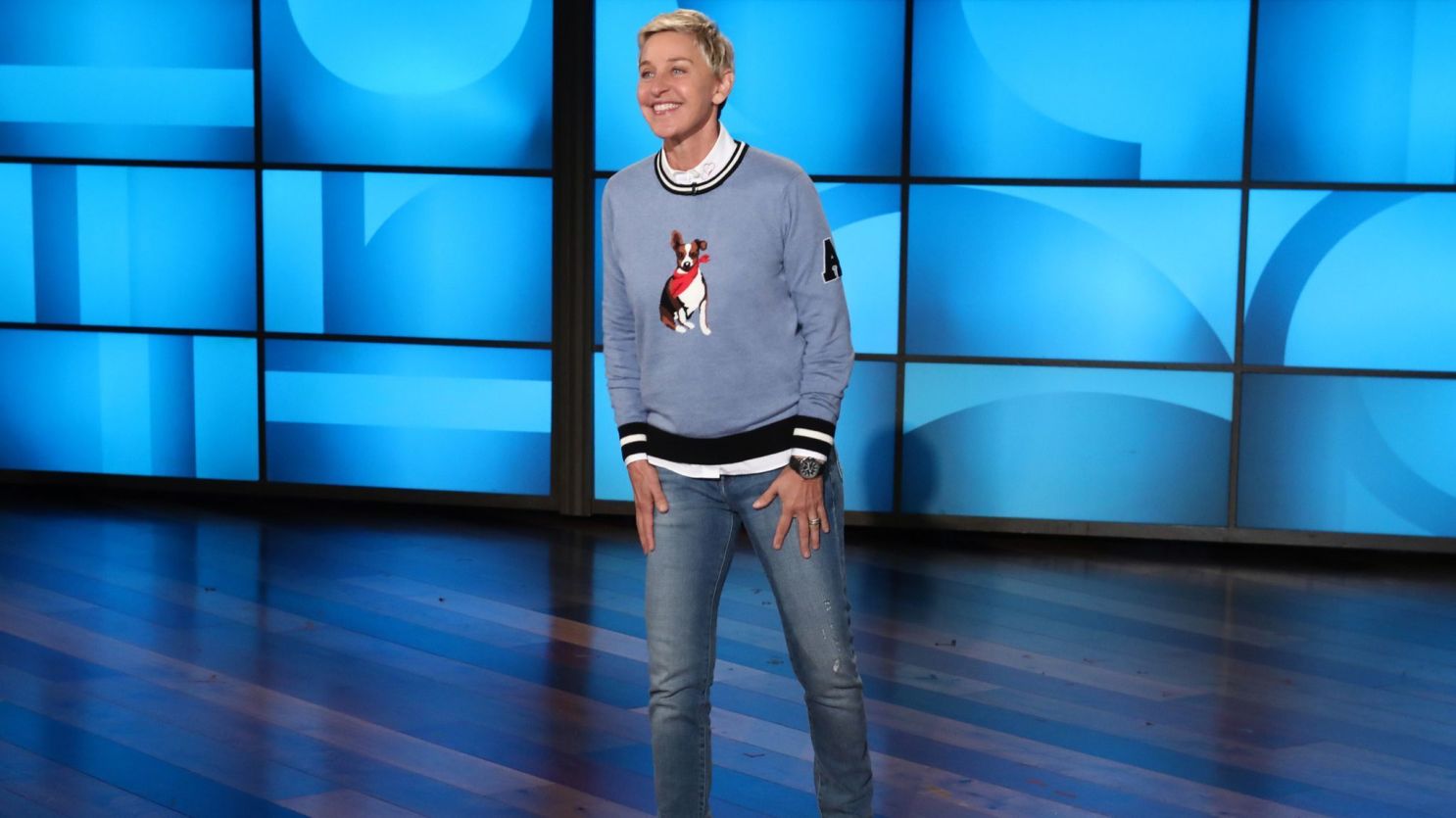 Ellen DeGeneres came out as gay on The Oprah Winfrey Show in 1997 and she has been married to fellow actress Portia de Rossi since 2008. "It made me feel ashamed that I couldn't feel honest and really be who I am, and I just didn't want to pretend to be somebody else anymore so that people would like me," she said of coming out publicly.
Jodie Foster (image source: syfy.com)
Jodie Foster came out publicly during a speech at the 2013 Golden Globe Awards. "I have a sudden urge to say something that I've never been able to air in public," she said before cracking jokes and explaining that she had already come out years ago to "trusted friends and family."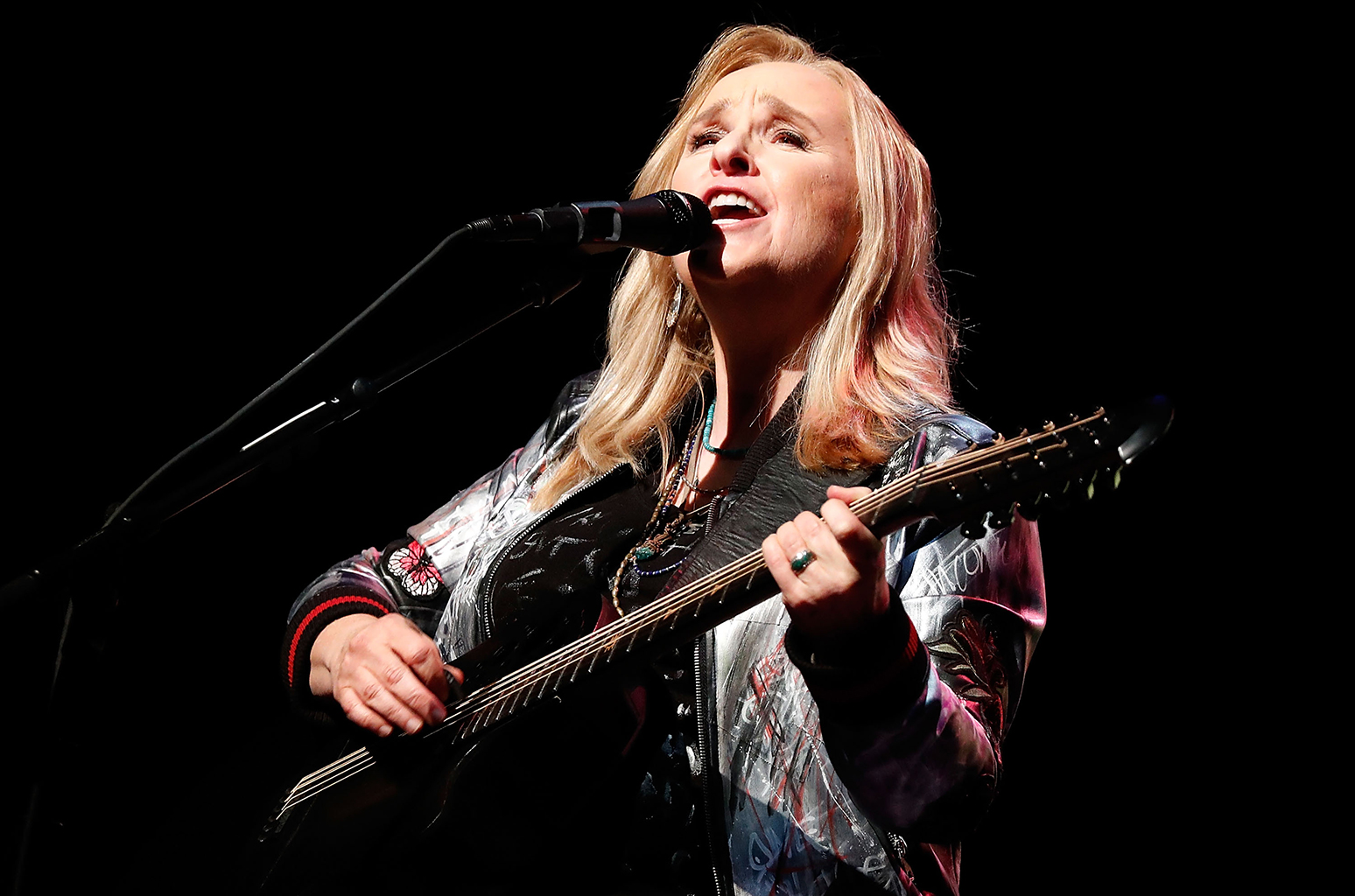 In January of 1993, Oscar and Grammy winner Melissa Etheridge came out publicly as a lesbian. The event was called The Triangle Ball, which was a gay inaugural bash for then-first time president, Bill Clinton. Etheridge grabbed the microphone and cited K.D. Lang as her inspiration. (Lang had already publicly come out of the closet and was also hugging and kissing Etheridge at the time.) Etheridge went on to say, "I'm really proud to have been a lesbian all my life." At this time, the room erupted into cheers, including Lang, who began jumping up and down with joy.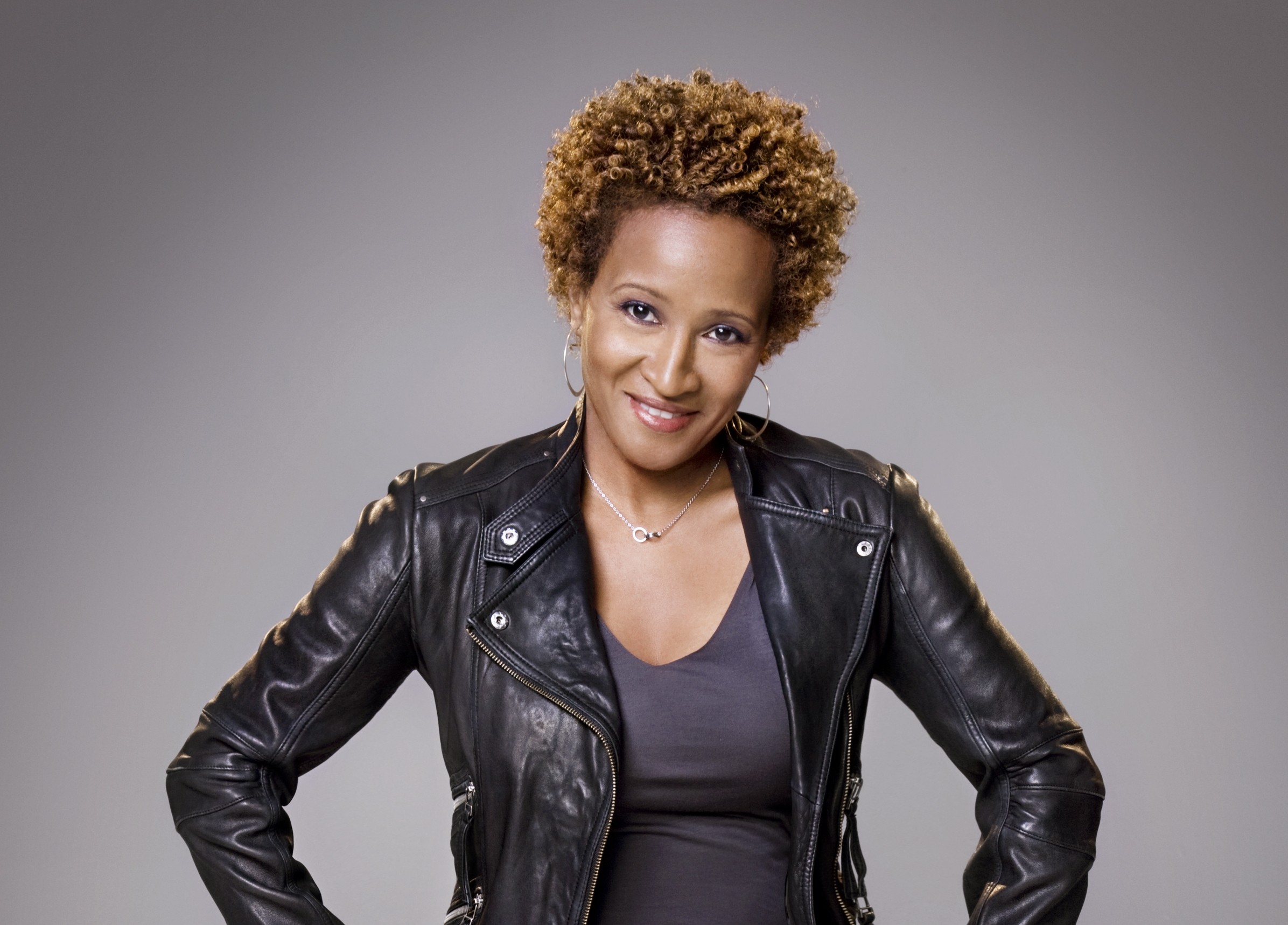 Wanda Yvette Sykes (born March 7, 1964) is an American actress, comedian, and writer. She was first recognized for her work as a writer on The Chris Rock Show, for which she won a Primetime Emmy Award in 1999. In 2004, Entertainment Weekly named Sykes as one of the 25 funniest people in America. She is also known for her role as Barb Baran on CBS' The New Adventures of Old Christine (2006–10), HBO's Curb Your Enthusiasm (2001–11), and ABC's Black-ish (2015–present) (wikipedia.org)
Rosie O'Donnell announced that she was gay during a stand-up performance at Caroline's on Broadway in 2002. She has been married twice, to Kelli Carpenter (2004) and Michelle Rounds (2012-2015).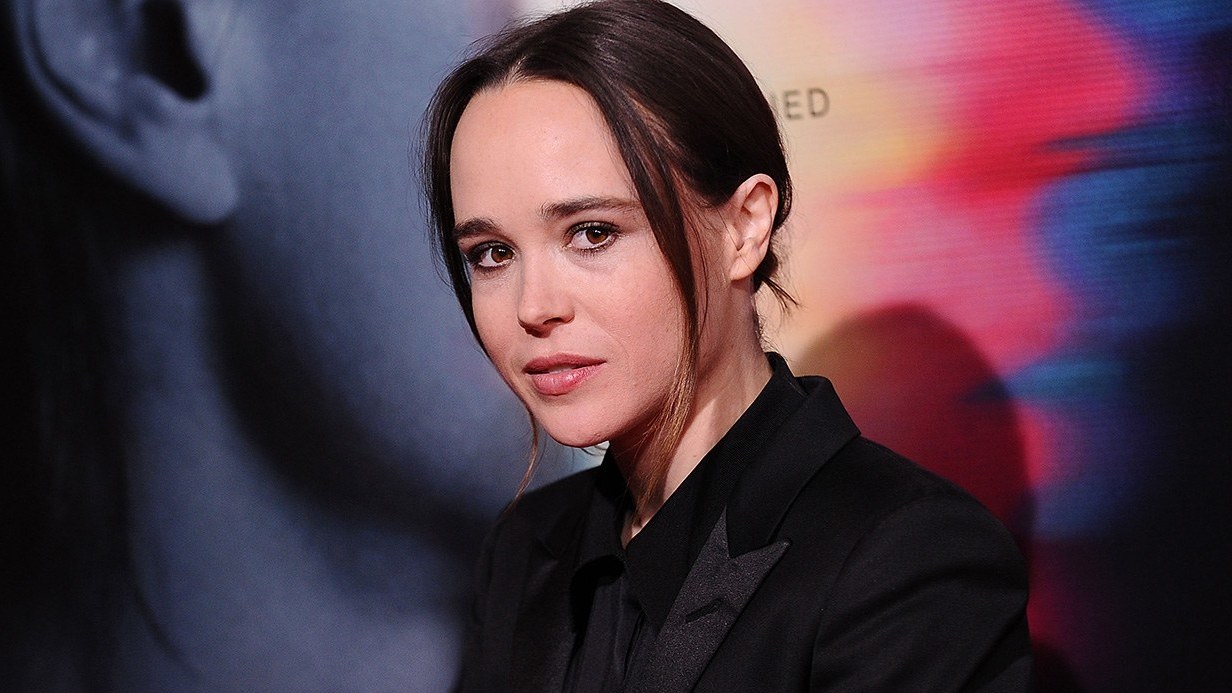 Ellen Philpotts-Page, known professionally as Ellen Page, is a Canadian actress. She started her career in Canada with roles in the television shows Pit Pony, Trailer Park Boys, and ReGenesis. Page ventured into films, winning attention after starring in the 2005 drama Hard Candy, before her breakthrough role as Juno. Her other notable film roles have been in X-Men: The Last Stand, Smart People, Whip It, Super, Inception and X-Men: Days of Future Past. In 2014, Ellen Page announced that she was gay during her speech at the Human Rights Campaign's Time to Thrive conference. "I'm here today because I am gay," she said. "And because maybe I can make a difference, to help others have an easier and more hopeful time. Regardless, for me, I feel a personal obligation and a social responsibility."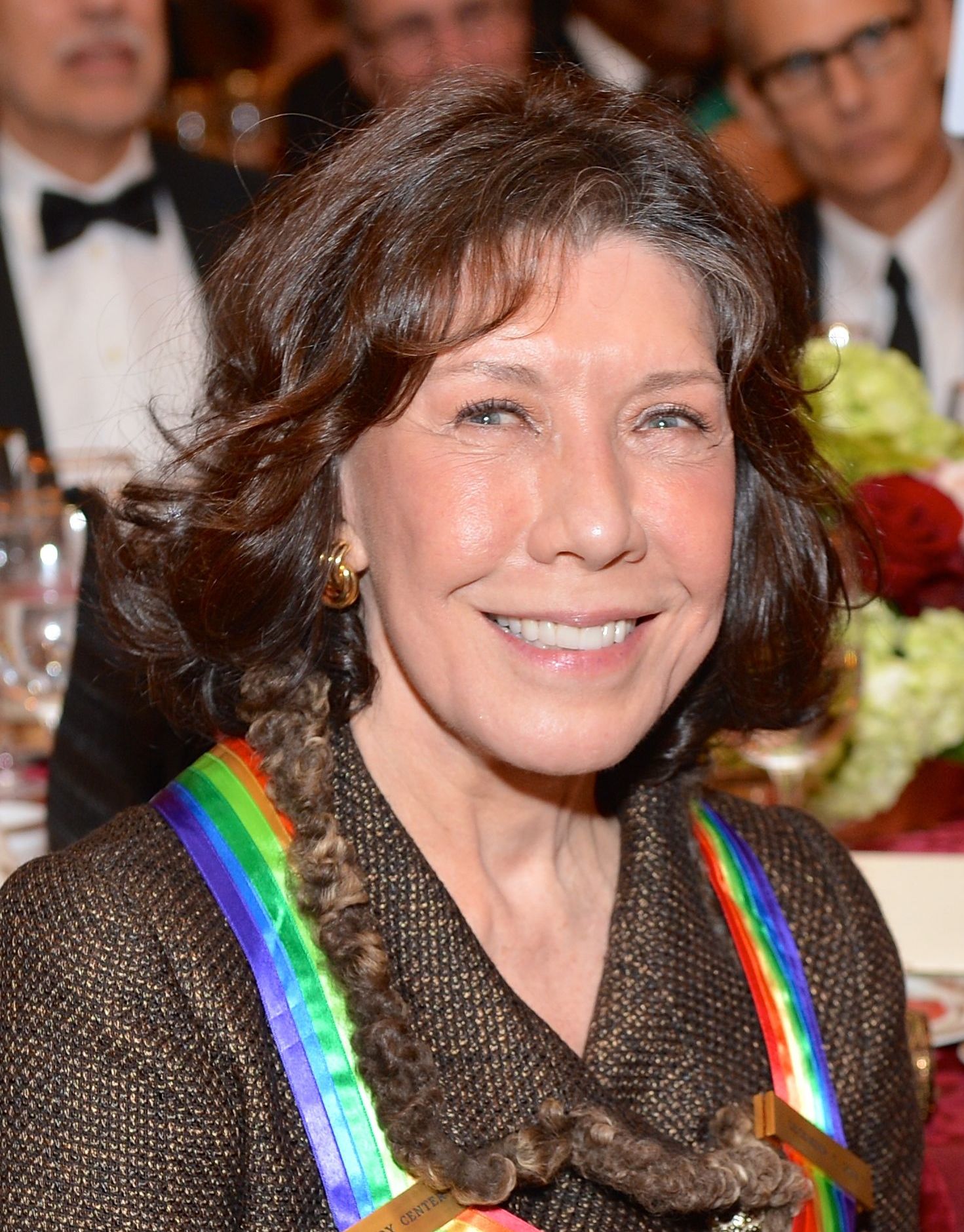 Mary Jean "Lily" Tomlin is an American actress, comedian, writer, and producer. She has been a major force in American comedy since the late 1960s, when she began a career as a stand-up comedian and became a featured performer on television's Rowan & Martin's Laugh-In. Tomlin's career has spanned television, comedy recordings, Broadway, and motion pictures. She has starred in such films as Nashville, 9 to 5, All of Me, The Beverly Hillbillies, Orange County, and I Heart Huckabees.
"I wasn't totally forthcoming," said Lily Tomlin about her sexuality in a 2015 interview. "Everybody in the business knew I was gay, and certainly everybody I worked with and everything like that. I just never had a press conference to announce it."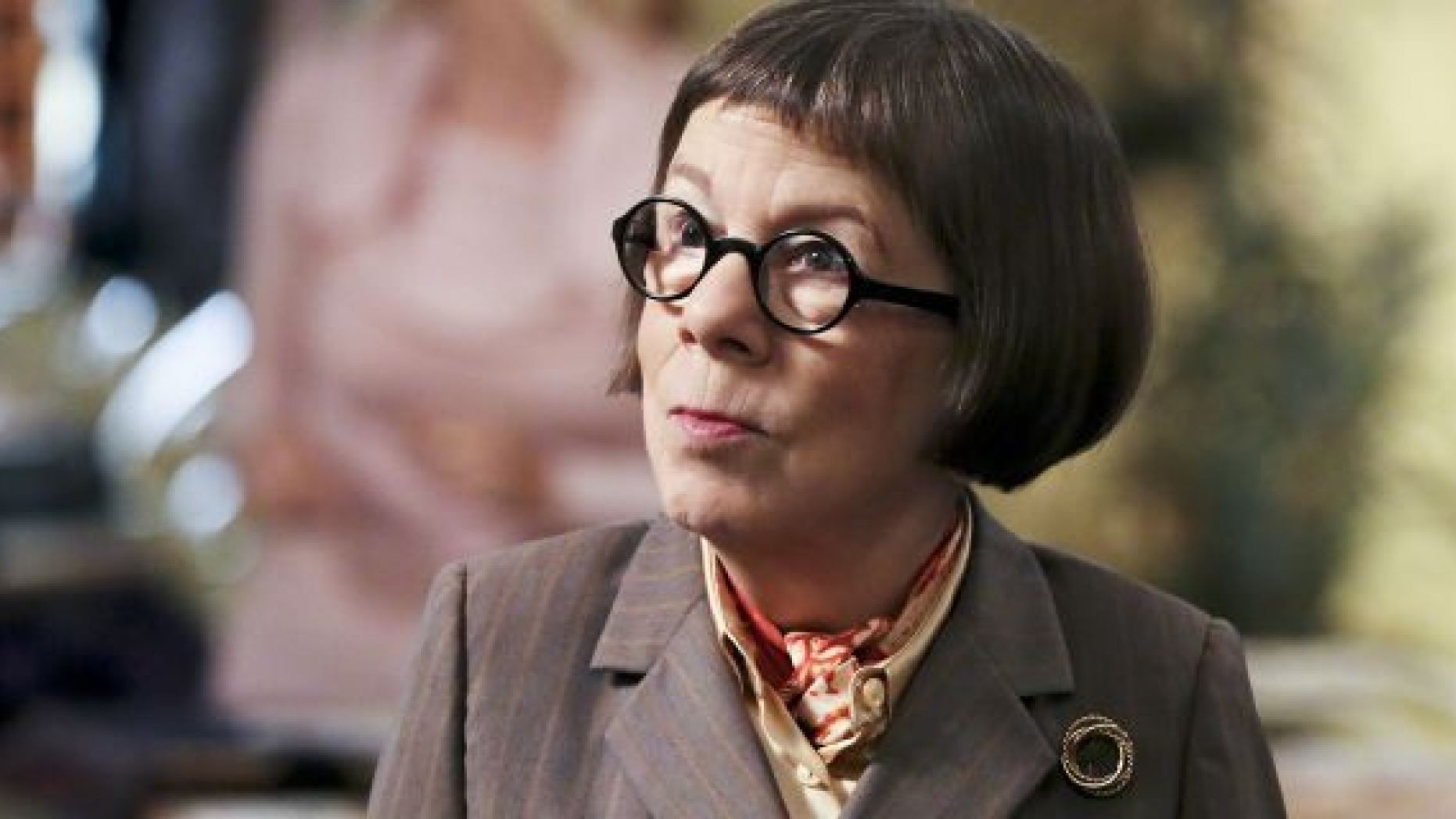 Lydia Susanna Hunter, better known by her stage name Linda Hunt, is an American film, stage and television actress known for her role as Henrietta Lange in the CBS series NCIS: Los Angeles. After making her film debut playing Mrs. Oxheart in Popeye, Hunt portrayed the male character Billy Kwan, her breakthrough performance, in The Year of Living Dangerously. Her role as Billy Kwan earned her an Academy Award, an Australian Film Institute Award, a Golden Globe nomination and various other awards.
Cariza "Ice" Yamson Seguerra (born September 17, 1983), formerly known professionally as Aiza Seguerra, is a Filipino actor, singer-songwriter and guitarist. Initially coming out as a lesbian in 2007, Seguerra now identifies himself as a transgender man.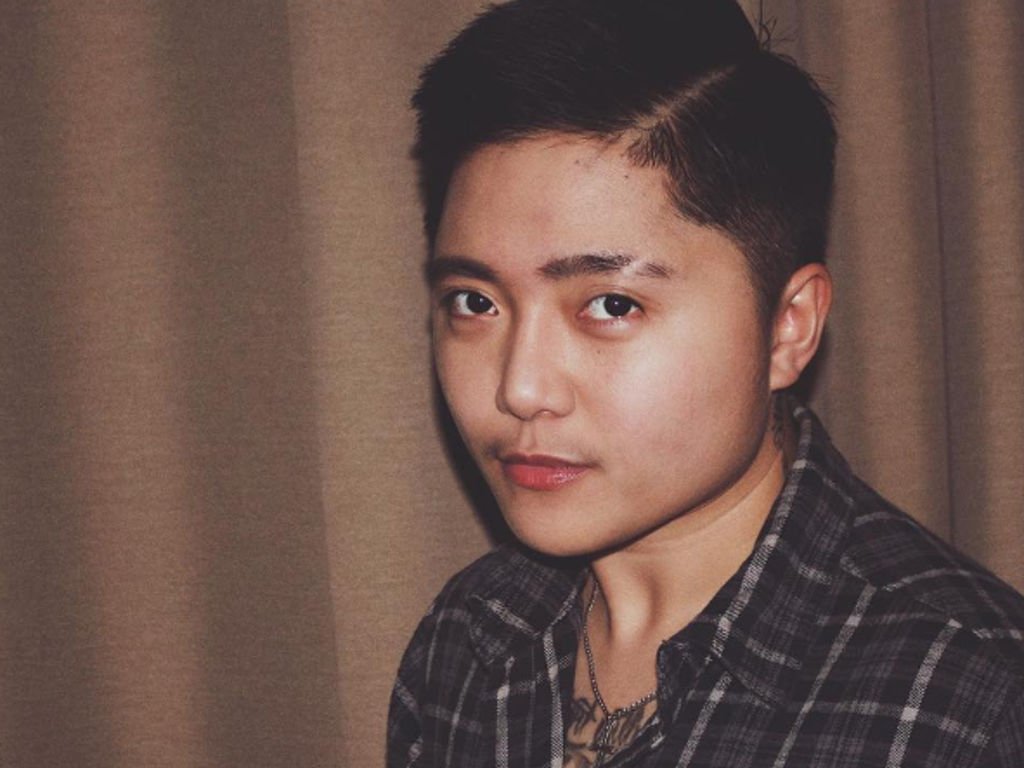 Jake Zyrus (born Charmaine Clarice Relucio Pempengco; May 10, 1992) is a Filipino singer and television personality. Prior to his gender transition to male, he performed under the mononym Charice.