Davao City – Rancho Palos Verdes Golf and Country Club will head this year's cast of entries when it hosts the Mindanao Meet golf tournament's fourth edition on Wednesday, July 19 at its all-weather course located in nearby Indangan, Mandug, this city.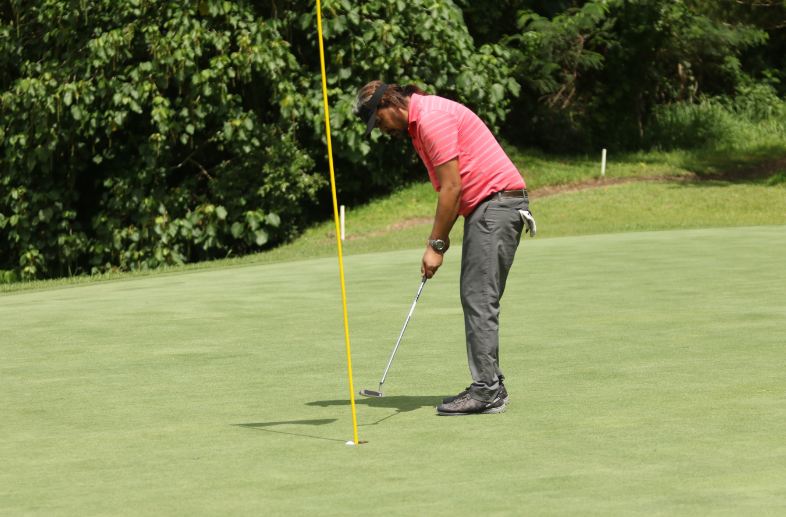 This year's hosts will be joined by other city bets Apo Golf and Country Club and Davao City Golf Club as they vie for honors in the three-day tournament which will also be contested by teams from Zamboanga City (Edwin Andrews Air Base Golf Club), Iligan City (Paraiso Team), Marawi City (MSU-Marawi), Bukidnon (Del Monte Golf and Country Club), South Cotabato (Brittannika Golf Club), Cagayan deo Oro City (Camp Evangelista Golf and Country Club and Pueblo de Oro Golf) and Saranggani Province (DOLE-Kalsangi Golf and Country Club).
Team Rancho Palos Verdes Regulars-1 will be be headed  by Jerico Bajo, Addy Briones, Jong Tan, Jing Tan, Brian Davila and Wendel Adlao while team Palos FTS-RDL will have Vince Batucan, Rene de Manuel, Jerico dela Cruz, Ronnie Magsico, Arnold Navales and John Rabat while Jomari Amador, Sim Gonzales, Ivan Tanopo, Fred Penarroyo, Emmanuel Sanchez and CK Chang will parade team Rancho Palos Verdes Regulars-2.
Its Seniors team 1 will be led by Boy Tan and its cast having Tommy Inigo, Ting Castillo, Ludwig Ledesma, Eugene Chiong and Joe Marfori while Vic Gonzales, Philip Hazlewood, Sam Satoh, Tamio Sakurai, Joe Lafuente and Joe Daigdigan will compose Seniors-2.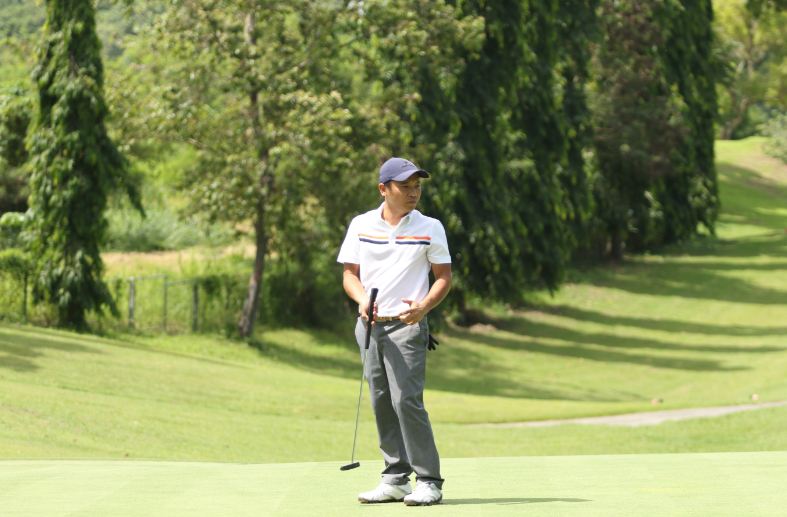 The hosts will also parades its all-Korean line-up sporting team Rancho Palos Verdes-DKGA having Kim Il Gyu, Yoo Jae Woon, Lee Bong Hee, Han Duk Gi, Kim Kwang Keum and Park Kwang Youl.
The Regular Division will follow the six in a team, four to count Stableford format while the Seniors category will follow the Molave system mode of play.
Bukidnon's Del Monte Golf and Country Club seeks for its third straight championship in the Regular Division while 
Cagayan de Oro's Pueblo de Oro is the defending champion in the Seniors category.