The month of June was chosen for LGBT Pride Month to commemorate the Stonewall riots, which occurred at the end of June 1969. The Stonewall riots (also referred to as the Stonewall uprising or the Stonewall rebellion) were a series of spontaneous, violent demonstrations by members of the gay (LGBT) community against a police raid that began in the early morning hours of June 28, 1969, at the Stonewall Inn in the Greenwich Village neighborhood of Manhattan, New York City. They are widely considered to constitute the most important event leading to the gay liberation movement and the modern fight for LGBT rights in the United States ("Brief History of the Gay and Lesbian Rights Movement in the U.S." University of Kentucky).
LGBT, or GLBT, is an initialism that stands for lesbian, gay, bisexual, and transgender. In use since the 1990s, the term is an adaptation of the initialism LGB, which was used to replace the term gay in reference to the LGBT community beginning in the mid-to-late 1980s. Activists believed that the term gay community did not accurately represent all those to whom it referred (Acronyms, Initialisms & Abbreviations Dictionary, Volume 1, Part 1. Gale Research Co., 1985).
For some reasons, gay men seem to be the most controversial group in the LGBT community. Let's take a look at some famous gay men.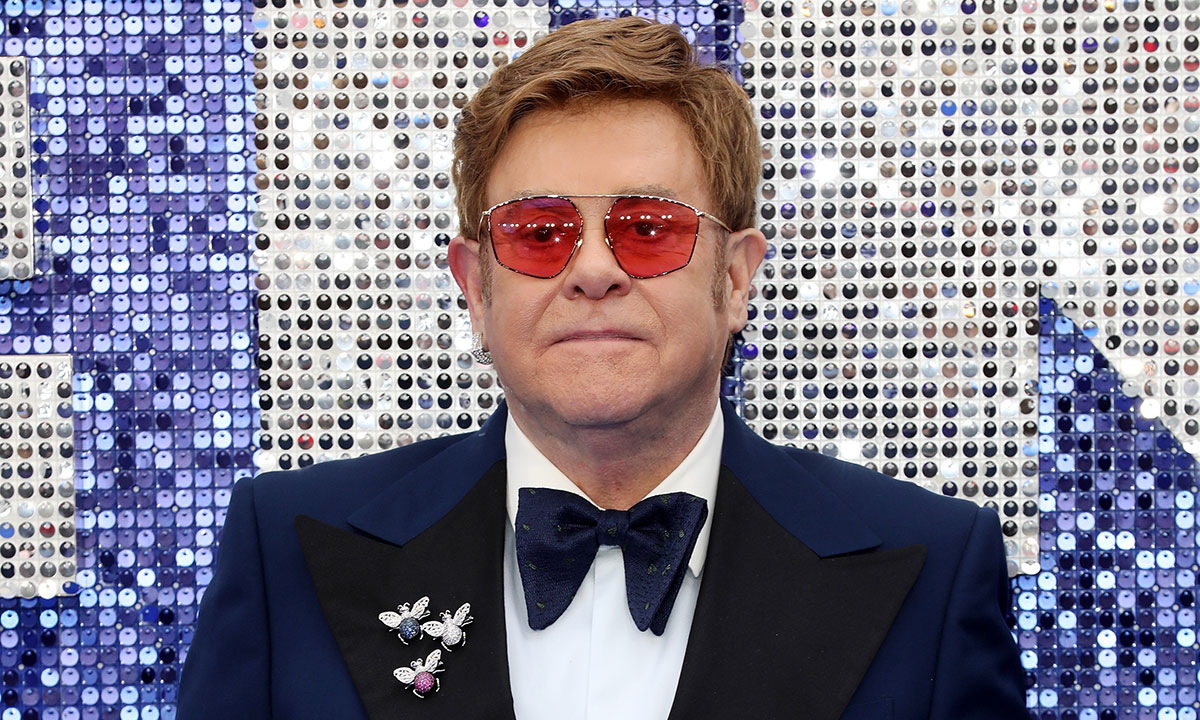 Sir Elton Hercules John CBE (born Reginald Kenneth Dwight, 25 March 1947)[1] is an English singer, songwriter, pianist, and composer. He has worked with lyricist Bernie Taupin since 1967; they have collaborated on more than 30 albums. John has sold more than 300 million records, making him one of the world's best-selling music artists. (Erlewine, Stephen Thomas. "Artist Biography [Elton John]". AllMusic.)
John had come out as bisexual in a 1976 interview with Rolling Stone magazine. He told the magazine in 1992 that he was "quite comfortable about being gay. (Jahr, Cliff, 7 October 1976, "Elton John: It's Lonely at the Top". Rolling Stone.)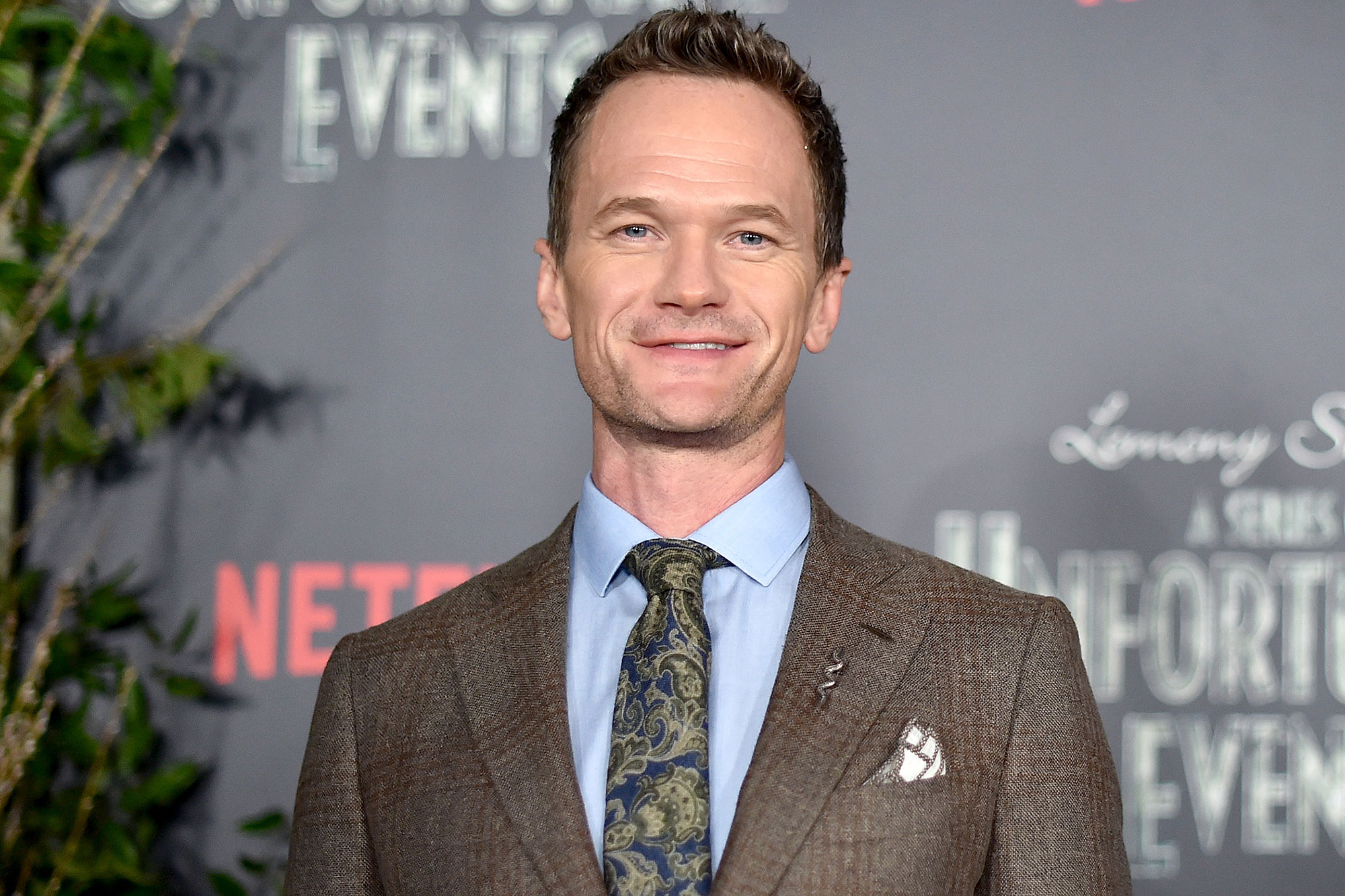 Neil Patrick Harris is an American actor, writer, producer, director, comedian, magician, singer, and television host. He is known for playing Barney Stinson in the television comedy series How I Met Your Mother, for which he was nominated for four Emmy Awards, and for his teenage role as the title character in Doogie Howser, M.D.. He is also known for his role as the title character in Joss Whedon's musical Dr. Horrible's Sing-Along Blog and a fictional version of himself in the Harold & Kumar film series. He appeared in the films Starship Troopers, Beastly, The Smurfs, The Smurfs 2 and Gone Girl. Harris was named as one of Time magazine's 100 most influential people in 2010 (ranker.com).
Harris confirmed that he is gay on November 4, 2006, by saying, "I am happy to dispel any rumors or misconceptions and am quite proud to say that I am a very content gay man living my life to the fullest and feel most fortunate to be working with wonderful people in the business I love." (Roberts, M.B. (November 20, 2017). "Neil Patrick Harris Talks Practical Magic for Kids, Holiday Traditions and More". Parade.com)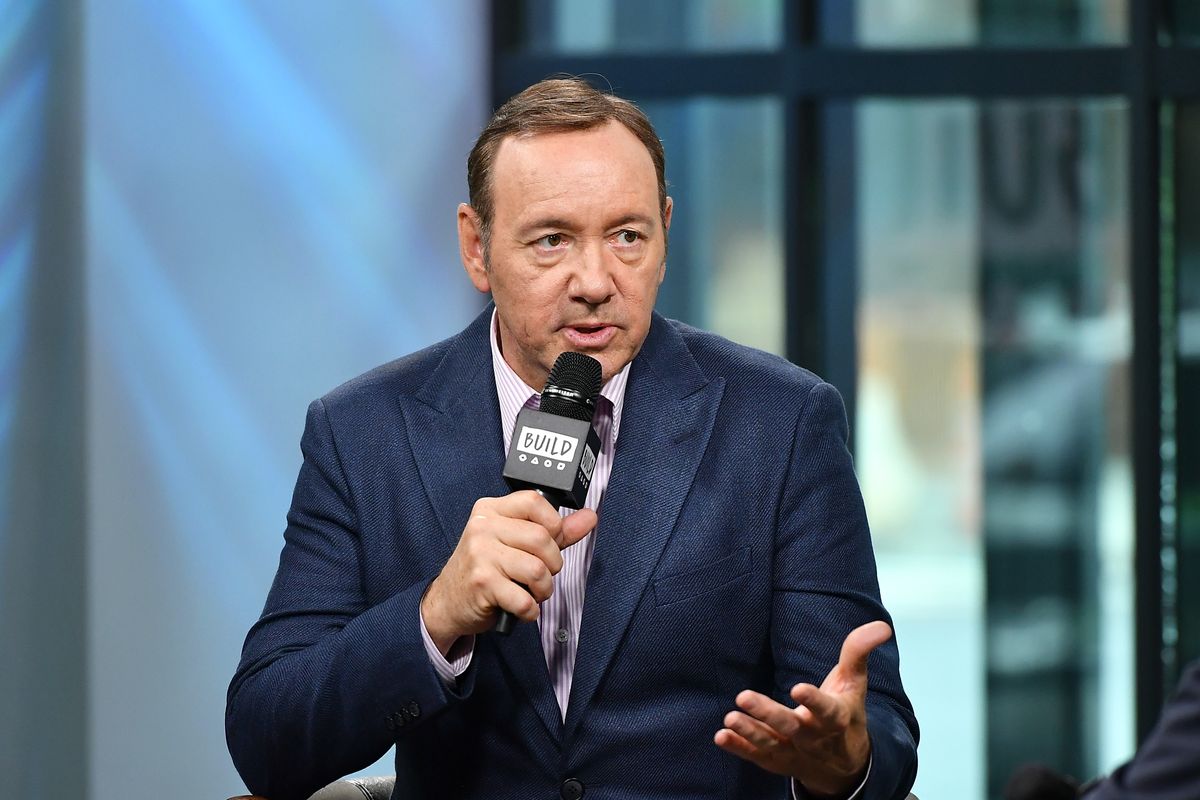 Kevin Spacey Fowler KBE (born July 26, 1959) is an American actor, producer, and singer. Spacey began his career as a stage actor during the 1980s, obtaining supporting roles in film and television. He gained critical acclaim in the 1990s that culminated in his first Academy Award for Best Supporting Actor for the neo-noir crime thriller The Usual Suspects (1995) and an Academy Award for Best Actor for the midlife crisis-themed drama American Beauty (1999).
In October 2017, actor Anthony Rapp accused Spacey of making a sexual advance toward him when Rapp was 14. Numerous other men subsequently came forward alleging that Spacey had sexually harassed or assaulted them. In December 2018, Spacey was charged with indecent assault and battery in relation to an accusation by anchorwoman Heather Unruh that he sexually assaulted her 18-year-old son (wikipedia.org)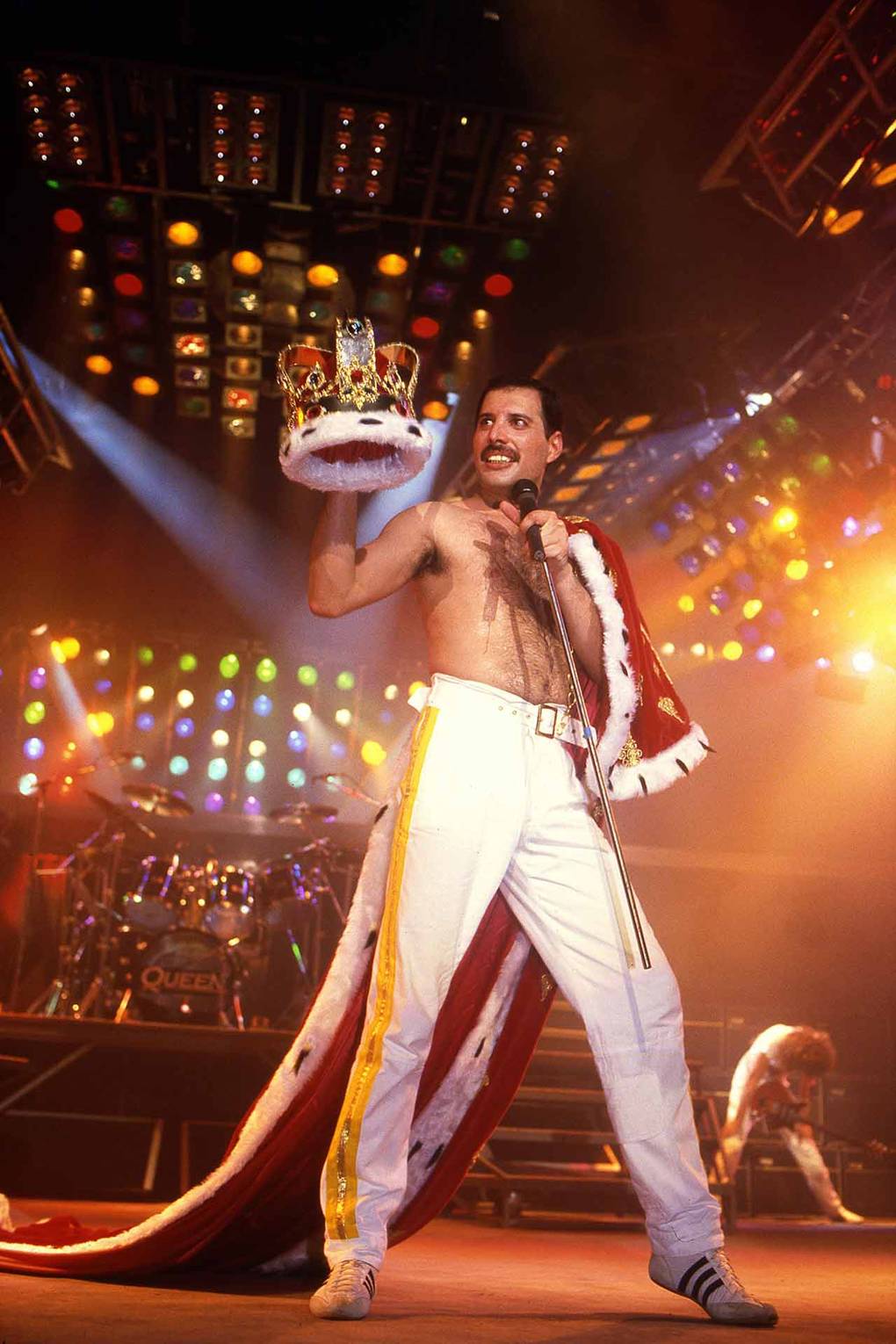 Freddie Mercury was a British singer, songwriter and producer, best known as the lead vocalist and lyricist of the rock band Queen. As a performer, he was known for his flamboyant stage persona and powerful vocals over a four-octave range. As a songwriter, he composed many hits for Queen, including "Bohemian Rhapsody," "Killer Queen," "Somebody to Love," "Don't Stop Me Now," "Crazy Little Thing Called Love," and "We Are the Champions."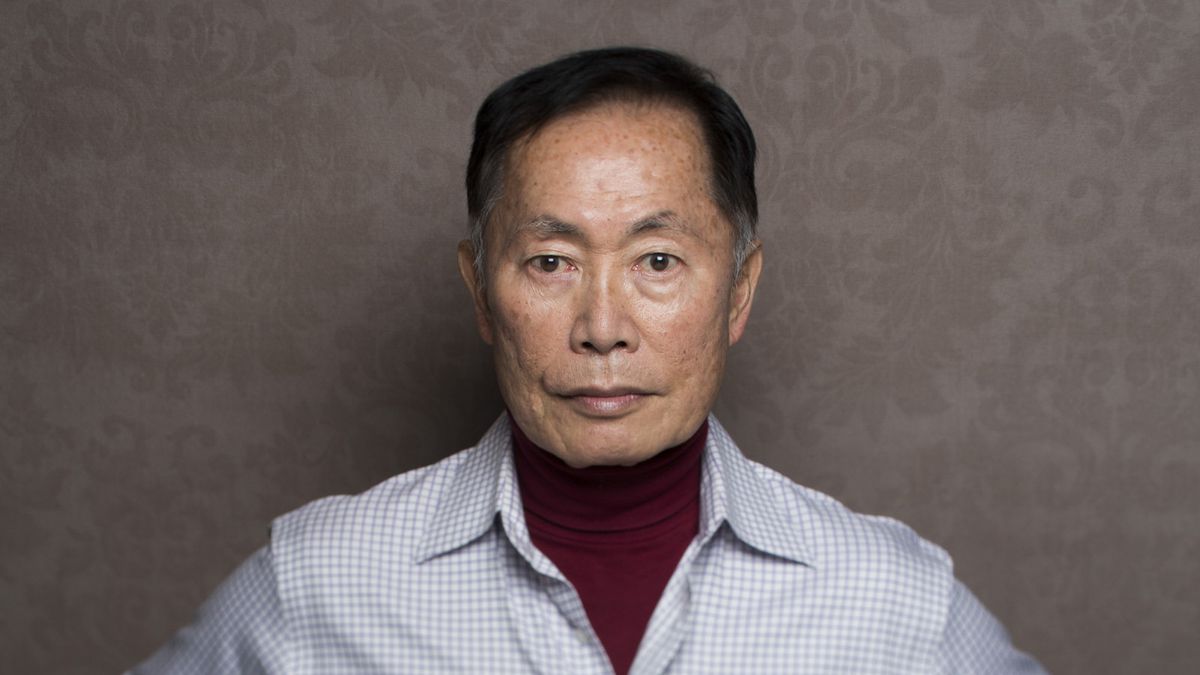 George Hosato Takei (born Hosato Takei, April 20, 1937) is an American actor, author, and activist. He is best known for his role as Hikaru Sulu, helmsman of the USS Enterprise in the television series Star Trek. He also portrayed the character in six Star Trek feature films and one episode of Star Trek: Voyager.
As of April 2018, his Facebook page has attracted over 10 million followers since he joined in 2011, and the account frequently shares photos with original humorous commentary. Takei is a proponent of LGBT rights and is active in state and local politics. He has won several awards and accolades in his work on human rights and Japan–United States relations, including his work with the Japanese American National Museum ("George Takei: From 'Star Trek' to cultural icon". Fox News, George Takei on Facebook).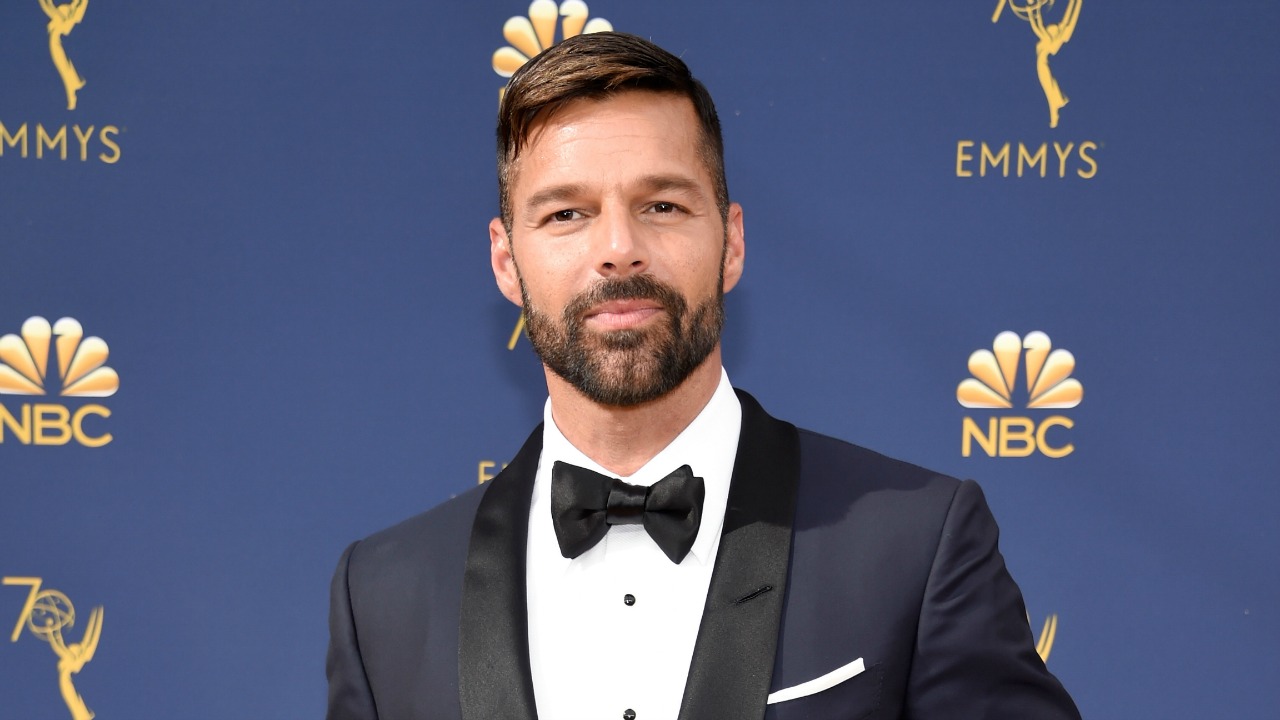 Enrique "Ricky" Martín Morales (born December 24, 1971) is a Puerto Rican singer, actor and author who is widely regarded as the "King of Latin Pop". He holds dual American and Spanish citizenship. Martin began his career at age 12 with the all-boy pop group Menudo. After five years with the group, he released several Spanish-language solo albums throughout the 1990s. Since the beginning of his solo career in 1991, Ricky Martin has sold over 70 million albums, making him one of the best-selling Latin music artists of all time. He also acted on stage and on TV in Mexico, where he achieved modest stardom. In 1994, he appeared on the US TV soap opera General Hospital, playing a Puerto Rican singer. He also ranks among the most influential latin artists of all time.
On March 29, 2010, Martin publicly came out as gay in a post on his official website, stating: "I am proud to say that I am a fortunate homosexual man. I am very blessed to be who I am."(wikipedia.org)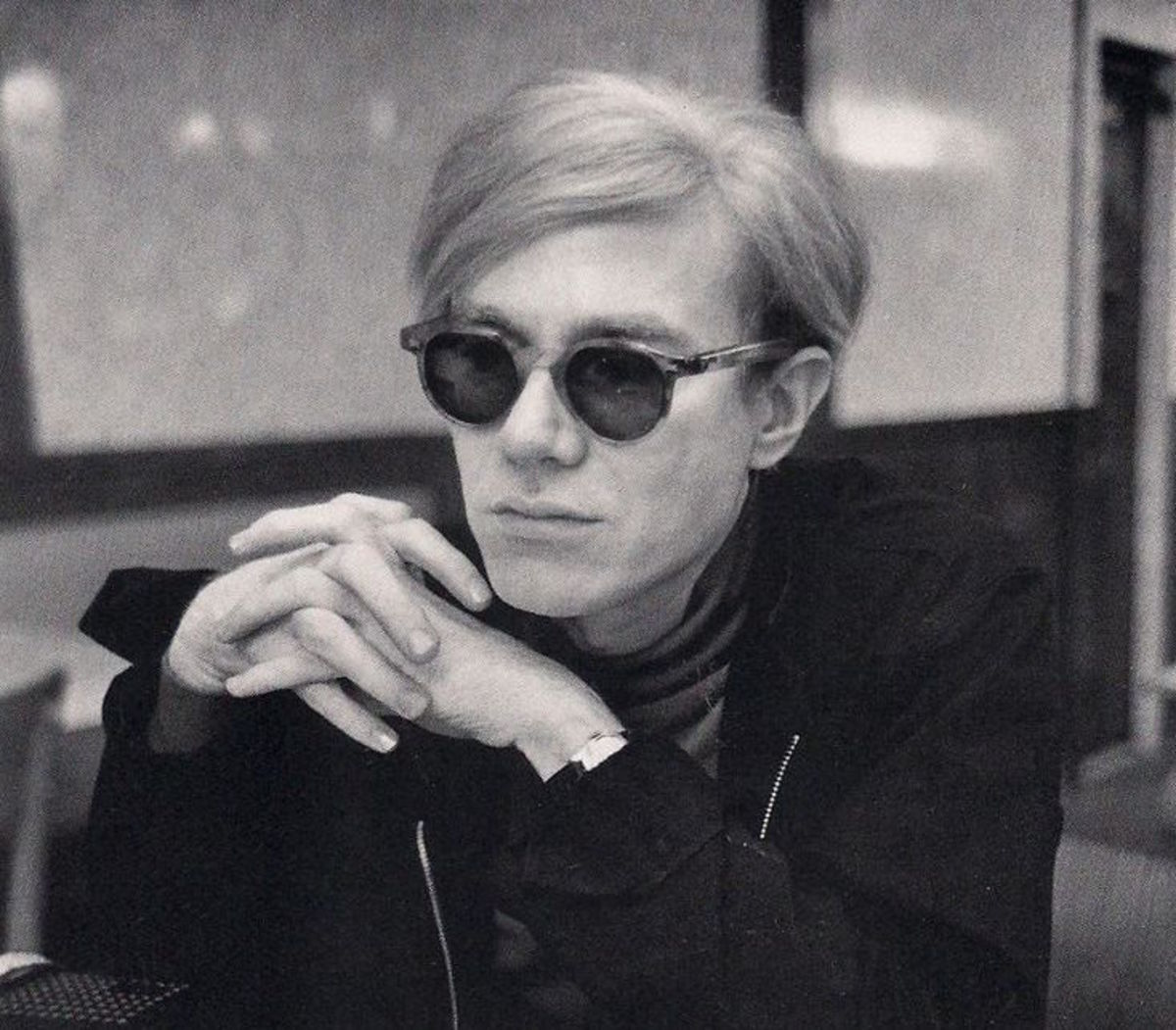 Andy Warhol was an American artist who was a leading figure in the visual art movement known as pop art. His works explore the relationship between artistic expression, celebrity culture and advertisement that flourished by the 1960s. After a successful career as a commercial illustrator, Warhol became a renowned and sometimes controversial artist. The Andy Warhol Museum in his native city, Pittsburgh, Pennsylvania, holds an extensive permanent collection of art and archives. It is the largest museum in the United States dedicated to a single artistb (ranker.com)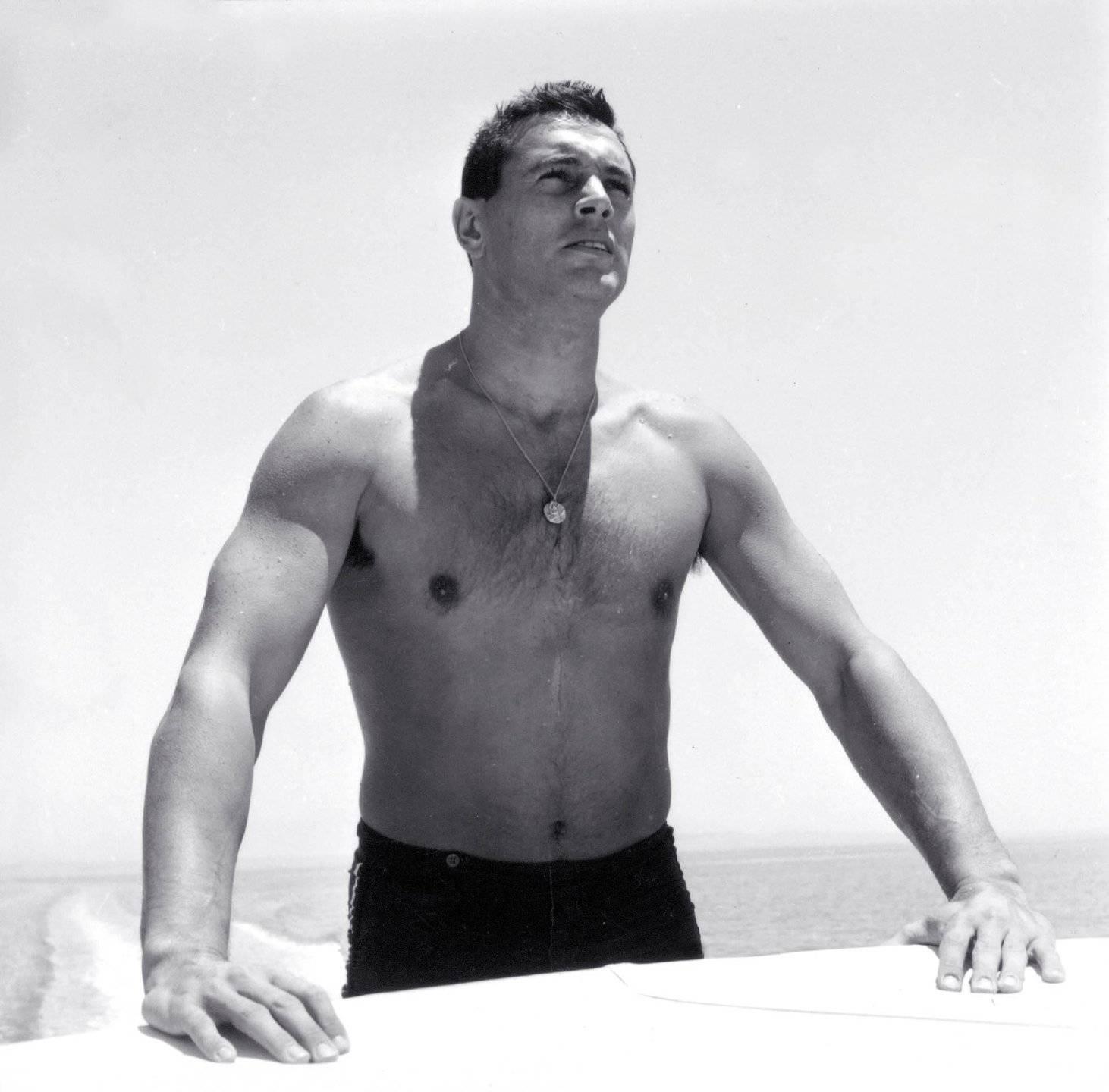 Great candid photo of legendary actor Rock Hudson at the beach in Los Angeles in 1959. Rock Hudson (born Roy Harold Scherer, Jr.; November 17, 1925 – October 2, 1985)[1] was an American actor. Hudson is generally known for his turns as a leading man in the 1950s and 1960s and is viewed as a prominent actor and 'heartthrob' of the Hollywood Golden Age. He achieved stardom with roles in films such as Magnificent Obsession (1954), All That Heaven Allows (1955) and Giant (1956), and found continued success with a string of romantic comedies co-starring Doris Day in Pillow Talk (1959), Lover Come Back (1961) and Send Me No Flowers (1964).
This is a new release by legendary Hollywood photographer Larry Barbier (1stdibs)