It was several decades ago when the slogan "From Islands to Highlands" was coined by a combined group of media members, travel agencies and tour guides to make Davao a prime destination. It was the late Catalina Dakudao who was then Regional Director of DOT XI who organized a one-day workshop. We were divided into groups and a competition was held at the Marco Polo Davao Hotel for the various groups to come up with the best slogan. It was the group of Susan Palad, who belonged to the group of travel agencies, who finally won with their entry for the best slogan.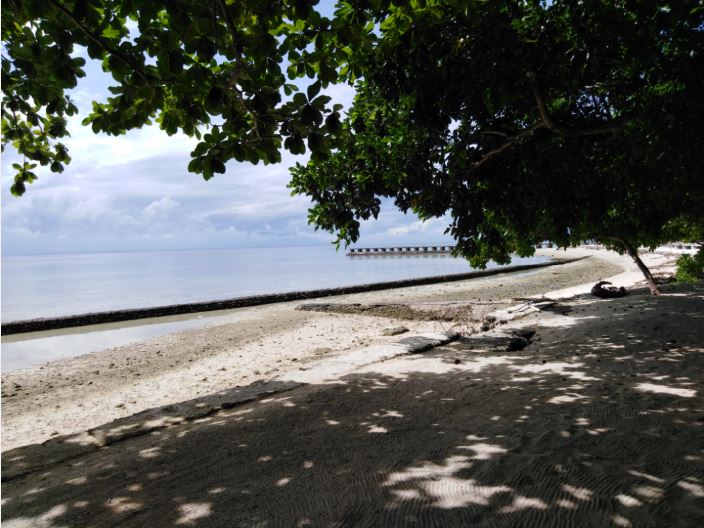 As we went up to Eden Nature Park and Resort recently and took a boat to Buenavista's Ligid Island we could not help but recall the slogan "From Islands to Highlands".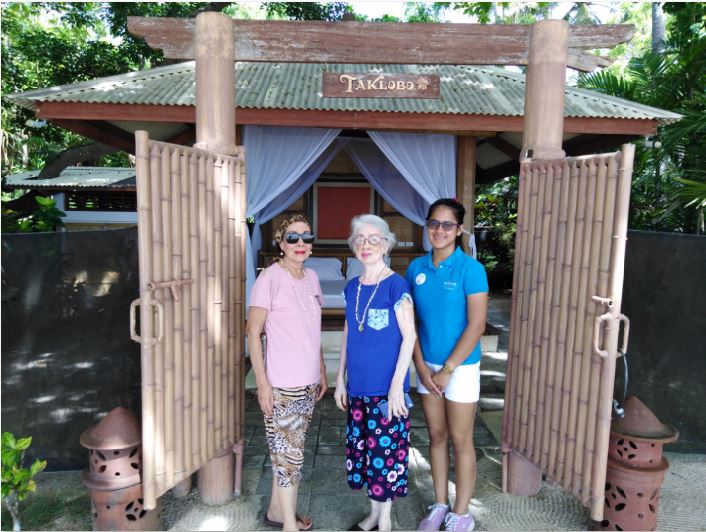 At Eden Nature Park and Resort, we witnessed the launching of the exciting Skywheel, the latest attraction in addition to the Skycycle, Indiana Jones, the Skyjump and Zipline. Members of the media and bloggers took turns to try the Skywheel, which they described as similar to the treadmill at the gym, but done sixty feet above the ground and with a length of two hundred feet. All these rides caused the very much used "adrenalin rush" taking place from the time the harness is secured up to the last minute the rides end.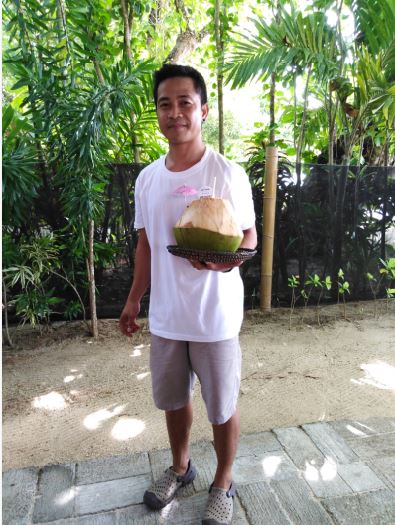 A few days after the experience at Eden Nature Park and Resort, a very much different form of excitement took us to Ligid Island. The relaxing boat ride which left the jetty of the Waterfront Insular Hotel Davao took about an hour, a relaxing, windy trip which gave us a scenic view of the beaches of Samal Island.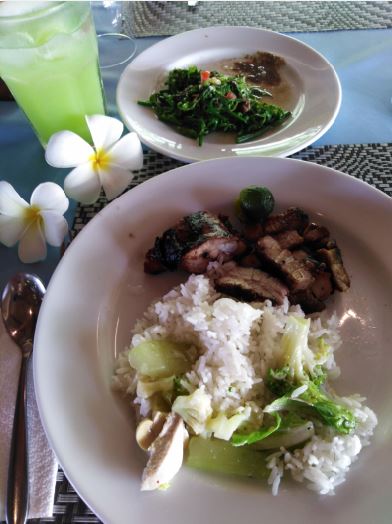 Brenda Ocampo, Sales and Marketing Manager accompanied us on this trip and invited us to relax at one of the huts, the Taclobo, where amenities such as a large bed facing the sea, a shower area and rest room were available. We took a walk on along the pathways under tall trees and passed by the swimming pool until it was time for lunch, a buffet spread which included home-cooked 'Chicken Tinola', 'Pako' or fern salad, chicken barbecue and assorted desserts of turon and some native delicacies.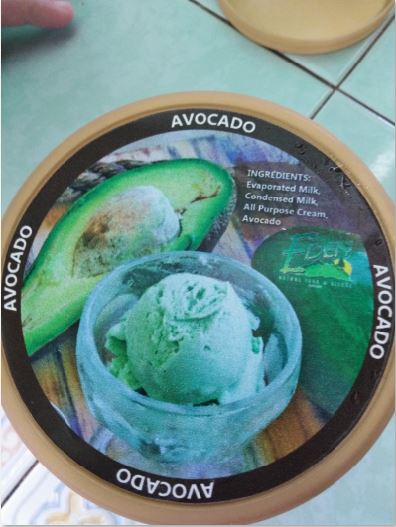 After lunch, we took time to relax at the hut, a passing rain and cool wind on the beach gave us a respite from the summer heat.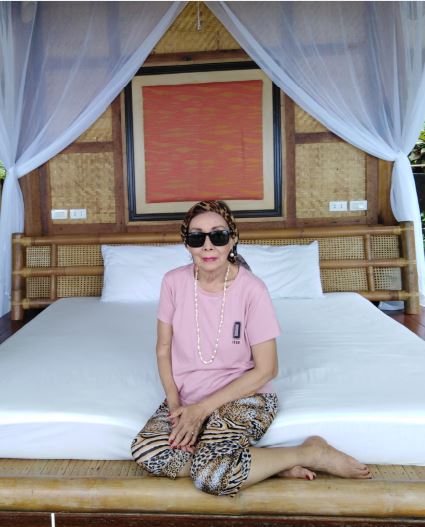 We boarded the boat once again at 3:00 PM, sailing on calm waters. Refreshed and thankful for having spent a day on this special island meant so much to one who spends a lot of time at work.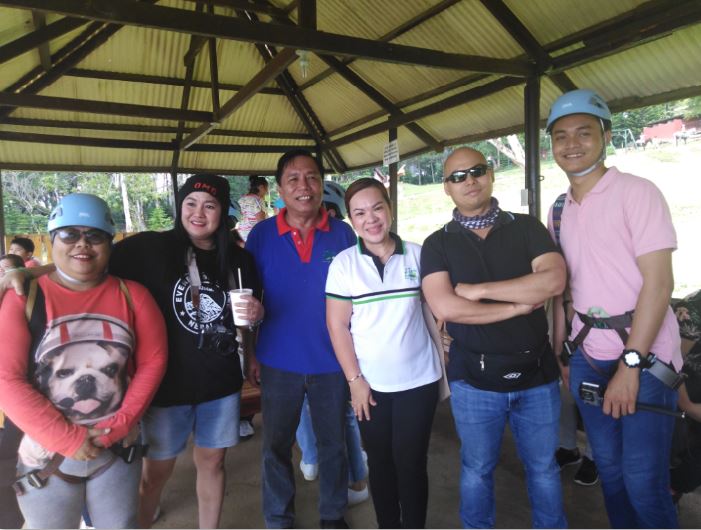 Eden Nature Park and Resort and Island Buenavista should always be on top of one's list for a vacation or day tour when in Davao City.