His Excellency the Bangladesh Ambassador Asad Alam Siam and the Honorable Honorary Consul of Bangladesh in Mindanao Purita Arsenia "Joji" Ilagan-Bian welcomed the stellar presence of the diplomatic corps, VIP representatives from the various sectors of the Davao community, SM Lanang Premier representatives headed by Nick Santos, family and friends to the launching of the "Faces of Bangladesh Photo Exhibition" held at the SM Lanang Premier Atrium Entertainment Center last June 7, 2019. The photos on Bangladesh that were on exhibit were taken by Davao's Lifestyle writers Archt. Michaelangelo Ebro Dakudao, Ph.D. and Ian Gerald Salvador who represented the Philippines in the "Visit Bangladesh Programme 2019" held in Dhaka City last April 13-18.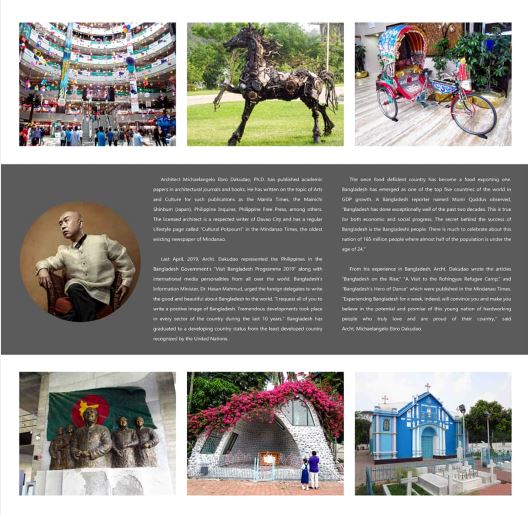 In his message, H.E. Ambassador Asad Alam Siam, who came in a traditional Jusi Barong Tagalog, mentioned that Filipinos know little about the young nation of Bangladesh just as much as Bangladeshis know little about the Philippines. "Through this photo exhibit, I hope you get a good picture of Bangladesh as a nation with a hardworking people who are proud of their history and rich culture. This is the first cultural event the Embassy of Bangladesh has held outside of Manila; and I hope and look forward for future cooperation between the people of Davao and Bangladesh," the good Ambassador said in his message. Yes, he plans to present traditional Bangladeshi dancers and and hold a fashion show showcasing Bangladesh's fabulous fabrics in the future.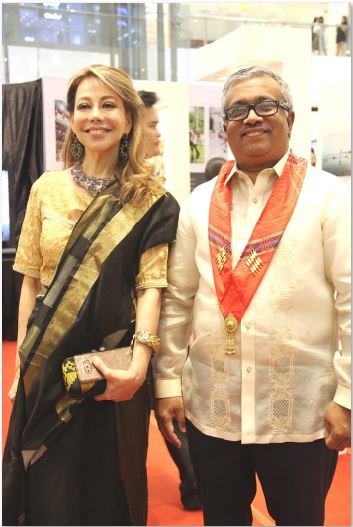 Davao City Councilor Maria Belen "Mabel" Acosta, who delivered a speech on behalf of Davao City Mayor Sara Duterte-Carpio, wished the Bangladesh Ambassador for stronger relations and exchanges in the fields of culture and trade.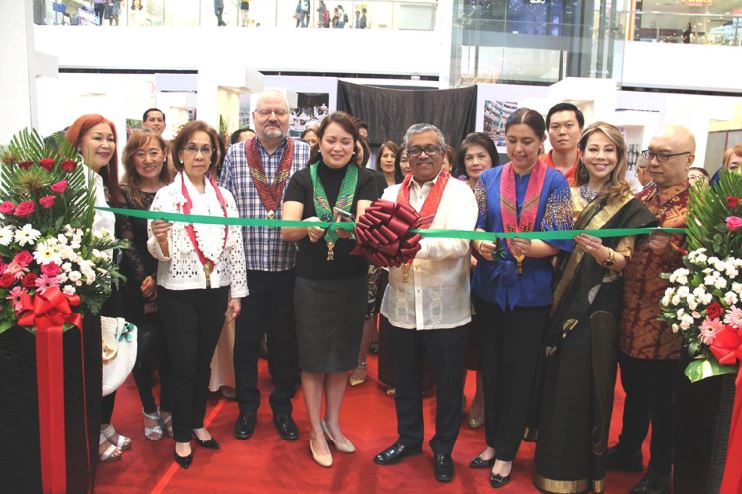 "Our heartfelt appreciation to all our guests who took the time off from their busy schedules to make this event a truly huge success.
We hope this photo exhibition brings Bangladesh closer to the hearts of Davaoenos. Our beloved Bangladesh Ambassador Asad Alam Siam was truly overwhelmed with all your support," commented the Hon. Consul of Bangladesh, madame Joji Ilagan-Bian, who looked gorgeous in a traditional Bangladeshi sari accessorized with her precious heirloom jewelry. Yes, the madame looked every inch a royalty like she belonged to the Dhaka Nawab family.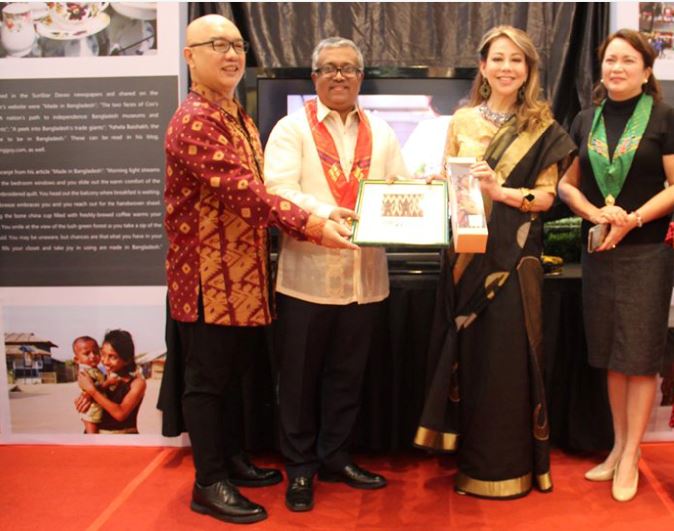 The respected lawyer and businesswoman Myrna Valdez described the the gathering as "A night that is remembered as beautiful." "It was truly star-studded evening that I enjoyed," commented Councilor Pilar C. Braga. Hon. German Consul Klaus Doring called it "an unforgettable event in Davao;" while the University of Mindanao executive Tisay Torres described it as "a successful historical event in Davao City."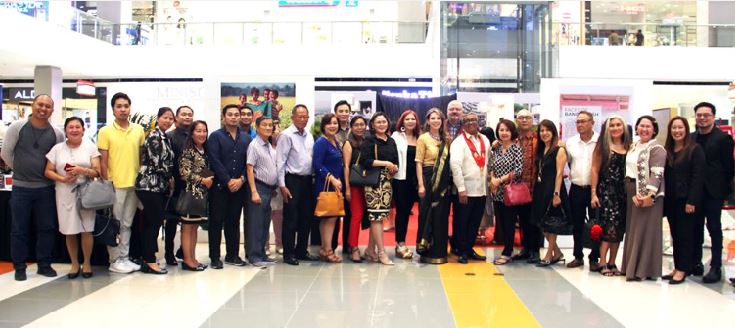 I am grateful to the Honorable Bangladesh Ambassador and the Hon. Consul of Bangladesh in Mindanao for entrusting me with the privilege of representing the Philippines in the "Visit Bangladesh Programme 2019." Indeed, it was a surprise for me, a Davaoeno, as it was often journalists from Imperial Manila who were sent as representatives to Dhaka City in the past years. Visiting Bangladesh was my first time to experience South Asia. And as they say, new experiences teach you lessons you need to grow in various aspects to enrich your life.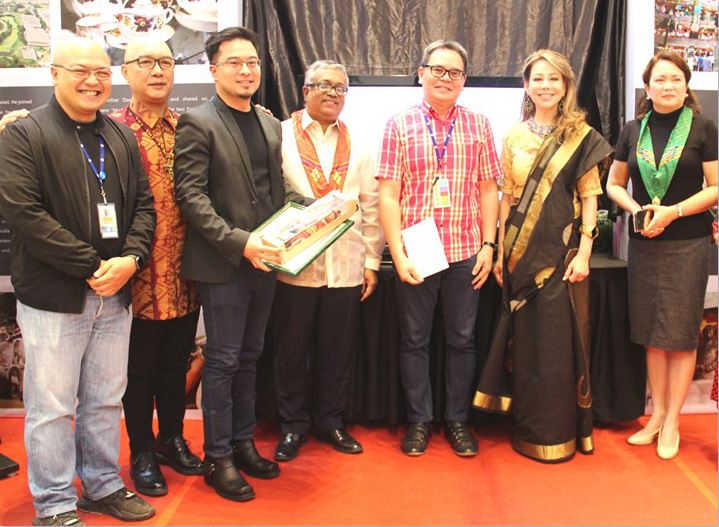 The People's Republic of Bangladesh is the world's eighth most populous country. Like in any developing country, it faces challenges in areas of poverty, education, health care, corruption, among others. Despite its tumultuous past, Bangladesh has undergone tremendous developments and has done exceptionally well over the past two decades. Experiencing Bangladesh, indeed, has made me believe in the rich potential and promise of this young nation.
I would like to personally thank all those who attended the Faces of Bangladesh Photo Exhibition. Once again, thank you Ambassador Asad Alam Siam and Hon. Consul Joji Ilagan-Bian for the wonderful opportunity to experience Bangladesh.