Meeting Mindanao Development Authority (MinDA) Chairman and Secretary Datu Abul Khayr Dangcal Alonto on several occasions during media gatherings and out-of-town trips was for us, an opportunity to know someone whose passion for the development Mindanao was very impressive.  His position as Chair gave him the chance to pursue his dreams to develop Mindanao and fulfill them.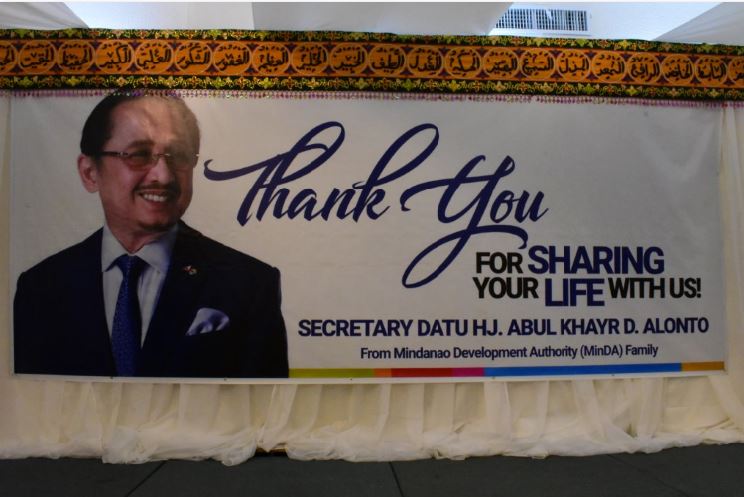 But fate took another course and dealt a heavy blow when we heard of his sudden passing last May 9, at the age of 73.
A tribute in his honor was organized by his family, relatives, friends and colleagues in the afternoon of May 24, 2019 at the Grand Regal Hotel Lanang, Davao city.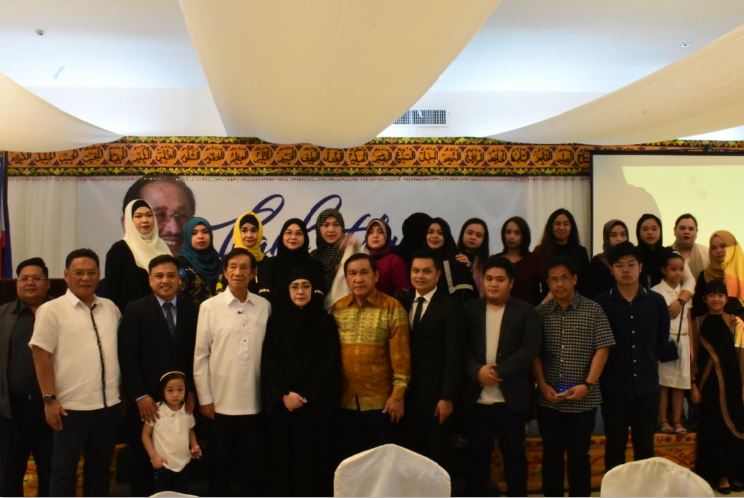 Undersecretary Janet Lopoz said: "Our gathering today is a very good opportunity for us to share stories, to share fond memories of him. This is one of the many ways that we can continue to honor him and the legacy that he has left here".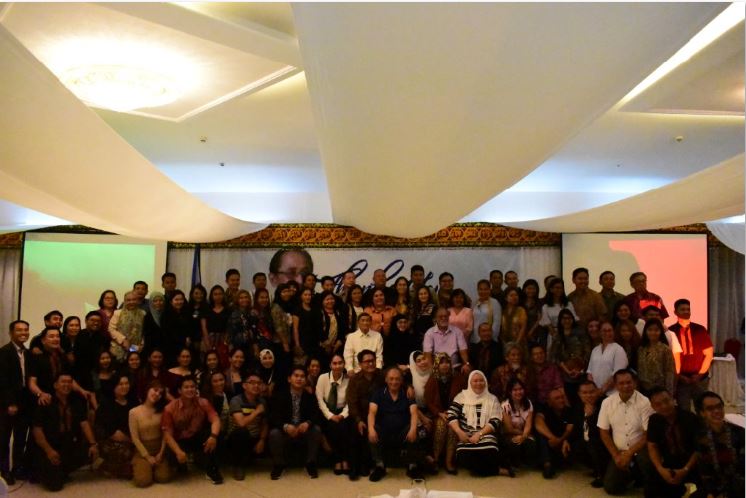 The afternoon became more emotional when his closest friends and family members gave their own testimonial for the late secretary.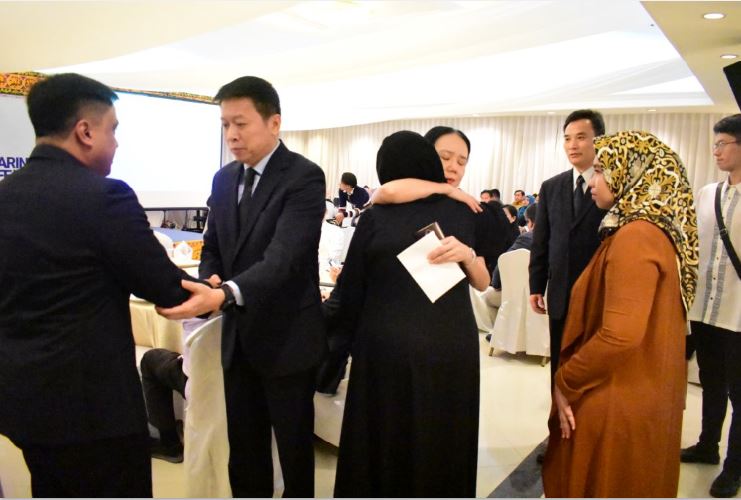 "It's not just about his vast knowledge and wisdom that inspired me personally but his great love and passion for Mindanao. His passion was so contagious from the time he devoted himself to unselfish pursuit of realizing Mindanao's aspiration as a rebel, as a fighter, as a public servant, a diplomat, a peace advocate and Mindanao leader. He dedicated his life to something greater than himself." – MinDa Assistant Secretary Romeo M. Montenegro said in his tribute.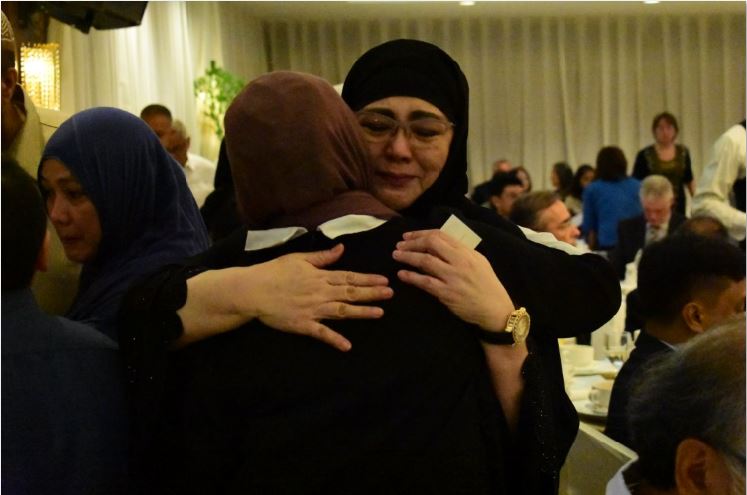 "The reason we are gathered here is dream come true for him because somewhere, somehow he has touched our lives. May Allah Almighty bless his soul and give him rest. For my family he will always be in our minds.  We lost a dear family and friend." –Datuk Wan Ahmad Omar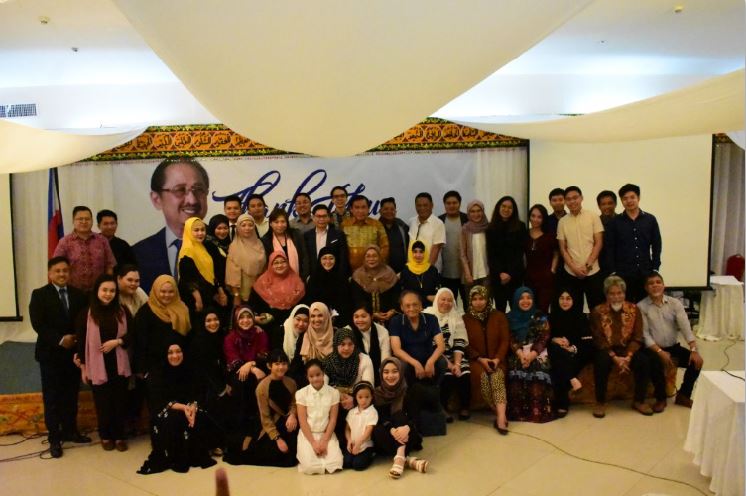 "We are here to mourn the passing of a great man, but knowing Secretary Alonto, who would always start conversations with humor, I am sure he would not want this day to be full of grief. So instead of weeping let us live our memories of him with gladness."-  Cong. Mercedes Cagas said in her tribute.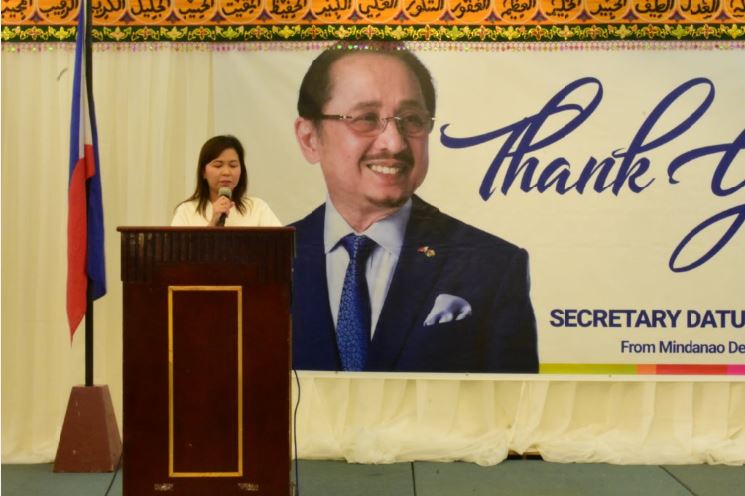 A poem entitled "Seasons of Grief" was chanted by Richie Mark Mondido and a song number "Bridge Over Troubled Water" was performed by the staff of Mindanao Development Authority during dinner, followed by an AVP presentation "Life Journey of a Great Mindanaoan Leader" prepared by his MinDA family.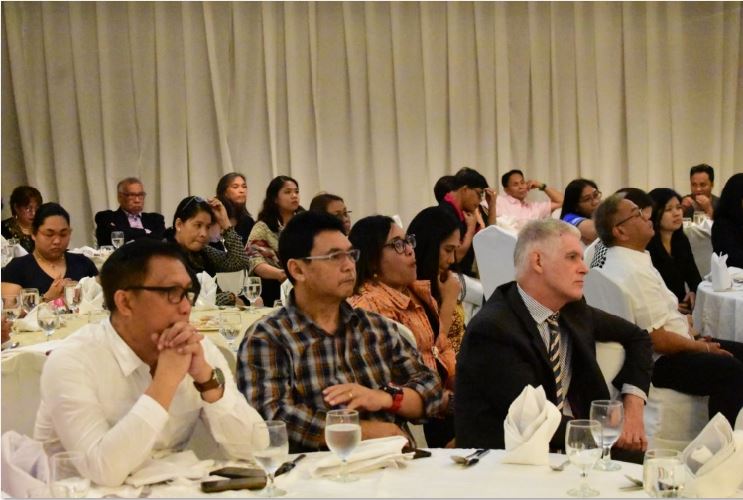 Giving his massage of gratitude from the Alonto family was his first born son Abul Khayr Amalon II who delivered a heart-rending speech for everyone. "My father, if there is only one word to embody the kind of life he lived, the word is 'sacrifice'. At a very young age he learned the meaning of sacrifice. The opportunities given to him, he passed them all up because he was not satisfied with what was being done and given to his people. That is the kind of man that my father was. My father knew love; my father knew sacrifice, but most of all, my father knew family. He valued so much our family, our family is a very big family not only these faces that you see with me today, but that includes all of you there, lahat po ng taga MinDA lahat po ng na touch ng aking Papa marami pong salamat dahil parte po kayo ng naging buhay ng aking Ama."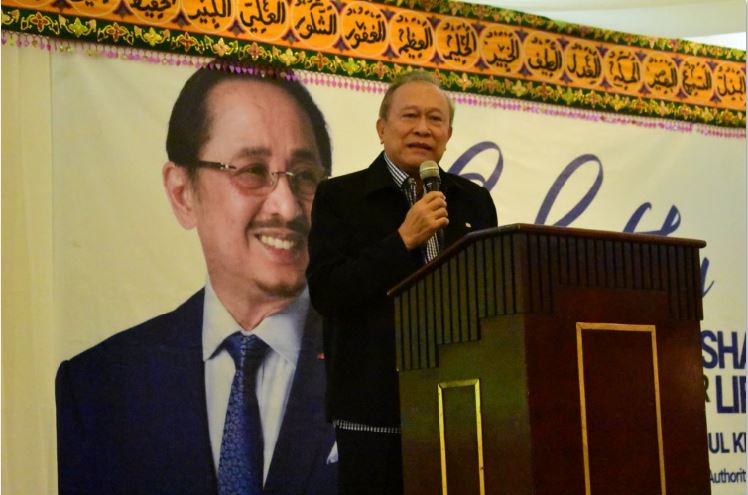 Alonto was among President Rodrigo Duterte's Mindanaoan Cabinet members and upon his appointment, became the first Muslim to head Mindanao Development Authority that brings to fore timely Bangsamoro representation in the overall socio-economic development of Mindanao.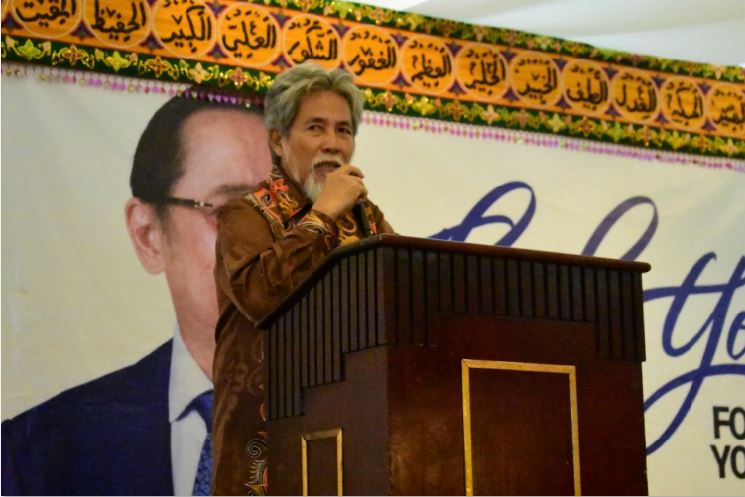 Photo Credits: Kenneth Guadamor Gimena