My memory of names of Indian dishes are limited to biryani, tandoori and samosa, and naan. Nevertheless, I still get lured every now and then into those Indian eateries outside of the DMSF complex along Gahol Avenue just to satiate myself with the distinct flavors of Indian cuisine.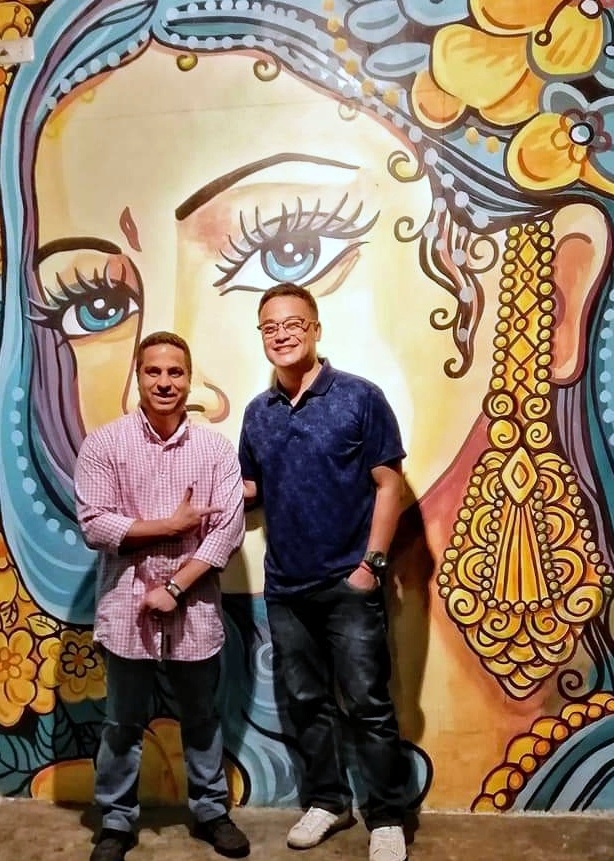 Few weeks, we stumbled upon The 5S Box Indian Restauranr, also along the same street (I call that short strip as Davao's Little India). Unlike the said eateries, they somehow leveled up Indian dining in the city.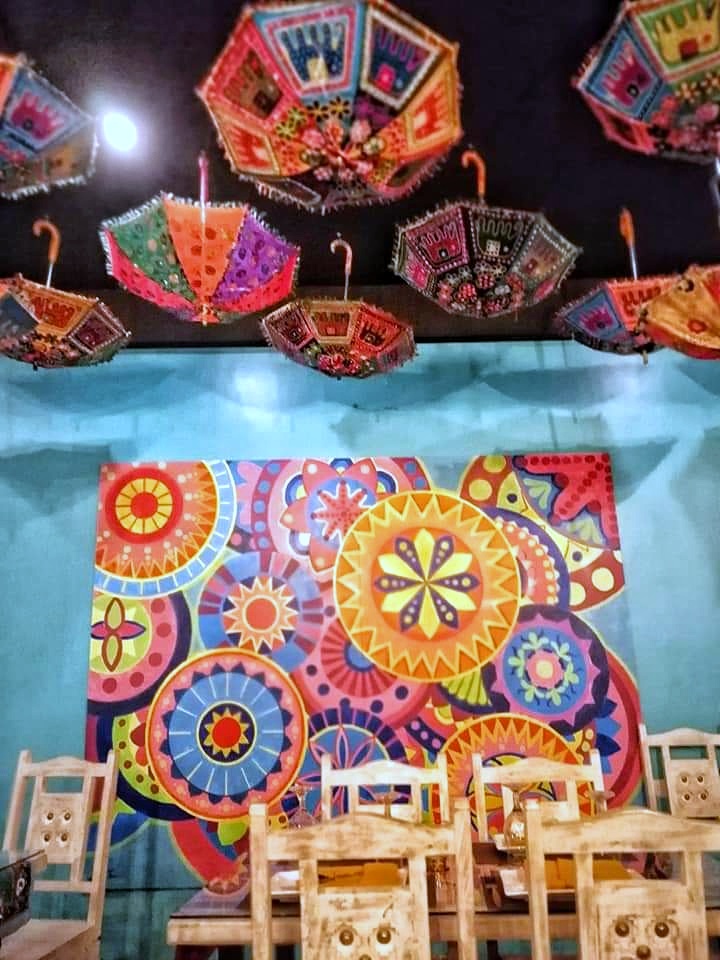 What we like most about is that it's authentic and not "Filipinized" or adjusted to the local palate (but you can ask to tone down the spiciness). As per the waitress, nothing is spared in keeping the food real, fresh and delectable.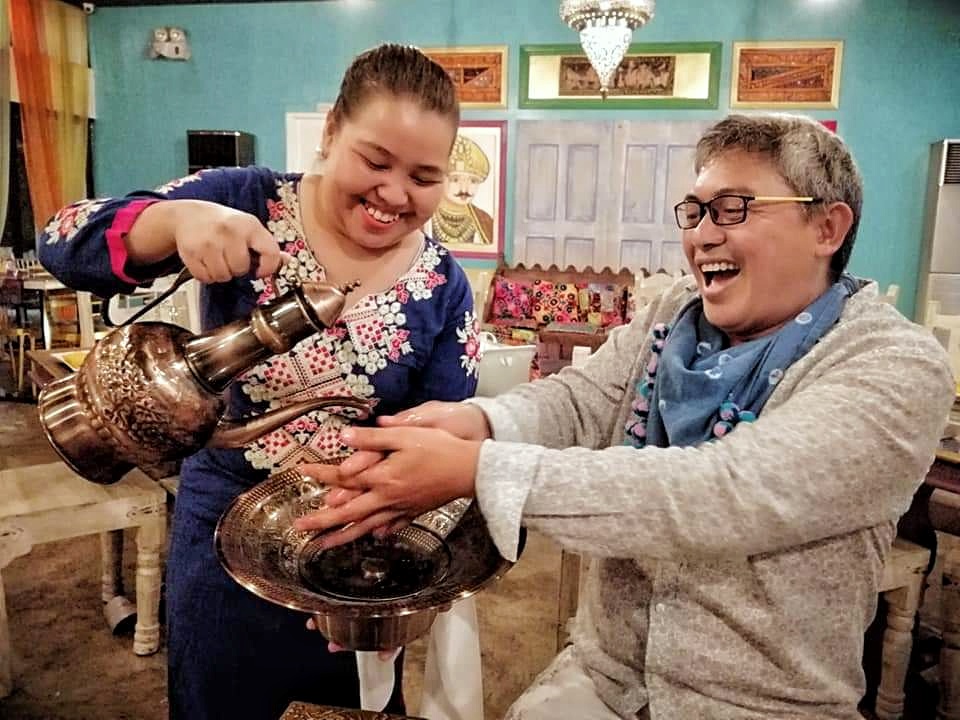 The 5S Box's colorful interiors also made us, well, giddy. The eclectic adornments here actuary work, and every corner is Instagrammable.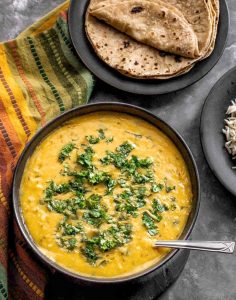 The owner, Parveez Atterwala, also showed us what Indian hospitality is all about – warm, friendly, pleasant and very helpful.  Again I don't remember all names of India fares but Parveez made everything easy for us.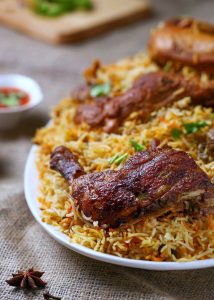 So, we had, well, biryani, tandoori and samosa, naan, and a mutton dish – all good and gone in minutes. Definitely, looking forward for our next visit.