Father's Day in the Philippines is on a Sunday, 16 June 2019. For skeptics, it's just another commercial ploy to lure the gullible to buy stuff. To those who sincerely believe in setting aside a day to focus on honoring their fathers, buying gifts is not a pre-requisite to celebrate Father's Day. By simply remembering him with gratitude and without making noise in social media may be enough to honor dad.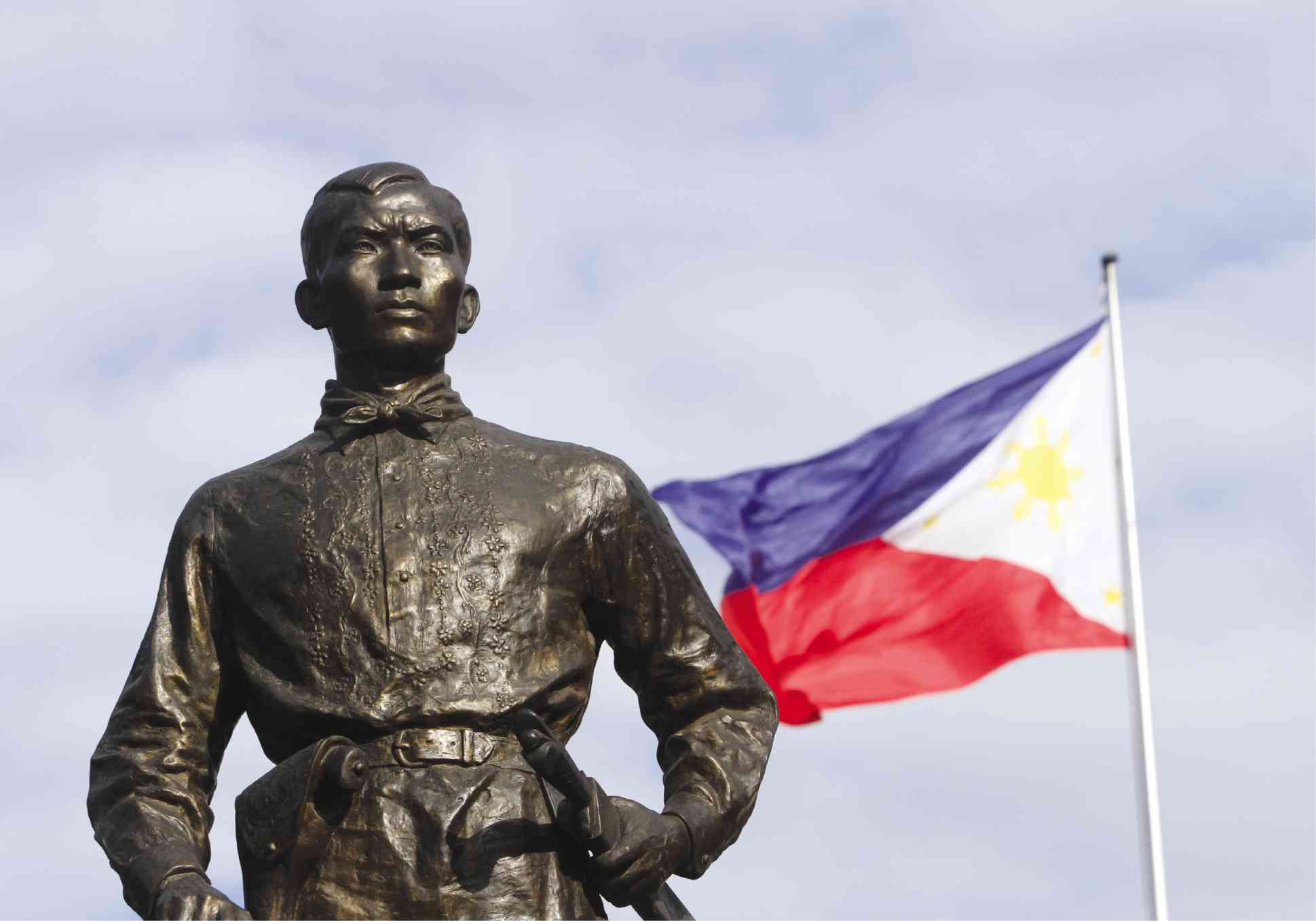 Being called a father is not always about actual biological paternity. It may also mean an honorific title to someone who had contributed time, effort, and skills to a certain field. For example, Hippocrates has always been referred to as the father of medicine. Acharya Charak (300 B. C.) of India is also called the father of medicine for being one of the principal contributors to the ancient art and science of Ayurveda, a system of medicine and lifestyle developed in India. Those who are into ancient Chinese history know that Shennong is venerated as the father of Chinese medicine. He is also believed to have introduced the technique of acupuncture. I don't know if Farmacia Suy Hoo at Oyanguren cares to know.
Let's see if you could recognize some of our other fathers from other time and places.