The 17th anniversary of the Anti-Smoking Campaign was celebrated yesterday, May 31st, at People's Park, Davao City.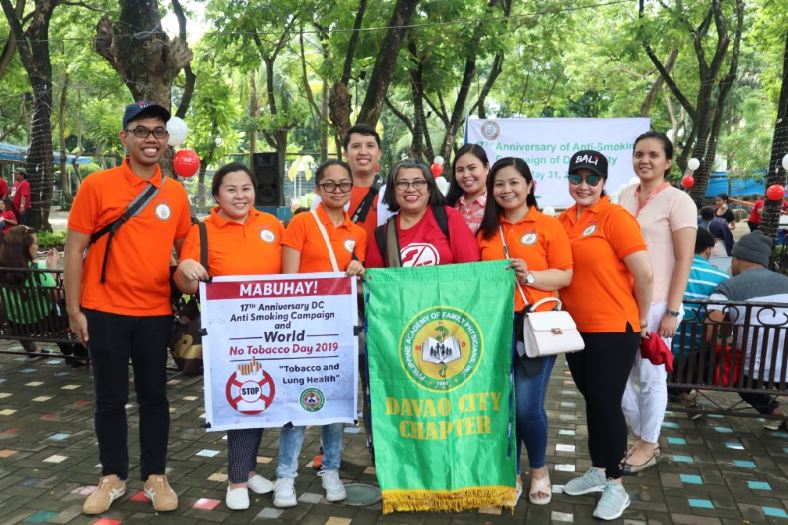 The opening ceremony was headed by Dr. Ashley Lopez of the Vice Regulation Unit (VRU) of Davao City.
According to Lopez, the VRU was formed under Executive Order No. 10 issued by Davao City Mayor Inday Sara Duterte.It is responsible in implementing  the Anti-Smoking, Liquor Ban, and Sobriety Ordinance in Davao City, with more than 70 VRU Deputize Officers (volunteers) assisting  police officers in implementing the ordinance.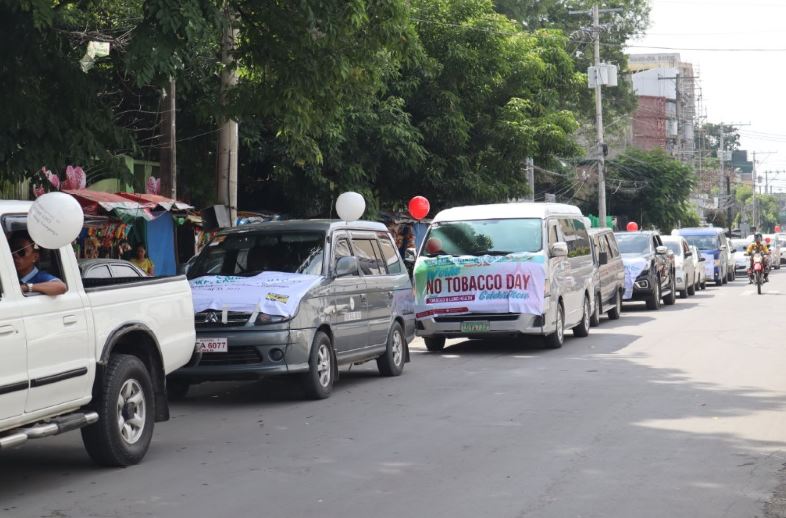 This was followed by a speech by Atty. Zulieka Lopez of the City Administrative Office, in behalf of Mayor Inday Sara Duterte who was unable to attend the ceremony, as she was currently celebrating her birthday.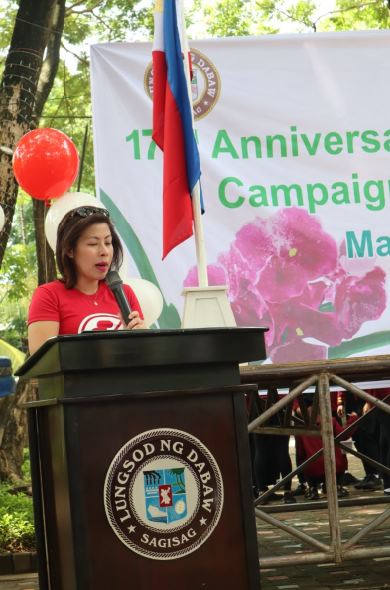 "I believe there is increased number of anti-smoking apprehension in Davao City this year. As a matter of fact for the first quarter last year we had 800,000 pesos of collection from the anti-smoking (violations). But this year for 2019, for the first quarter alone (we have) Php1.6 million already. More than the income generated by the city government, Mayor Inday Sara and President Rodrigo Duterte hopes that one day there would be no more apprehensions because people would all stop smoking, and if they did it would be on designated smoking areas," said Lopez in her speech.
In addition, she also cited statistical facts and advice about smoking.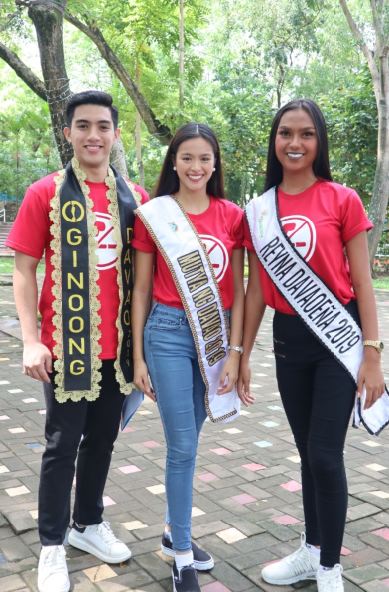 "Today tobacco causes 7 million deaths per year worldwide. With this year's theme which is tobacco and lung diseases, I call on each Davaoeno to be mindful of the risks of smoking especially if you are smoking cigarettes or if you have a family member who is a chain smoker. The diseases caused by smoking apart from the ones we get from second hand smoke, might one day be the reason why we may no longer see our children finish school or reach the age of retirement. We must be able to look at the bigger picture whether or not we may experience signs or symptoms of a disease. Let us always strive to choose to eat and live healthy. The pursuit of a smoke-free city for Davao City demands not only the work of the government but the entire community and smokers themselves. The shift to a healthier lifestyle begins with a personal decision that doesn't need to be drastic, rather let it be gradual and sustainable practice because that is the decision and best gift that you can give to yourself and love ones. If one person can do it, then I believe everyone can do it," she added in behalf of Mayor Inday Sara Duterte.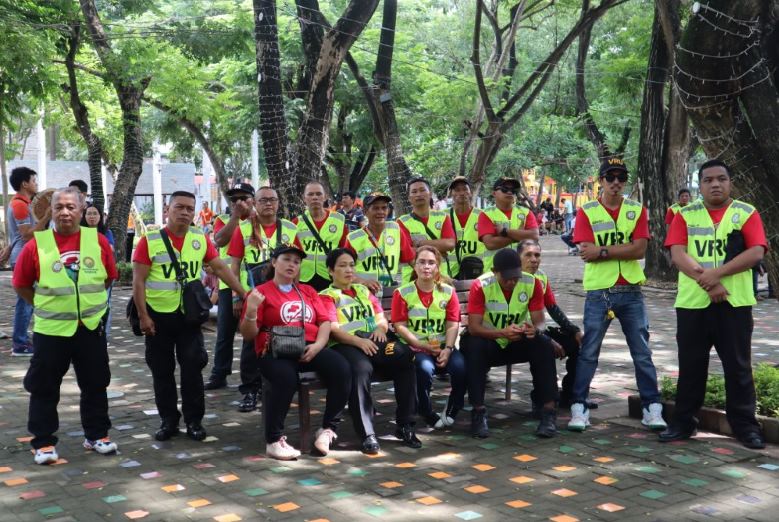 The event was participated by a number of volunteers, police enforcers, DOH representatives, and advocates from the anti-smoking network.
Also present in the event was Reyna Davaoena winner Rojean Buhian, Mutya ng Davao Clydel June Tabacolde, and Ginoong Davao winner Kyle Emmanuel Guino-o Gaite who also gave a speech about the effects of smoking.