Davao City- The much anticipated GBO (Global Boxing Organization) heavyweight championship title bout between Ronald "The American Dream" Johnson of the USA and Bolivia's Saul "The Phoenix Assasin" Becerra will serve as the main event of the coming Thrilla in Davao to be held at the Enderun Tent of the Azuela Cove in Lanang this June 15.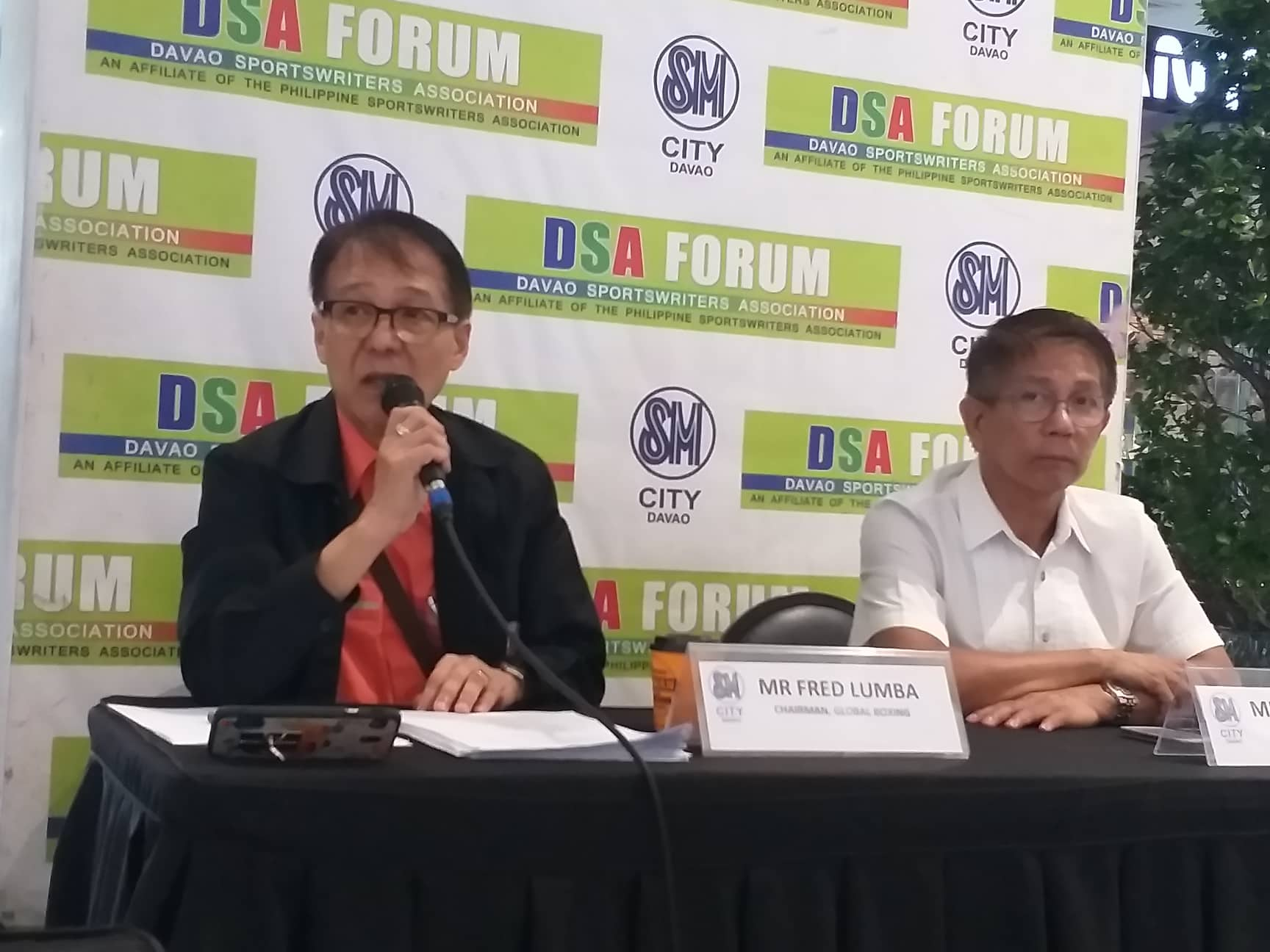 "It will be the first heavyweight fight in Davao City some 44 years following the 1975 Thrilla in Manila. We are glad to hold in here in Davao," said bout presenter Rey Rodis, chairman of Red Boxing International Incorporated on Thursday's Davao Sportswriters Association (DSA) Forum at the SM City Davao.
The 12-round bout will be for the GBO heavyweight championship title as it features the Cleveland-born Johnson who sports a 15-1-0 (win-loss-draw record) next to the Bolivian-native Becerra's 69-23-3 record noting two minor WBC belts on his waist.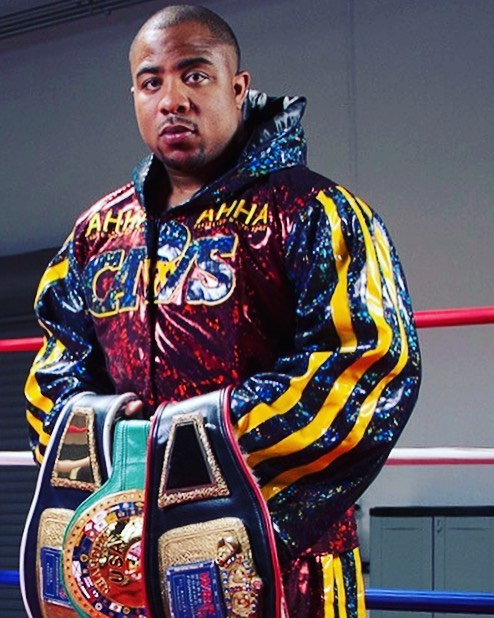 "This Thrilla in Davao will be the first stage of the Asia Pacific Caravan which is designed for boxing champions to regain global recognition. We can be the bridge for aspiring boxers who wish to reach the WBC and WBO," added Global Boxing Organization (GBO)'s Fred Lumba.
Not only Thrilla in Davao will feature the heavyweight championship bout but will have exciting undercards which will feature the GBO Asia-Pacific bantamweight 12 round championship fight between Roy Nagulman of the Philippines next to Jufri Kakahure of Indonesia and the GBO Asia-Pacific Jr. Lightweight 12 round championship match of KJ Natuplag of the Philippines and Rey Kundimang of Indonesia.
Other undercards will have Bukidnon fighters against Davao City having Cristobal Turog versus Orlie Selvestre (8 rds.113lbs) Ronnel dela Cruz against Raymart Ebones (6 rds. 113lbs) and Gabriel Dasan next to Nilo Entero (4 rds. 109lbs).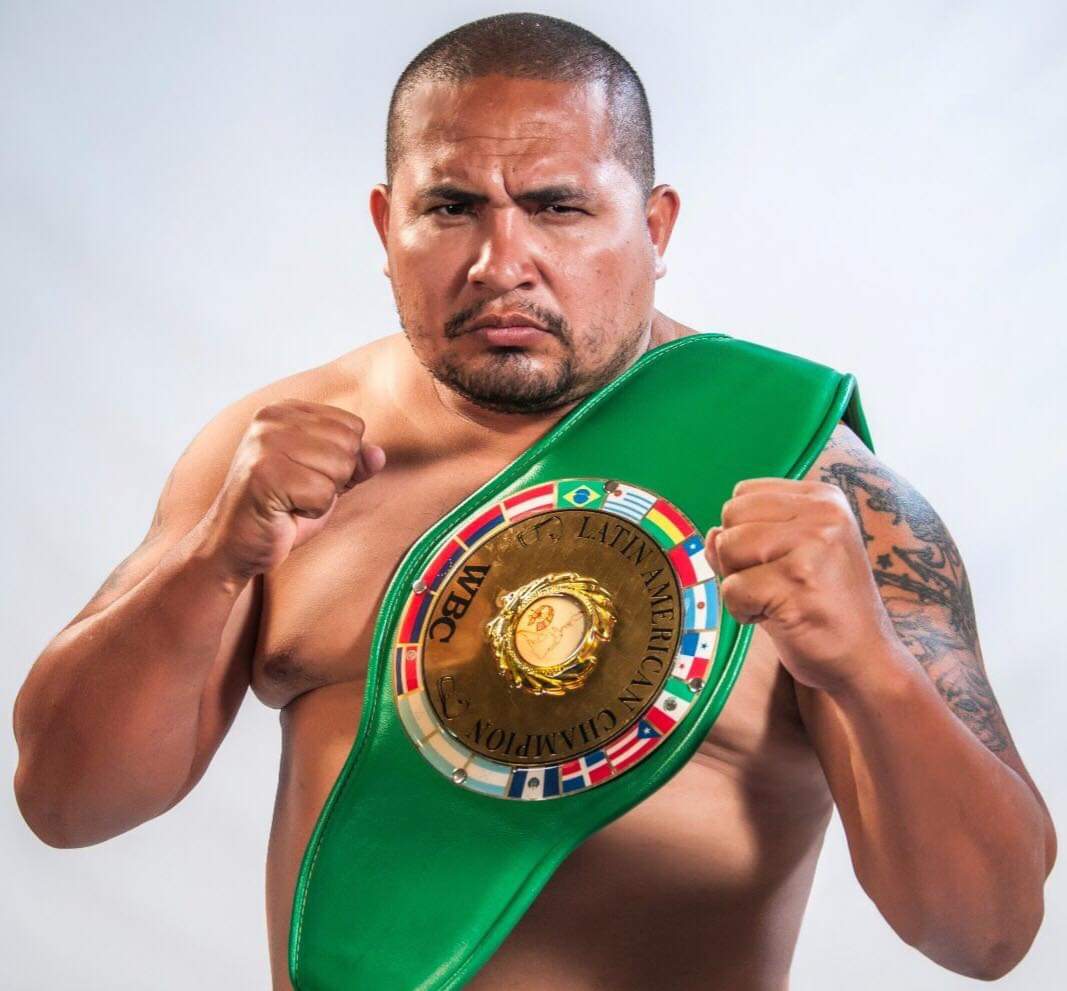 The weigh-in will be set on June 14 following a grand motorcade and a courtesy call to Mayor Inday Sara Duterte-Carpio.
Aside from Duterte-Carpio also invited to grace the bout are President Rody Duterte and Senators Ronald dela Rosa and Christopher "Bong" Go.