The current fusion of Mindanaoan fashion and culture into a unique trend has been giving current fashionistas of Davao a lot of inspiration and creativity; and a new outlook into the broader sense of fashion besides that of Imperial Manila's fashion dictates.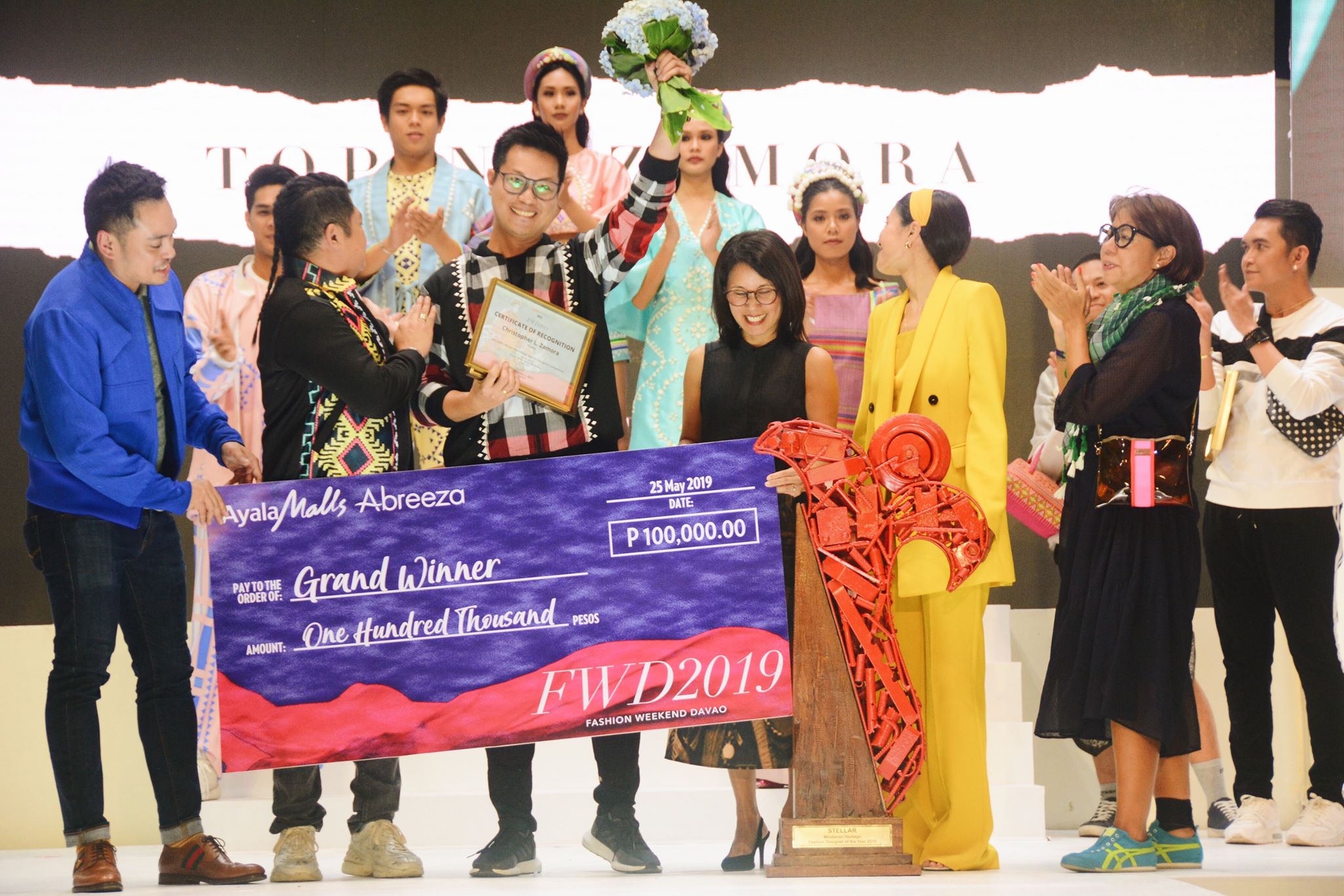 For a sustainable living, the 11 Lumad tribes of Davao are well known to make their own rich fabrics of life for their daily wear.  In the recent Fashion Weekend Davao 2019, the Fashion Design Council in cooperation with the Abreeza Ayala Mall of Davao, the National Commission for Culture and the Arts, the Department of Tourism headed by DOT-XI Regional Dir. Tanya Rabat-Tan, among others, joined hands to "bring to the fore fashion artistry and enterprise that are rooted in the region's rich cultural identity as the country celebrates its National Heritage Month.  The ambitious event successfully gathered the region's traditional and contemporary designers, lumad artisans and creative entrepreneurs in seeking to recognize the "value of diversity in crafting Mindanao's distinct local-global design identity."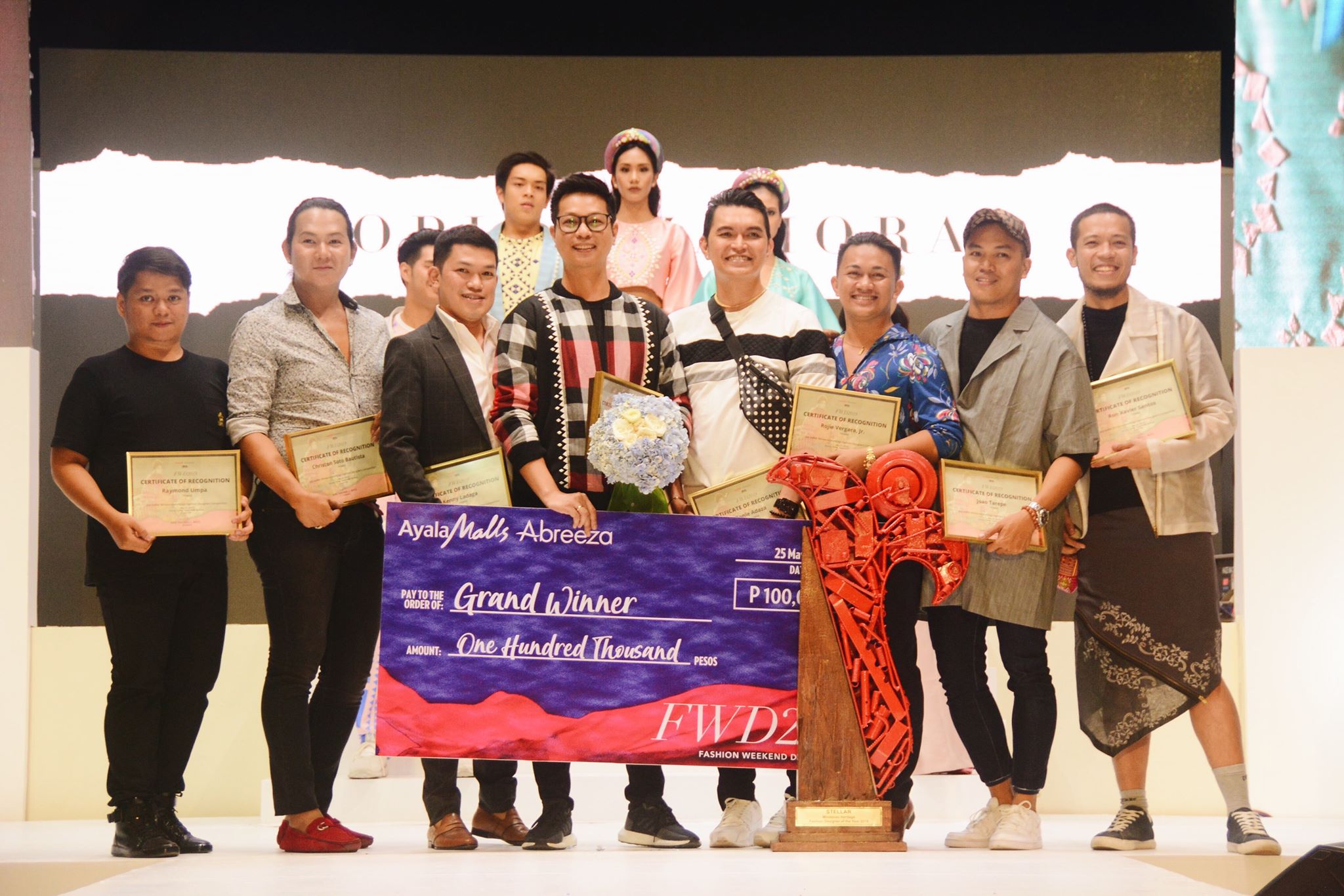 The Stellar Mindanao Heritage Fashion Designers' Competition 2019 with its theme, "I Am Mindanao," had eight finalists coming from the different parts of the Mindanao region interpret the diverse character of Mindanao, its people and culture through contemporary and wearable fashion.  Ron Xavier Santos from Davao City presented his "Silakbo" collection as inspired by the T'boli tribe; the suave Toping Zamora of Davao City dubbed his Bagobo-Tagabawa inspired collection "Enlacer;"  Rogie Vergara of Panabo City fielded his "Sarimanok" contemporary fashion; Kenny Ladaga of Surigao del Sur called his showcase "Badjao," in collaboration with his mother's Tausug community in Jolo, Sulu; Bonie Adaza of Davao City presented his "Mindallenials" featuring the Maranao handwoven material called langkit.
From General Santos City came Christon Bautista whose "Sea Nymphs" theme was derived from the Badjaos; comebacking talented designer Joao Tarepe found inspiration in the colors of the t'nalak with his all denim collection he named "Minda Now."  And finally came Raymond Umpa from Tacurung City, Sultan Kudarat, who was inspired by the rich patterns and vibrant colors of the inaul fabric of Maguindanao in creating his obra maestra called the "Oomph Factor."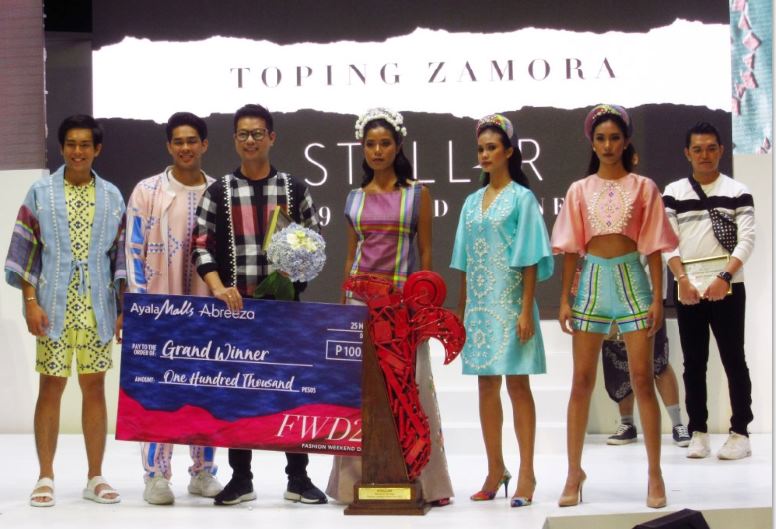 Watching intently the eight designers' competition pieces, I couldn't help but recall and be grateful to the legendary Ben Farrales.   Ben Farrales was considered an institution in the Philippine fashion industry popularizing native styles like the barong dress; and was known for fusing indigenous design like his signature Muslim-inspired collection into mainstream fashion.  His couture masterpieces showcased intricate detailing and modern wearability.  He was truly the Dean of Philippine fashion.  His Maranaw collection in 1984 was "the synthesis of cultural influence and modern styling with emphasis on craft and couture that would become the unique mark, the distinct signature of Ben Farrales."
A contemporary and friend of Ben Farrales in Davao City is Alfonso "Boy"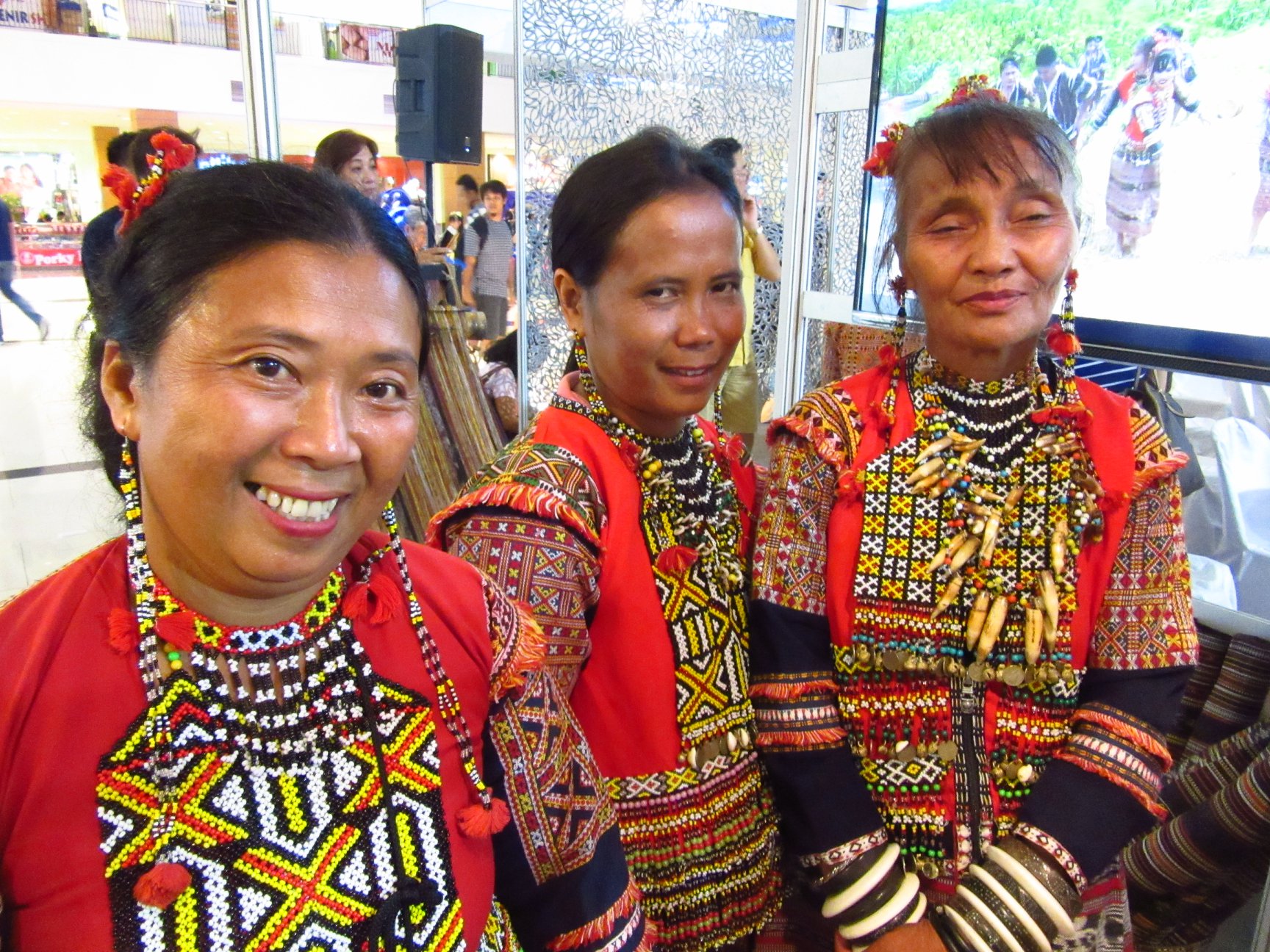 Guino-o who also pioneered in his advocacy of championing the unique craftsmanship of the Indigenous Peoples of Mindanao. Tito Boy started designing clothes for Davao's elite in the 1950s.  Davao's legendary fashion icon, to this day, is always dressed in his own signature pseudo-Muslim royalty ensemble enhanced with his prized collection of jewelry. No one can beat this fashion icon who continues to design for five generations of Davaoenas to date.
Presenting their Panasonic Manila Fashion Festival collection that afternoon as well were the members of the Davao Fashion and Design Council namely Windell Mira, Edgar Buyan, Benjie Panizales, Bamba Limon, Emi Alexander Englis, Aztec Barba, Egay Ayag and Dodjie Batu.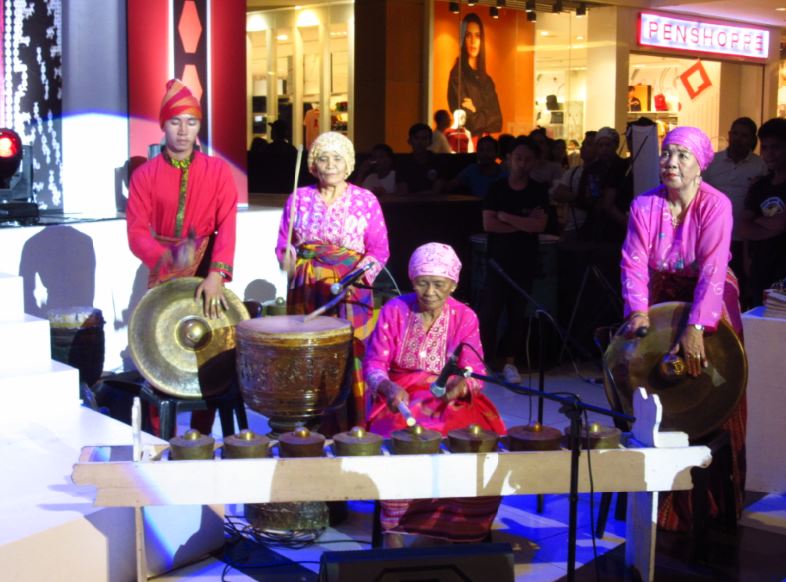 Another highlight of the fashion event was the presentation of the first ever winner of Stellar Mindanao Heritage Fashion Designers Competition (2016) in the person of the nationally renowned designer, Wilson Limon.  Wilson presented his designs inspired by the heritage of the indigenous people coming from various communities of Mindanao.
By the end of the show, Manila judges Pam Quinones, Rhea Matute, Michael Carandang plus Dodjie Batu proclaimed Christopher Zamora of Davao City the winner.  Just like the judges, I thought Zamora's well-composed collection was outstanding as he ably fused fashion and culture into a wearable work of art.  His elegant and classic designs featured beadworks utilizing clay beads he creatively made himself; plus accents of handwoven gintlo fabric from the Blaan community of Kiblawan, Davao del Sur.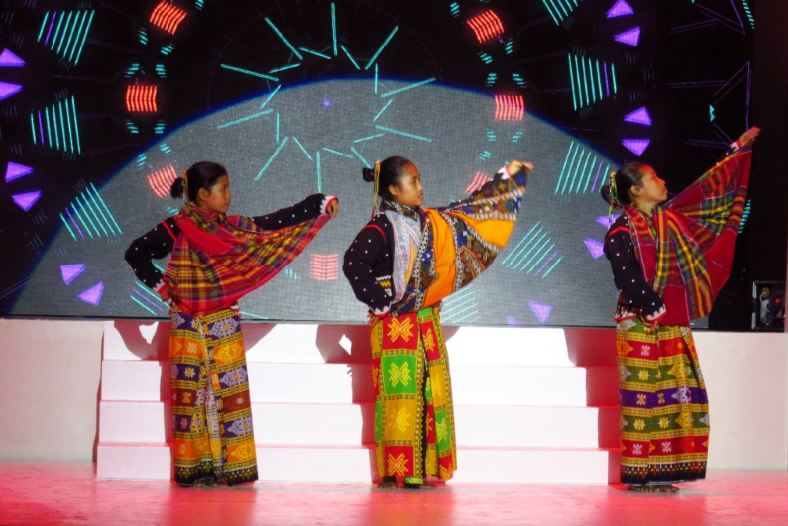 Congratulations to the Davao Fashion Design Council, Abreeza Ayala Mall of Davao, winner Christopher Zamora, and all the designers who competed in this year's Stellar: Mindanao Heritage Fashion Designers' Competition.