Reelected  councilor, Danilo Dayanghirang, wants to prioritize road traffic solutions in the incoming 19th City Council that is set to start on June 30.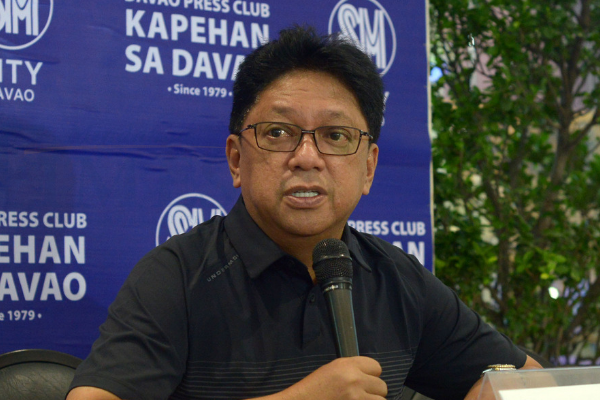 "I think we have to push now the new traffic ordinance for the rerouting. If you notice, we have alot of new bypass roads opened by the Department of Public Works and Highways. I think it is high time now to look at the rerouting of the city," Dayanghirang said, during the Kapehan sa Dabaw press conference at SM City on Monday.
According to him, another measure is to dialogue with the subdivision homeowners to provide access to motorists to decongest the main arteries.
"We need to open private subdivisions. I hope they will help us," Dayanghirang said.
"I ask them to help us to open the gates so that it can be used as another bypass by vehicles. This way, we can alleviate the problem of traffic and decongest it," he said.
Dayanghirang also urges the incoming council to pass the pending ordinance on decongesting the Davao City Overland Transport Terminal since it's no longer sustainable.
"With a rapid increase of development in the city, there is also an increase of passengers. We need to split it up as to not congest the development in one area. We also need to develop the outskirts," he said.