Grand Opening of Car-X Shop marks the first Caltex Havoline autoPro workshop program which took place in Davao City on May 18, 2019 to provide Davao car owners, companies and drivers the highest level of auto services possible using the best products available.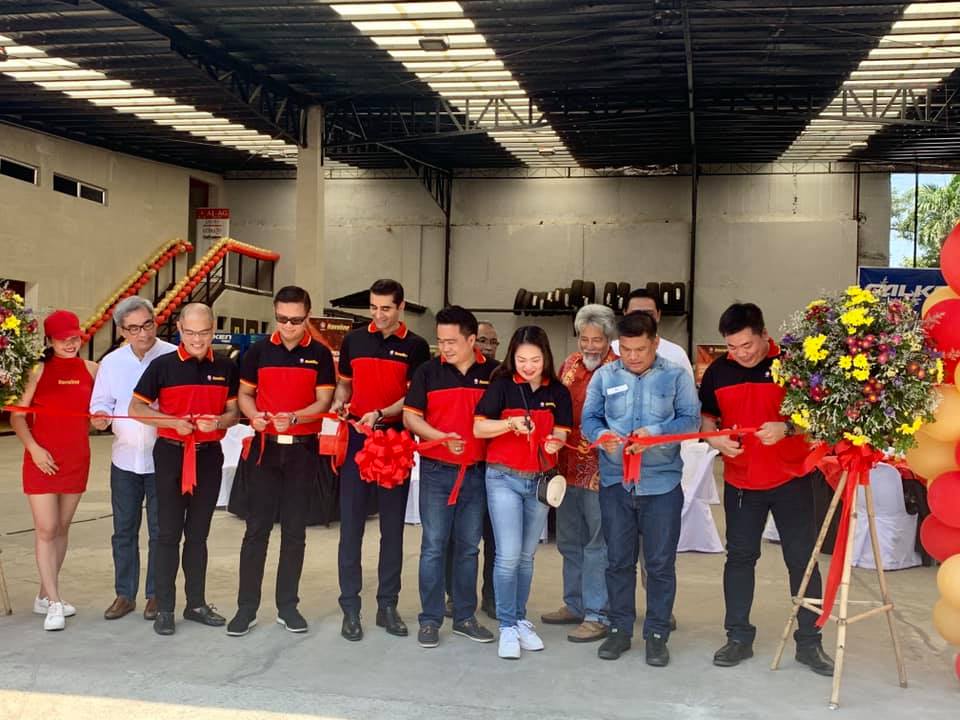 Chevron Philippines, which operates the Caltex brand in the country, unveiled its Caltex Havoline autoPro workshop program tailored for quick-lube automotive business owners. This comprehensive program aims to allow them to gain expertise and resources to grow and protect their business.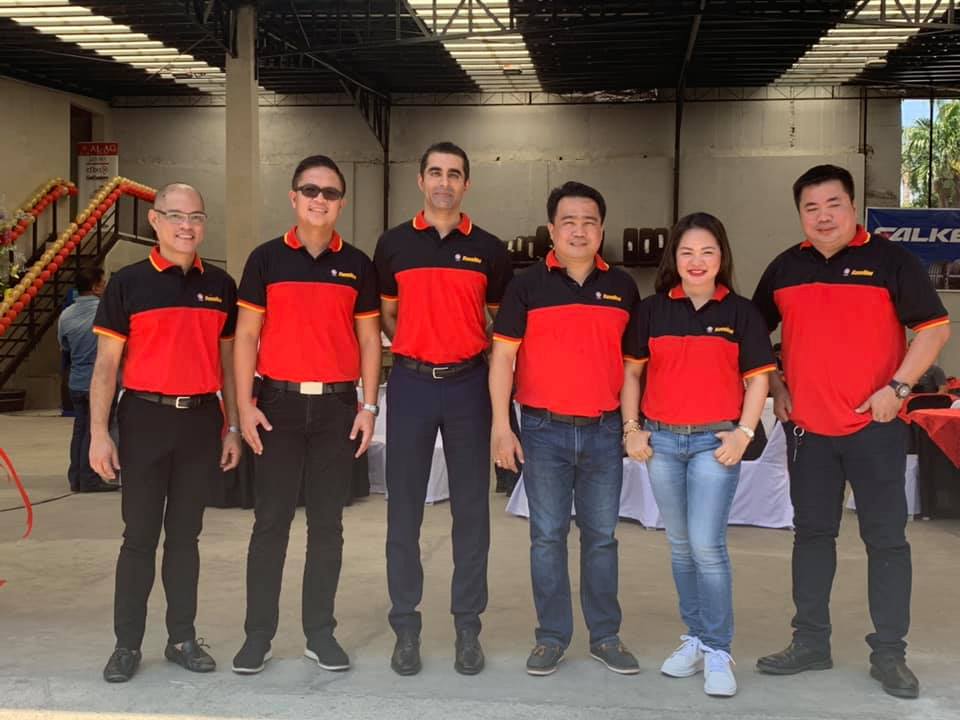 The Caltex Havoline auroPro workshop program serves as a complete offering to owners who wish to expand their business and gain credibility as a preferred operator. The reputation of Caltex will bring assurance to customers, while a professional-looking setup will make them feel welcomed the moment they arrive at the workshop. Having yet another avenue to get their cars serviced with Caltex Havoline products also brings added convenience to the everyday driver.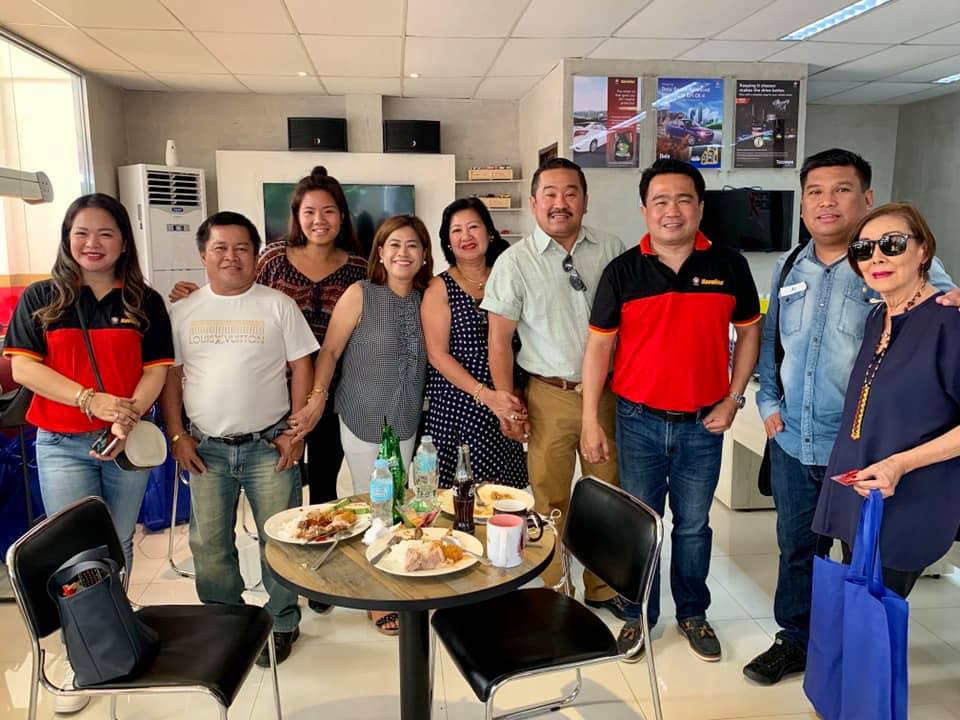 Hafiz Nasar, Philippines Area Manager-Finished Lubricants said "We are excited to bring more value to our trade partners and consumers through the Caltex Havoline autoPro workshop program. Our fuels and lubricants have been proven throughout the years as products that meet and exceed expectations, and now we are embarking on a journey to build a strong workshop brand image that will help our partners grow in their oil change business."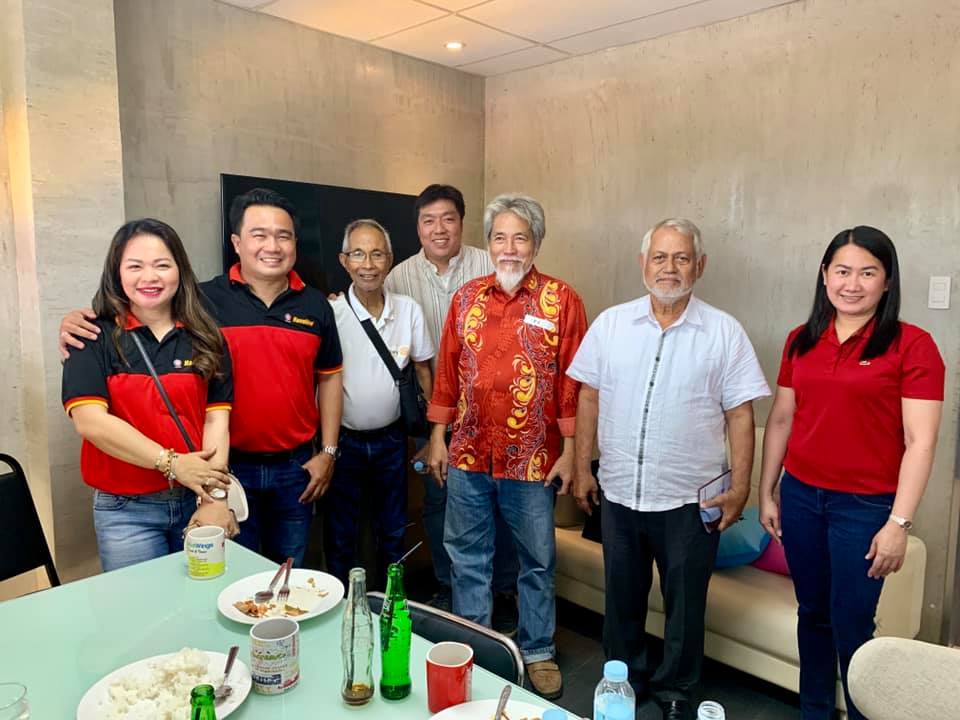 Owner Bernie Al-Ag believes in offering personalized customer service and comprehensive aftersales follow-up. This is evident in his investment in putting together a team made up of experienced mechanics from well-known OEM shops and welcoming customers in a purpose-built facility covering over seven thousand square feet.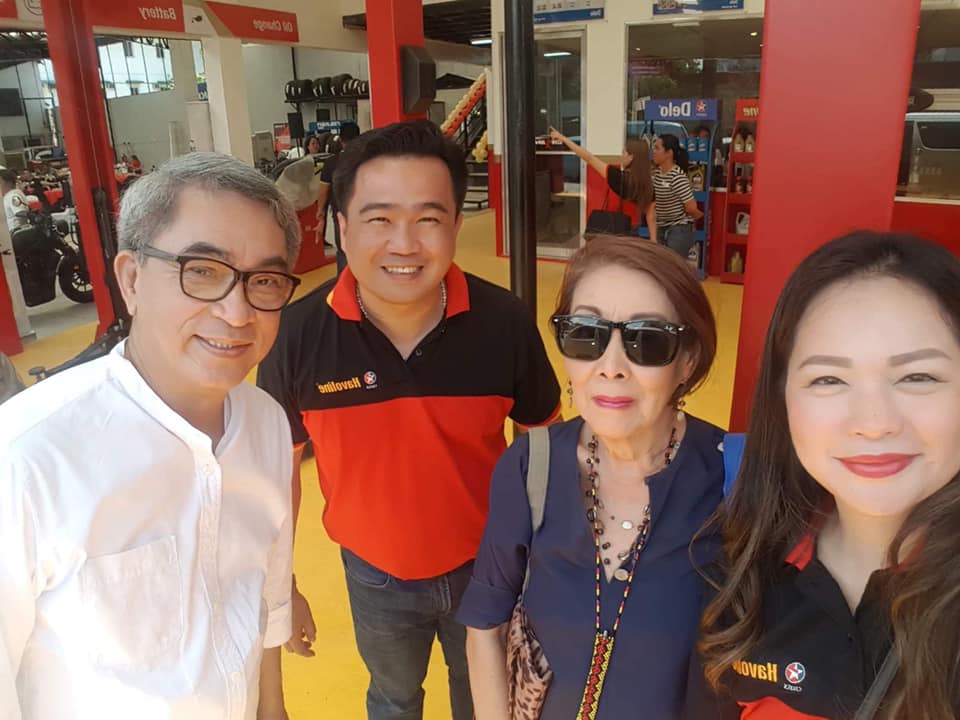 Car-X Shop is located at Guzman St. corner Lupo Diaz St. Barrio Obrero, Davao City.