Yes, there are lions in Tacurong. Those fierce, huge and muscular felines with brownish majestic manes, roam in one area in Tacurong City, Sultan Kudarat.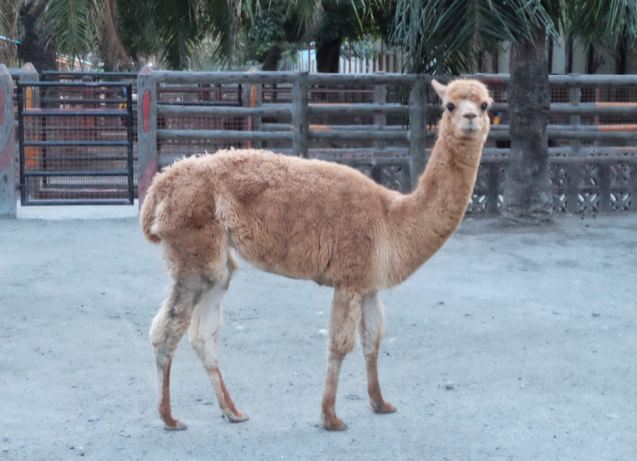 There's nothing to be scared about it though as these exotic cats are kept and well-taken cared of inside expansive enclosures that resemble their natural habitat at Genalin Park Zoo and Rescue Center in Tacurong's Barangay Calean.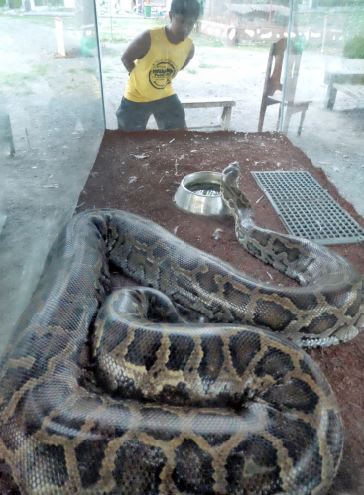 The zoo, which opened last year, is one of SOCCKSARGEN's latest attractions that houses lions, tigers, zebras, camels, alpacas, donkeys, bearcats, pelicans, snakes, crocodiles, deer, goats, cows, turtles, various species of birds, and more. In fact, this animal park is the largest of its kind in Mindanao.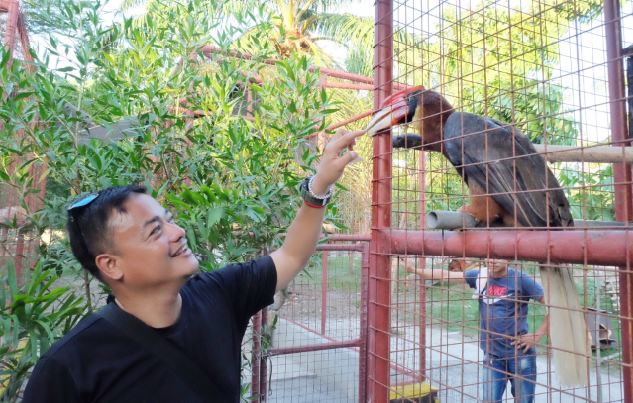 During our recent visit, their Safari tour took us to their Urban Wildlife zone, domesticated animals found in urban/semi-urban areas in various countries; Aviary, collection of local and exotic birds; Snake House, home of many serpent species; Crocodile Trail, man-made lagoon of Philippine crocodiles; Monkey Cage, space for playful Philippine macaques; and of course, Safari Park, where we paraded inside a cage-like structure in the middle of the lions and tigers' enclosures.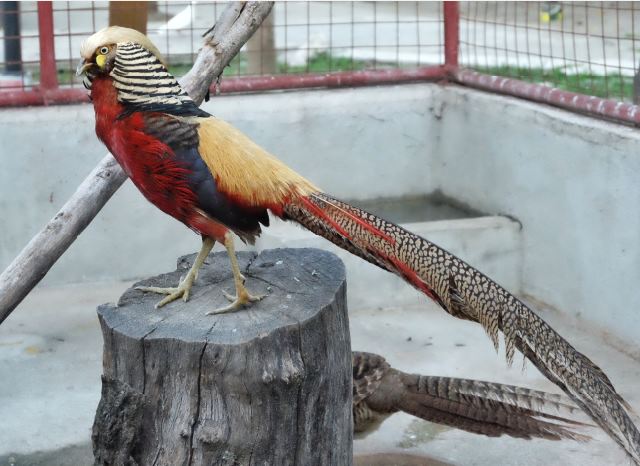 I have to commend their guides for their vast knowledge about the animals, their behaviors and natural habitats. I just wish though that they'll build a bigger aviary, similar to Kuala Lumpur's Bird Park, where birds can fly freely inside huge domes and guests can just walk inside and see them fly, nest and even interact with them.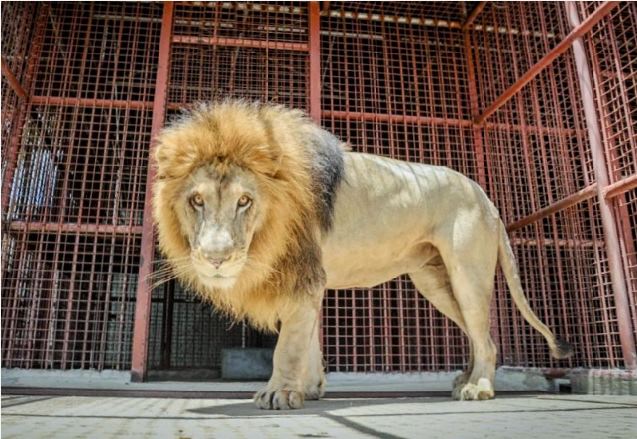 Genalin Zoo holds regular animal encounter shows. Aside from the park, they also have resort accommodations, swimming pools, souvenir shop and a play area for kids. Other activities include donkey ride, calesa ride and animal petting and feeding.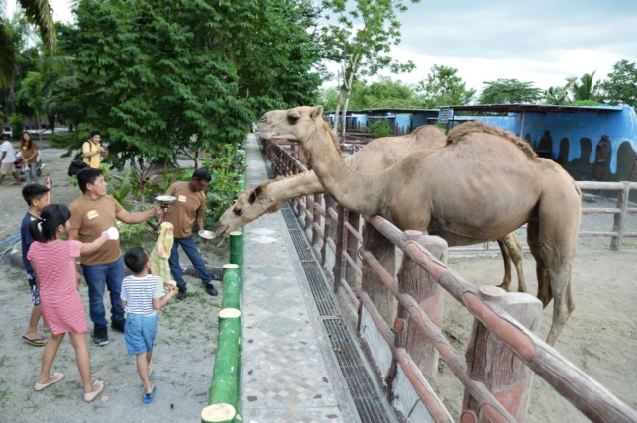 Entrance to the zoo is P175 for adults while kids (free for 3 feet and below) , students (except college), persons with disabilities and senior citizen can avail of a 20% discount.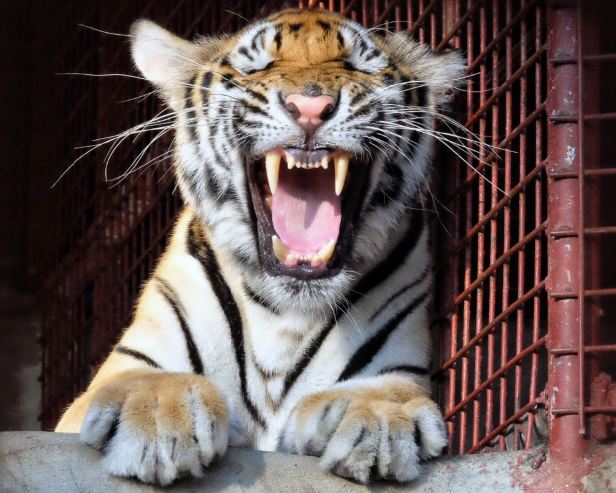 To get there, take a bus from Davao City to General Santos City, then transfer to another bus enroute to Tacurong. Barangay Calean (Exit Road-Upper Katunggal) can be reached via tricycle ride from the bus terminal.