We arrived at the venue of the first-ever Mommycon held at the NCCC Mall in Buhangin, Davao City and witnessed the longest queue of mothers with their children waiting for their turn to get inside the convention area. There were giveaways for everyone and so much to buy for babies and the family members, too.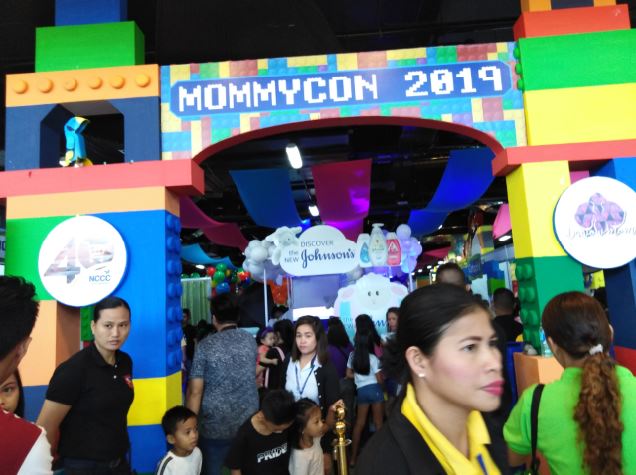 Storytelling, dance workshop, motherhood tips and other highlights were part of the two-day convention. We listened to Jennica Garcia- Uytingco who had much to share on her journey to motherhood and being a "mompreneur." She had dreamed of being a wife and mother since she was a young girl. She loved to bake cookies and sold these during the early stages of her pregnancy. When it became too hot in the kitchen, she made dolls which she sold on-line as they were hand-made and very much in demand abroad. She also sold clothes and other items she did not need at a garage sale to earn money to enroll in short courses which she could use to earn more income for her family. The latest items she is selling are succulents which she buys and propagates at home with the help of her husband who takes photographs for her.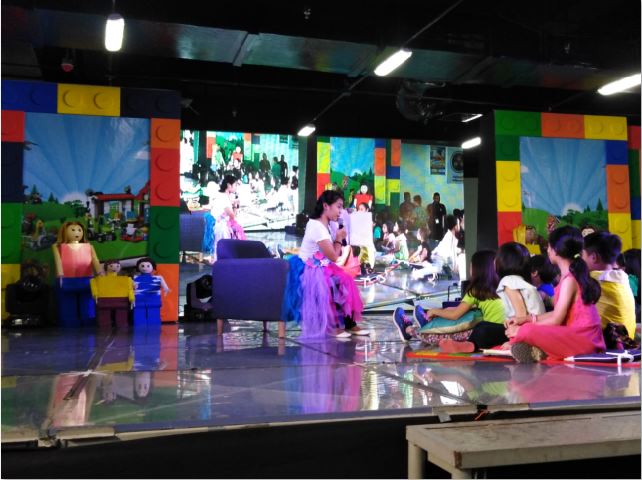 Prizes were won by mommies who had the loudest shout of "Darna!" and children were given prizes at a guessing game which took place after the storytelling.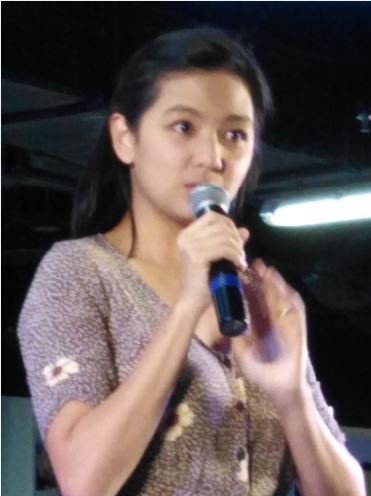 NCCC Mall Buhangin was the place to be for the two-day Mommy Convention which filled the mall with weekend shoppers on Saturday and Sunday.