Holding a convention or attending the scientific meetings does not mean one has to be sitting the whole three days listening to speakers. And coming to Davao City for the first time for most of the delegates meant enjoying the activities, the bazaars and the Fellowship Night which was themed "Splendid Mindanao".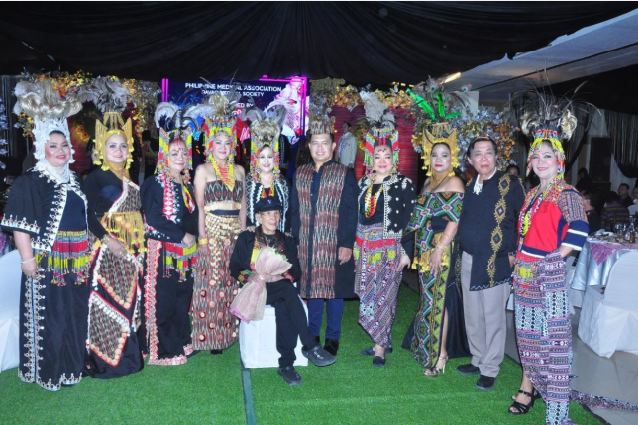 The venue for the evening event was the Ritz Hotel at Garden Oasis Convention Center on May 15, 2019, where delegates wore a touch of Mindanao for their attire.
Live music was played by Tribu Mindanawon during cocktails where guests were served fruits, nuts and drinks.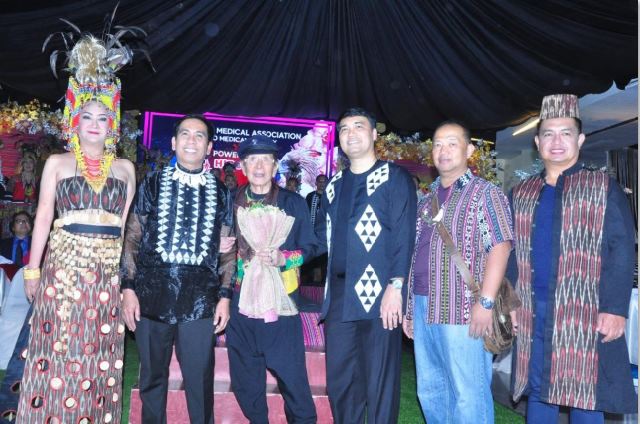 Program host was: Dr. Rovic Cuasito. Dr. Luz P. Acosta – Barrientos, Vice President of the Davao Medical Society and Chairperson for the Fellowship Night Committee welcomed the guests.
Highlight of the evening was a Fashion Show participated in by selected PMA Doctors, featuring ethnic designs and creations by Davao's Fashion Czar, Alfonso "Boy" Guino-o.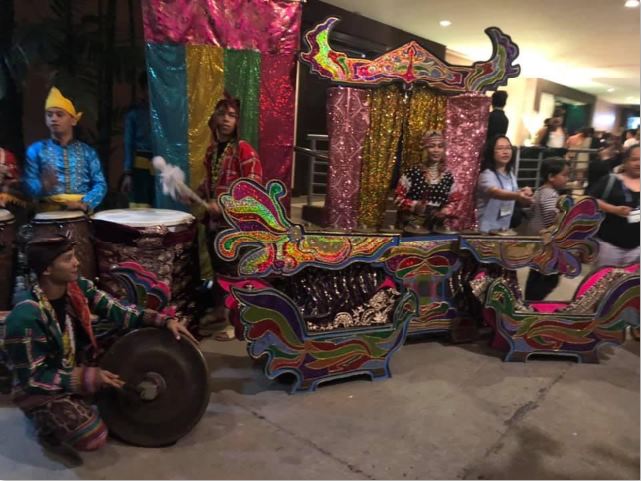 Vic Cabatbat, CEO of HiDok, Inc. gave a presentation, after which Dr. Jose P. Santiago, Jr., PMA President, delivered a message.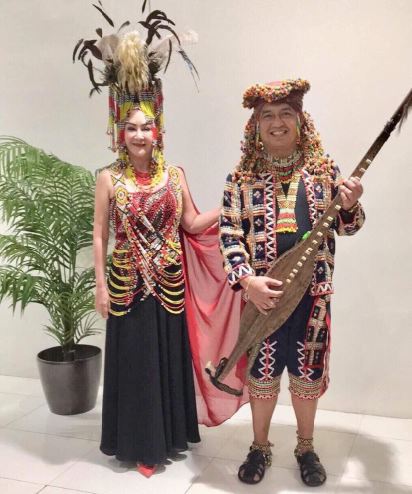 A Cultural Dance Presentation was performed by Tribu Mindanawon.
Dr. Benito P. Atienza, PMA Vice-President and overall Chair – 112th PMA Annual Convention and Scientific Meetings gave the closing remarks and the evening's entertainment wound up with ballroom dancing to the music of a live band.