Over the weekend, the Hamiguitan Mountaineering Trekkers with the support of the Municipality of San Isidro in Davao Oriental, organized a 3-day Mt Hamiguitan buffer zone circuit, an assessment climb for an alternative itinerary for those who want to explore the UNESCO World Heritage Site.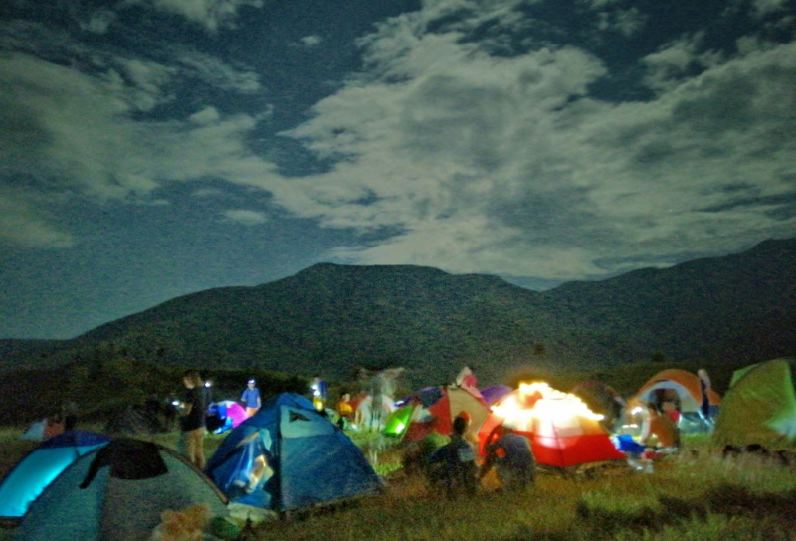 Regarded as a minor climb, the circuit is perfect for beginners since it is a non-technical pursuit.
"It is a moderate level climb, but you will still enjoy the beauty of the mountain ranges of Hamiguitan. It's good training for beginners especially if they're interested to join mountaineering clubs," said Mountaineering Federation of Southern Mindanao project director Jun Bacus, whose group also supported the activity.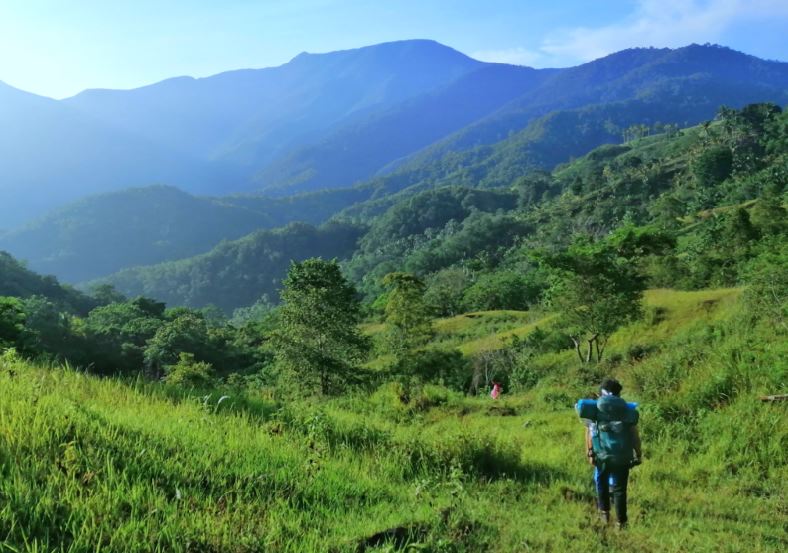 The circuit started last May 17, Friday in Barangay Talisay, where 182 participants took a gradual 3 kilometer ascent to the sprawling Tabon-Tabon campsite, where they camped for the night and did some moon and stargazing.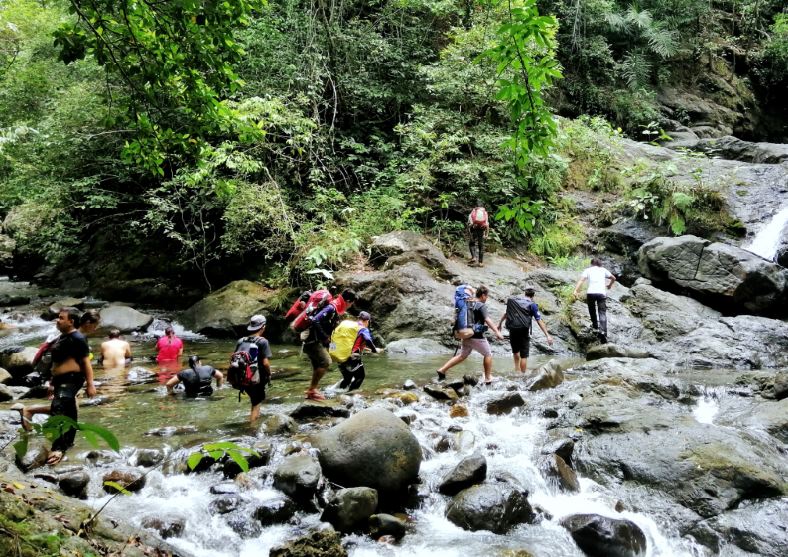 According to tourism officer Anton Lopez, the campsite, situated at around 500 MASL, has a carrying capacity of 400 persons.
The next day, the group descended for a 2-kilometer hike to Cawa-cawa Falls for swimming and breakfast, before taking a river trek to Danlugan Falls. From there, they hiked to Siete Altares where they spent the second night. Yesterday, the group exited the buffer zone via the Mt Hamiguitan Natural Science Museum and officially culminated the activity at Acido Beach Resort.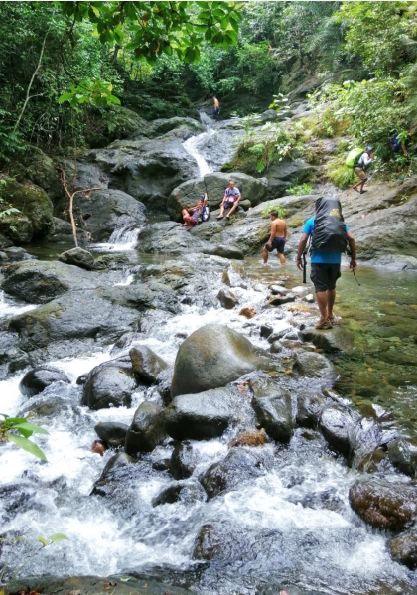 "Being guardians of Hamiguitan, it is our duty in San Isidro to protect it at all cost most especially that it Is not only a UNESCO World Heritage Site but also an ASEAN Heritage Park," said San Isidro municipal major Justina Yu.
The Department of Tourism has always been aggressively advocating for sustainable tourism, supporting endeavors that aim to preserve and encourage appreciation of the natural environment.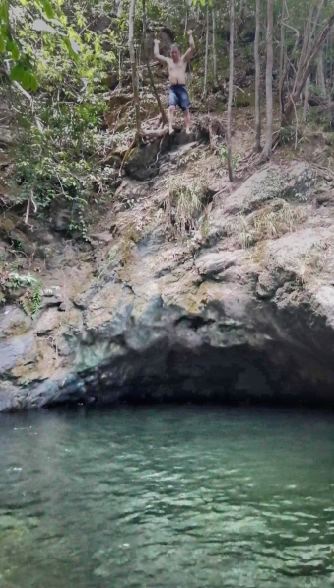 "It is an important undertaking to espouse deeper awareness of the significant role of Hamiguitan in the balance of nature, and to remind us of our crucial role in promoting responsible tourism," DOT Xl regional director Tanya Rabat Tan said.
She stressed the critical need for the industry to get involved. "Every effort towards the preservation of the environment will have an impact on us human," Tan added.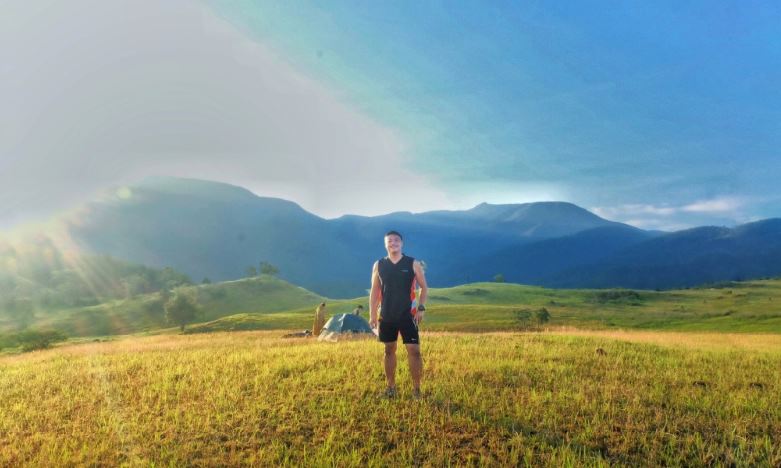 Come June 15, San Isidro will host the 4th edition of the Mt Hamiguitan Trail Race, in line with the 53rd anniversary of the municipality as well as Hamiguitan's UNESCO World Heritage anniversary.