Some people travel to have an R&R in their preferred hotel or resorts while others just want to get away from usual routine.
Few weeks ago, my friends and I had a respite from the urban bustle in a homestay in Lake Sebu that did not only give us the relaxation we needed but also allowed us to experience T'boli culture first hand.
It wasn't our first time at the SLT (School of Living Traditions) T'boli Homestay but it was our first to occupy the entire upper floor all for the four of us.
The SLT homestay isn't exactly new. Cultural worker Maria Todi's journey in showcasing her tribe's rich culture dates back to 1994. The SLT was established as an informal learning center aimed at preserving T'boli culture where T'boli children and adults can learn about their traditional music, dance, arts, and crafts.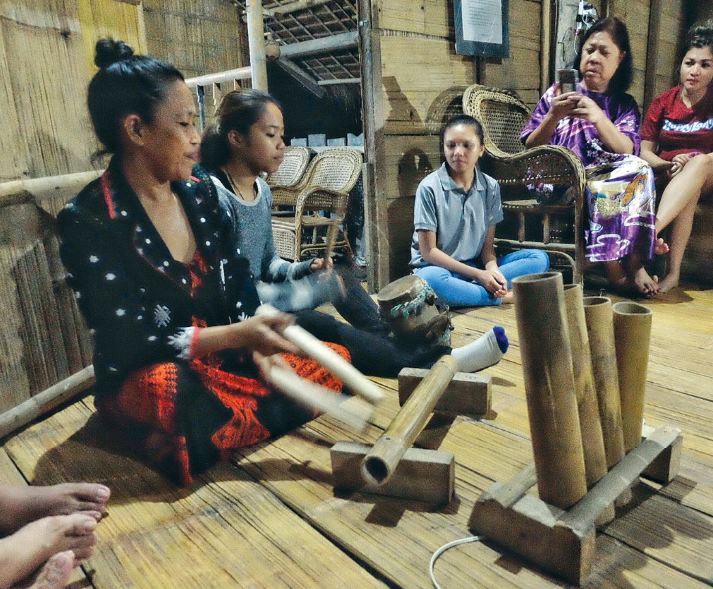 "We established a non-profit organization with the goal of uplifting not just our arts and culture but also in terms of education and economics," Todi shared during our after-dinner session, a staple activity for guests staying at the SLT homestay.
Now, this what makes the SLT homestay different from other resorts in Lake Sebu.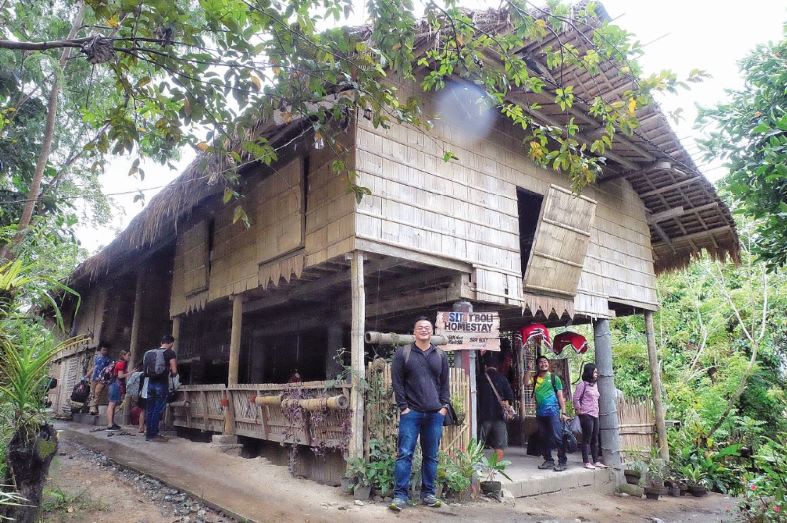 In this quite roadside accommodation in Sitio Lambinig, just a few meters away from the lakeshore, we had an informal free-for-all discussion about their culture, impact of tourism, environmental awareness, and everything else under the sun.
Aside from that, we were serenaded by young members of her family (they occupy the lower area of the traditional T'boli long house) with music produced by a two-stringed instrument called "hegalong" and sang "lemlunay," a T'boli epic that tells about their take on paradise – the coming age of abundance, justice, peace and harmony. Interestingly, it is also a belief shared by Muslims and Christians residing along Lake Sebu.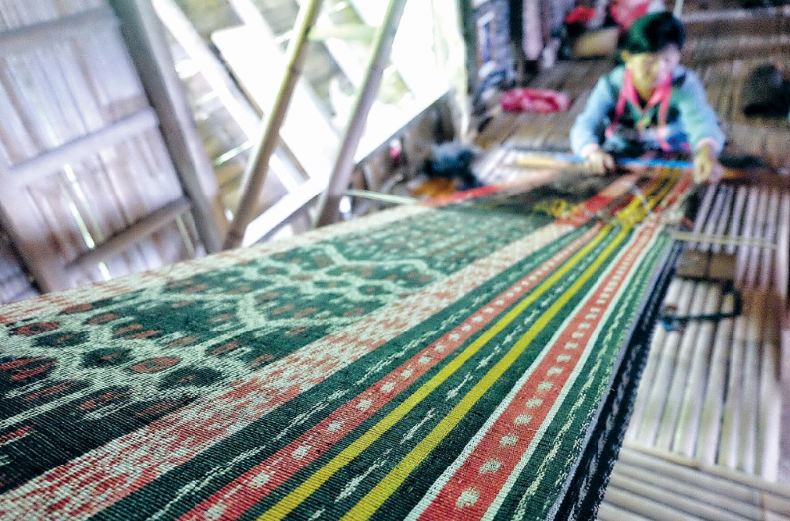 The session capped our evening before we finally hit the hay inside our spacious room made of bamboo and wood. The room was bordered by sleep mattresses set on an elevated platform and employed traditional green architecture that allows cool breeze from the lake to flow in and out freely.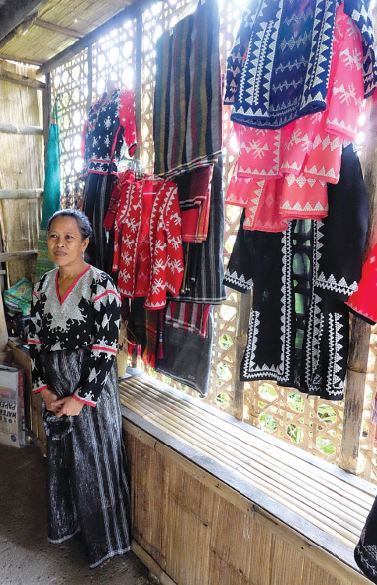 By morning, we perked up our day with traditional breakfast and an unlimited cup of hot native coffee at the dining area. The space separates the bedroom from the working area where the T'boli dreamweavers showcase their weaving prowess and skills in making beaded accessories, which they also teach and sell to guests. They have a temporary display area on the ground floor.
"That area will be occupied soon by a cafe that will serve traditional T'boli fares. Celebrity chef Boy Logro is helping us with this project," disclose Todi.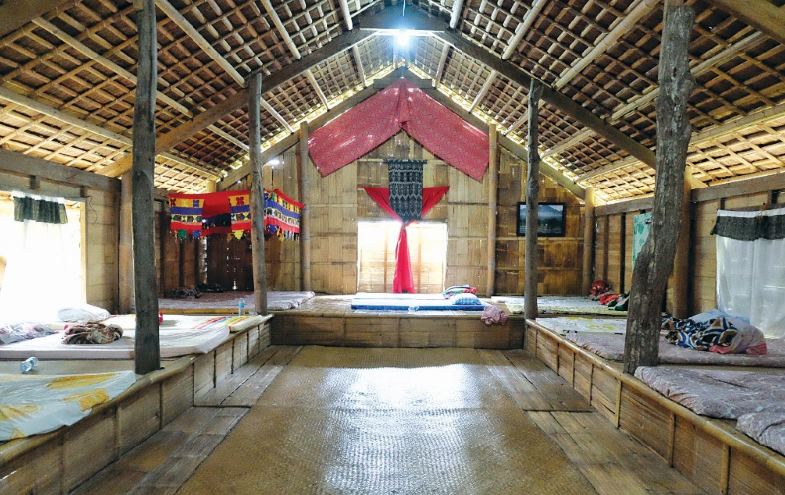 The longhouse is surrounded by local plants and fruit trees. After breakfast, we caught a glimpse of one family member harvesting guavas. He gave us some for free, which we obliged. That even made our homestay more home-y.
For only PhP350 per person per night (inclusive of a set breakfast), our stay at the SLT T'boli Homestay did not only give us a mental and physical reboot, it also opened our hearts and mind to an enriching and authentic T'boli experience.
To avail of this unique cultural experience, you may reach Maria Todi through her mobile number 0935 456 9359.  To get there, from Davao simply take a bus going to General Santos City. At GenSan bus terminal, transfer to another bus bound for Surallah, where vans can take passengers to Lake Sebu.