The National Private School Athletic Association (Prisaa) Board is collaborating with the Commission of Higher Education Department (CHED) for this year's 63rd Prisaa event to encourage participation of all private institutions all over the country.
The board already invited CHED chairman Dr. J. Prospero de Vera and all regional directors of CHED for a dialogue.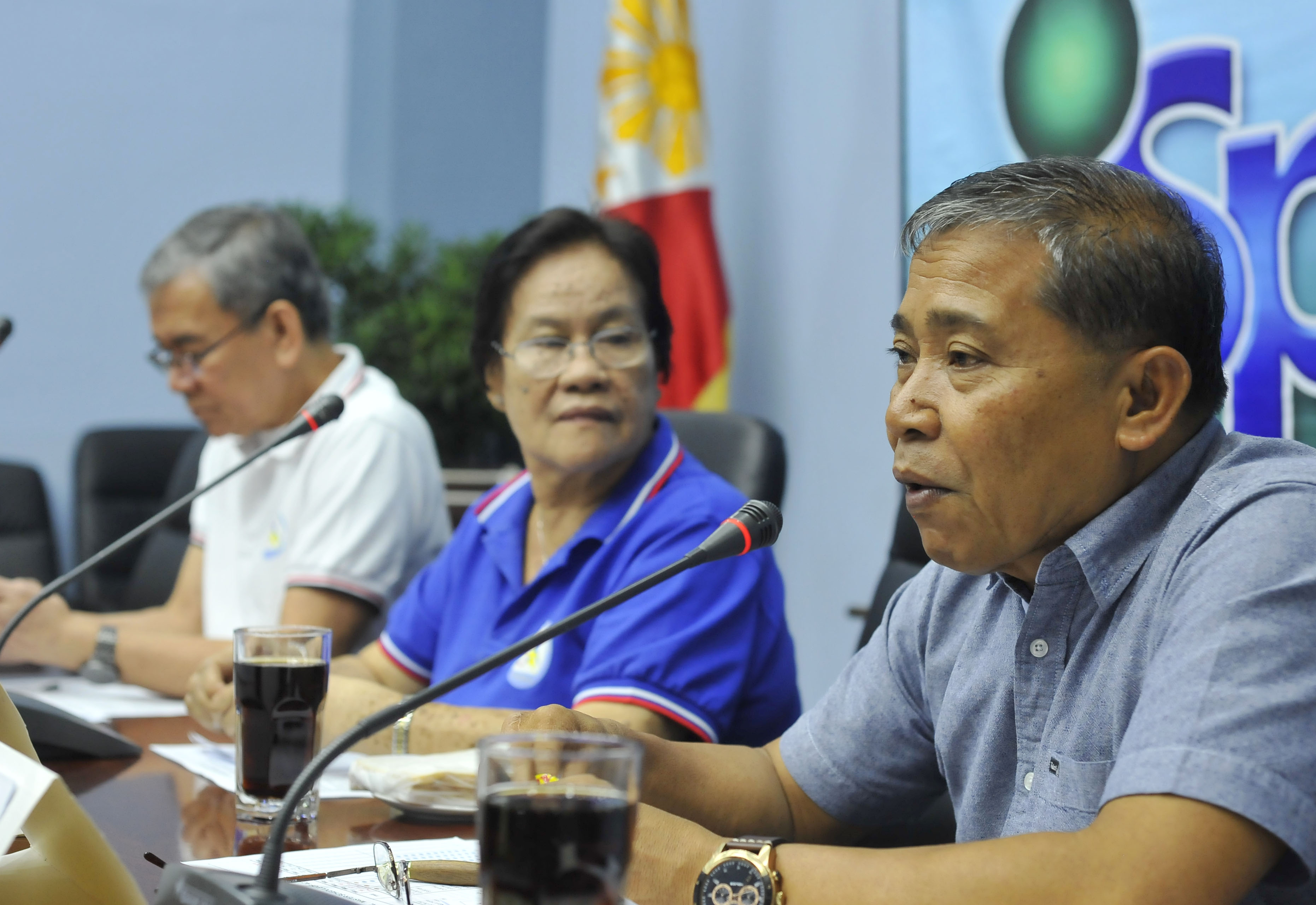 "We will have a fellowship dinner on the 19th to discuss the possibility of stopping this kind of practice by making everyone a member of Prisaa because this is the only legitimate and accredited private school association in the Philippines," Prisaa national president Ma. Lita Montalba said during iSpeak press forum on Thursday.
The goal for the event this year is to "merge and collaborate" and to have "intensive composition" of all private schools.
Laureano Santos, national Prisaa secretary general, said there are currently 400 members of Prisaa out of the 1,200 private schools in the Philippines.
In Davao City, Malayan Colleges Mindanao just became the new member while St. John Paul II College of Davao and Holy Cross of Davao College have already signified their intention to join.
Other schools who are not yet Prisaa members are Ateneo de Davao University, University of the Immaculate Conception, and San Pedro College.