The way to Fetam Klego (B'laan for "underground river") is certainly no walk in the park. From Davao City, we drove to General Santos City (to pick up a friend), and navigated the seemingly endless Pan-Philippine Highway until we reached Tacurong City in Sultan Kudarat.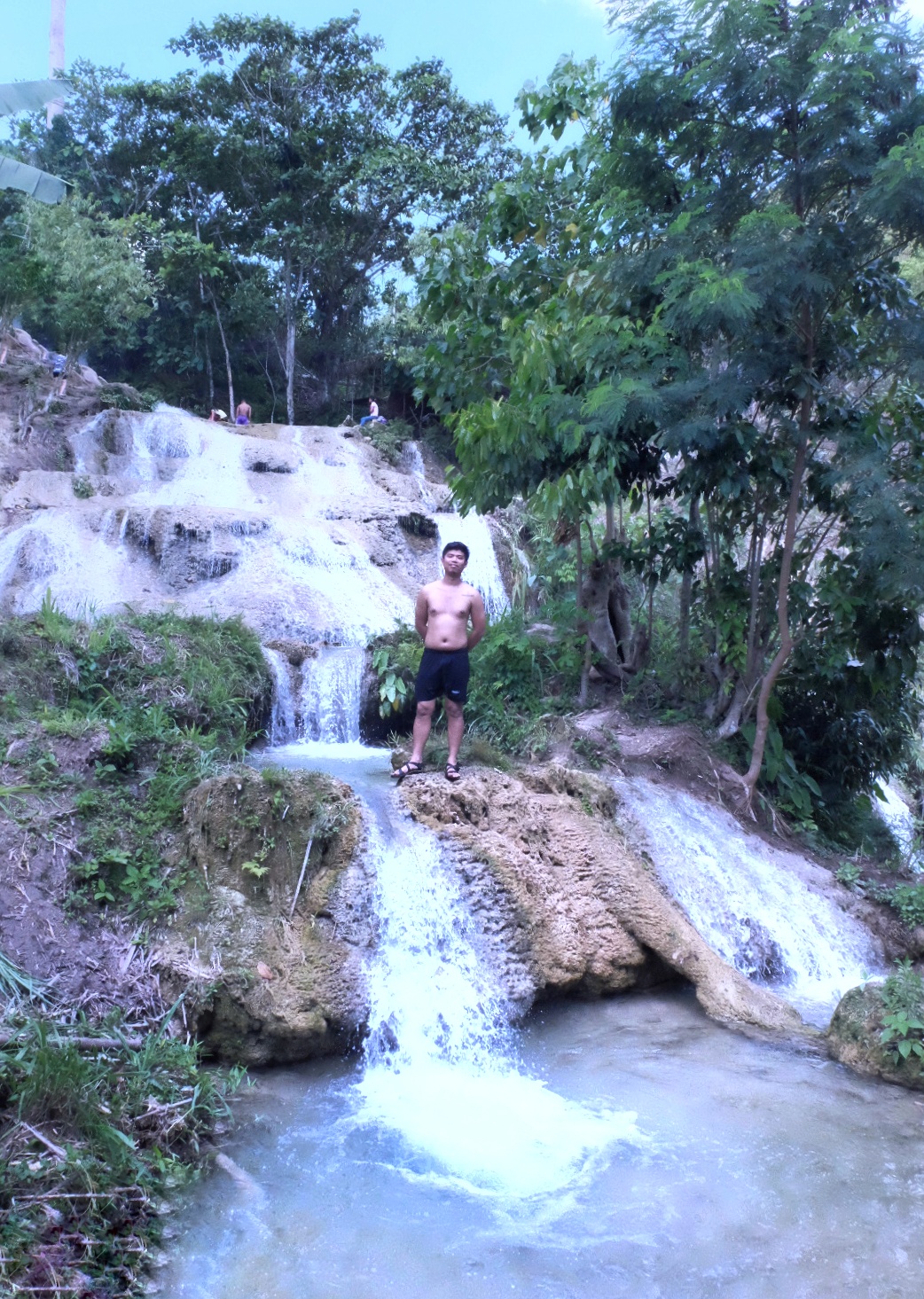 From Tacurong, we turned right and took the narrow Allah Road, passing by Buluan and Datu Paglas in Maguindanao, before reaching the quaint poblacion of Colombio, back in Sultan Kudarat. We practically drove around the mountains of Malantang to get there.
At poblacion, we were advised to take the "habal-habal" as some parts of the road going to Sitio Asmakul Basa in Barangay Sinapulan, where Fetam Klego is situated, are still under construction. We later traversed two shallow rivers onboard the motorbike (fare: PhP250 per person). However, once the road gets paved, it will connect Columbio to Matanao (Davao del Sur) and make the area more accessible. There's also another route via Koronadal but on a rough road.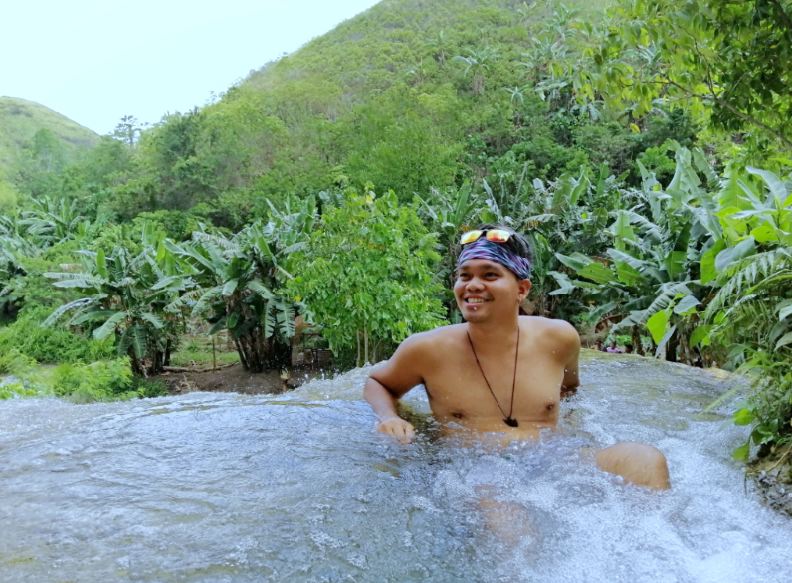 The 45-minute "habal-habal" ride to Sitio Asmakul Basa afforded us a dramatic view of grass-covered mountains on both sides of the road. The panorama was surreal, with still life painting-like images of rolling hills and expansive grassy fields.
Columbio, we learned, before it became a municipality of Sultan Kudarat, was part of Cotabato. It was then populated by the B'laan tribe before the National Resettlement and Rehabilitation Administration opened the area for resettlement in 1963. Today, it is also home to many Ilocanos, Ilonggos and Maguindanaoans. B'laans called the place "Colon-biao', due to the presence of cogon grass and towering nut trees back in the day.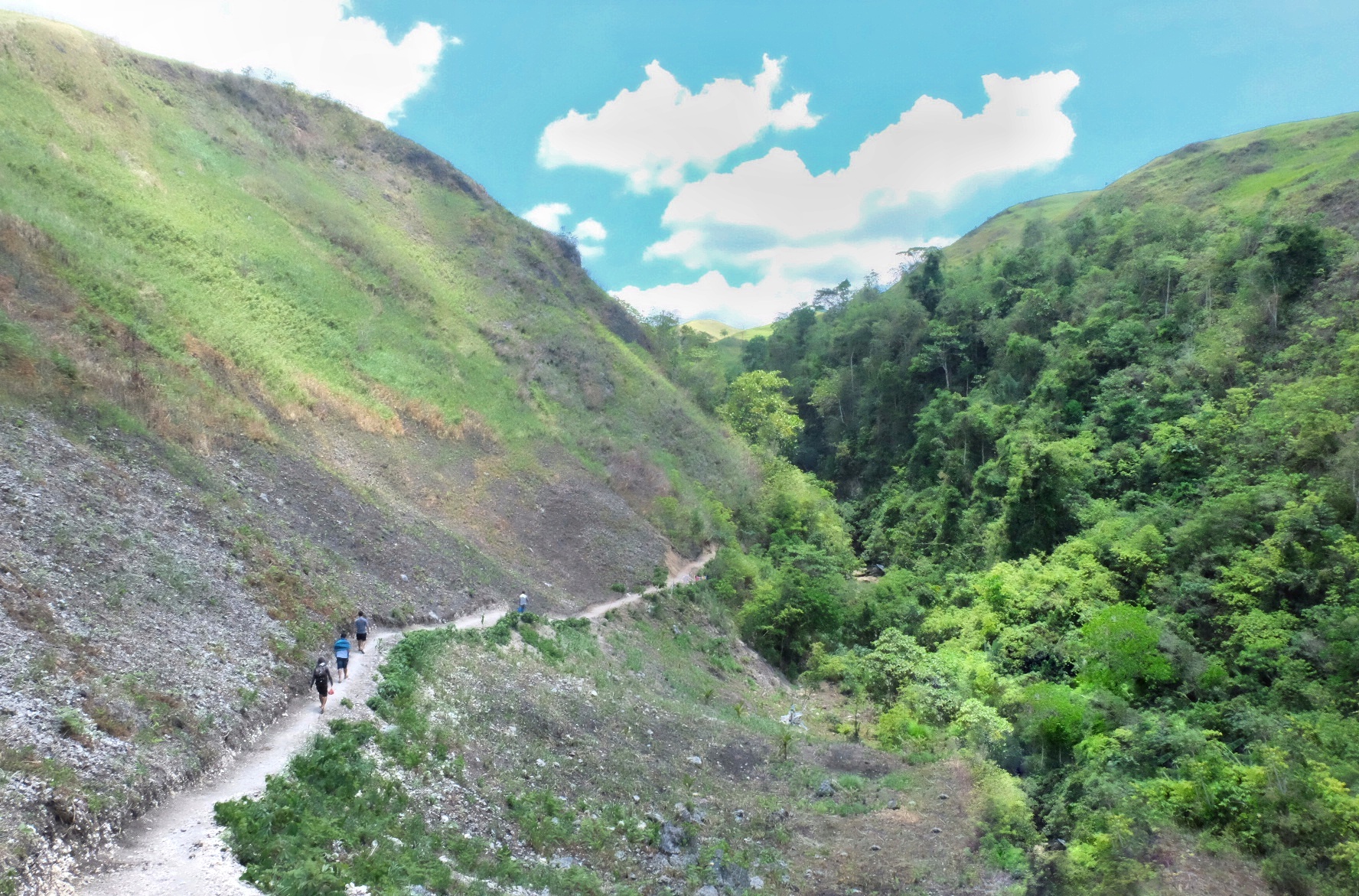 Our ride ended at the starting point of the hike to Fetam Klego (entrance fee: PhP20 per person). The ascent on a narrow trail was actually easy except for the fact that we were doing it under the blistering summer sun at 11 noon, plus neither of us had slept the night before. Thankfully, there's a pit stop halfway.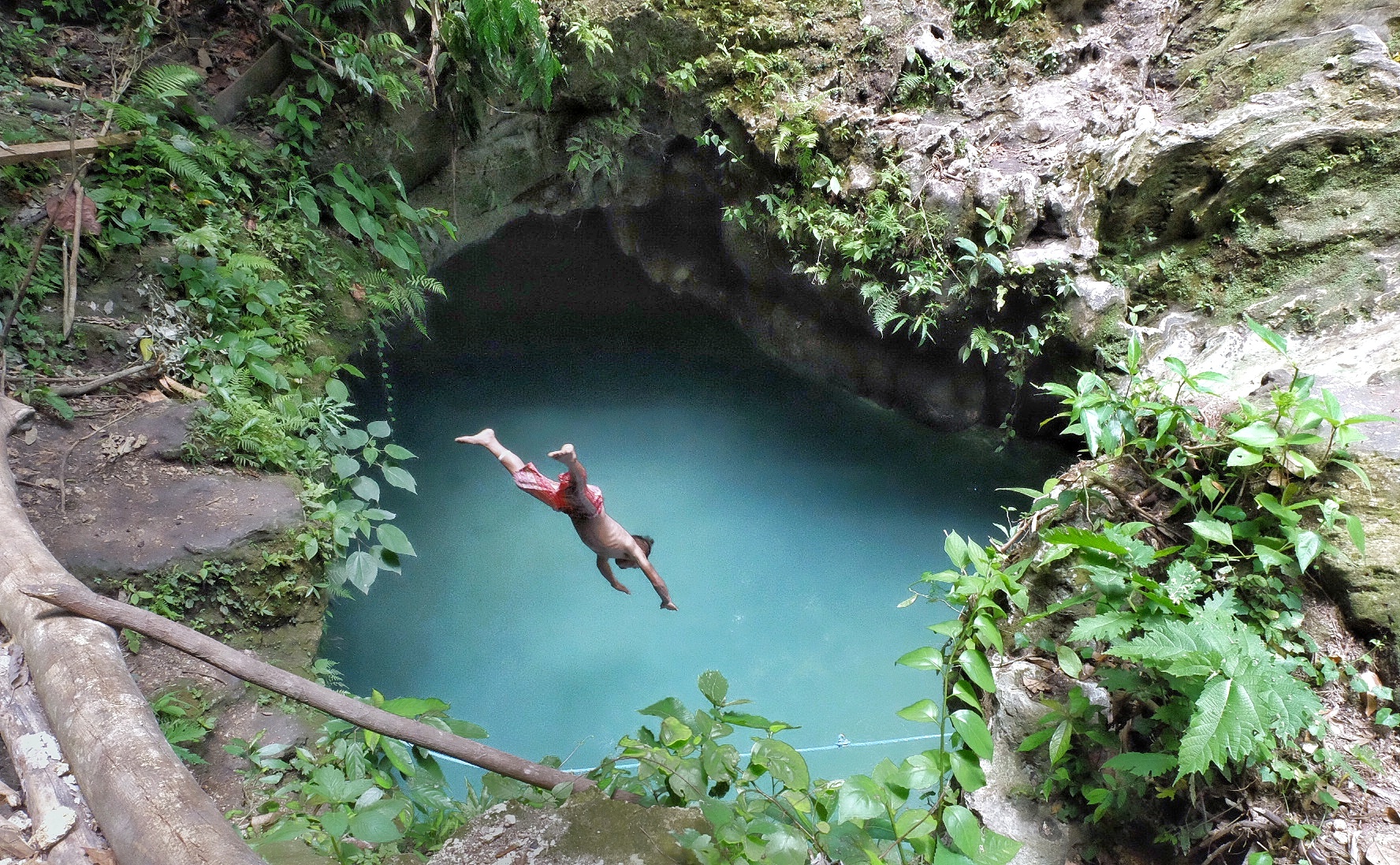 After a short break, we started our descent. As soon as we heard a gushing sound, we knew that we have reached our destination. We paid another PhP10 per person for the maintenance of the place.
Described as an "underground river", Fetam Klego is actually a series of streams, leading to a doline where the water from upstream drains to a basin via a waterfall pool beneath a shallow cavern.
Developed as a resort for the locals, the natural pools are surrounded by open huts. There are no stores in the area but softdrinks are sold by the caretaker. For your convenience, "pastil" is sold from stores at poblacion. There are no accommodations either, so make sure you leave while the sun's still out. It could get too dark for your return "habal-habal" ride.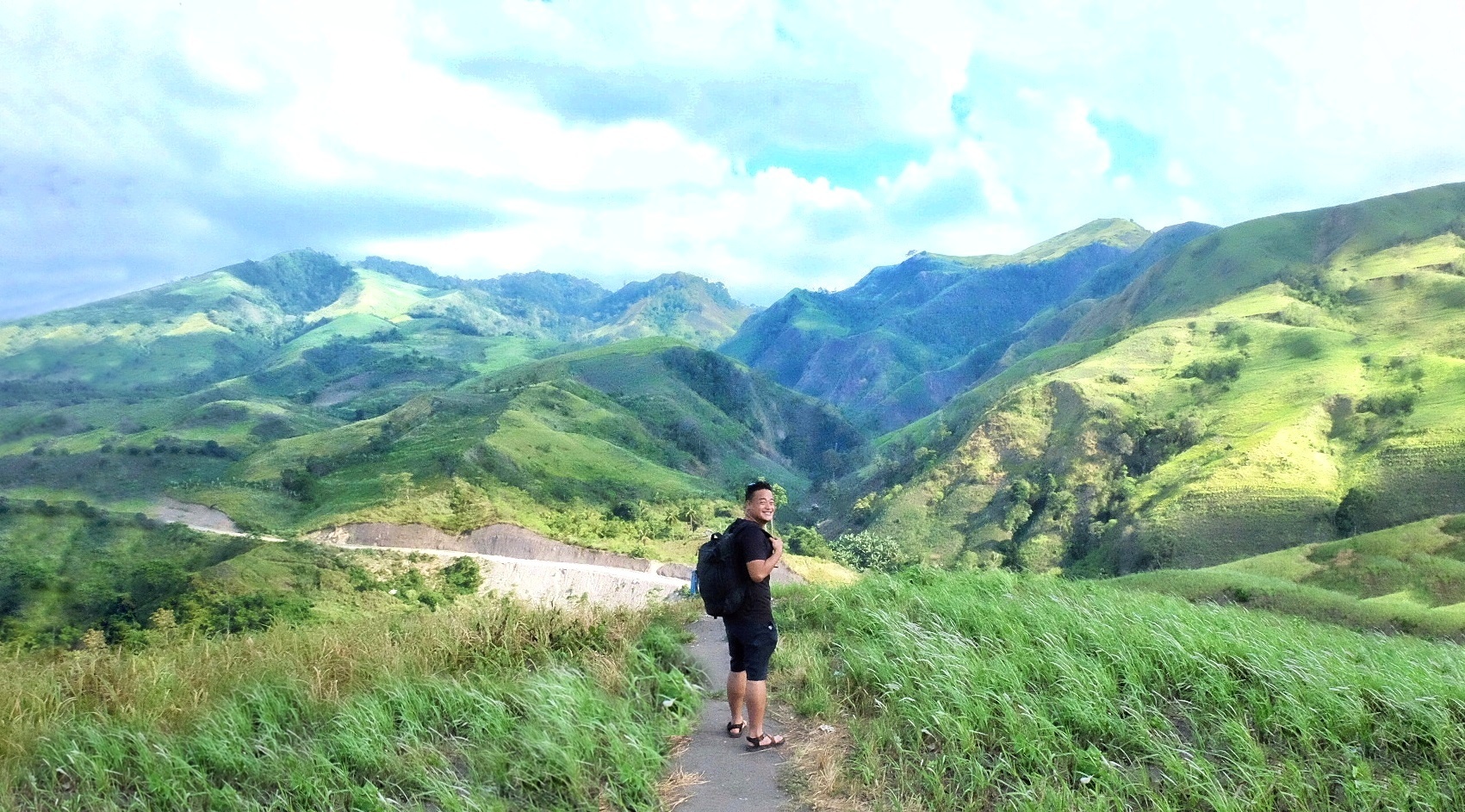 Later, we followed the trail upstream leading us to 7 Falls, a multi-tiered waterfall and the main source of Fetam Klego's water. Interestingly, the falls form natural tubs at the upper tier, where we enjoyed soaking in a tub of cool spring water.
While our habal-habal drivers, who also served as guides, were very helpful in making sure no rubbish is left behind, I suggest you bring your own trash bag and gather whatever garbage you pick up along the way.
Fetam Klego is just one of the many natural attractions in Columbio, and like any gift from Mother Nature, we must always treat it with care and respect, and the local culture with courtesy.