A renowned chef instructor based in Davao City, Philippines was invited to compete in an international cooking competition, featuring a classic Vietnamese dish. Chef Clinton Gregorio, an ASEAN Master Trainer for Food Production, and currently a culinary and pastry instructor at the Institute of International Culinary and Hospitality Entrepreneurship (ICHEF) in Davao City, was among nine international chefs invited to the 4th Hoi An International Food Festival held on April 11-14, 2019 at Hoi An Sculpture Garden in Vietnam. Chef Clinton joined other international chefs from Malaysia, Thailand, Japan, Indonesia, Hong Kong, France, Germany and Vietnam.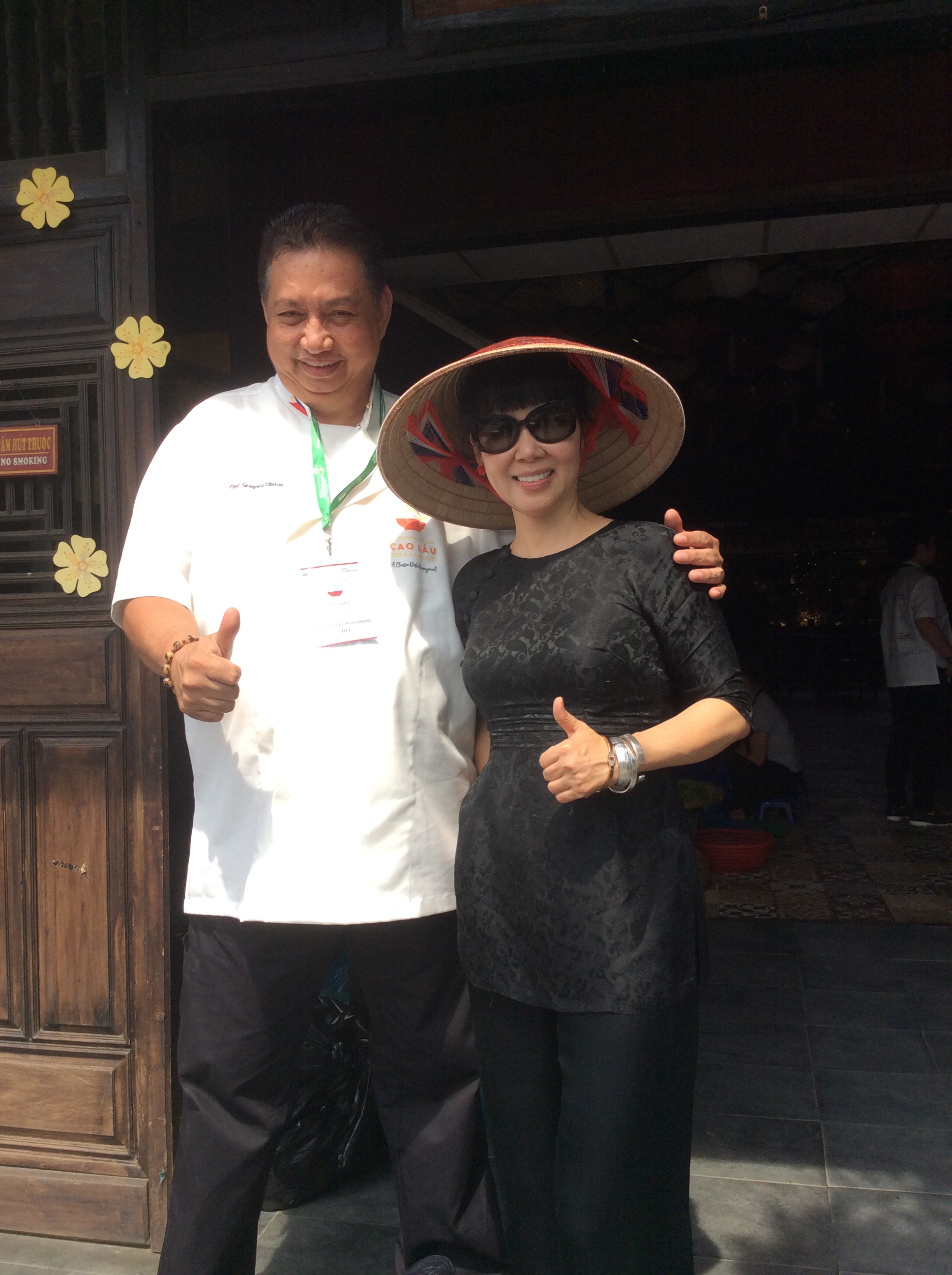 The International Cao Lau Challenge was part of the 4th Hoi An International Food Festival, which aims to bring Hoi An's traditional and classic cuisine to the world through international chefs. The chefs were tasked to re-imagine and innovate around a classic Vietnamese dish called "Cao Lau", a noodle dish consisting of char siu pork, green vegetables, herbs and rice noodles. Cao Lau, which means "high level" in Vietnamese, has been regarded as the Hoi An's signature dish, gaining influences from Chinese, Japanese, French and native Vietnamese cuisines. With this, through the new creations of the chefs for Cao Lau, the competition is being looked upon as an addition to the city's bustling food culture.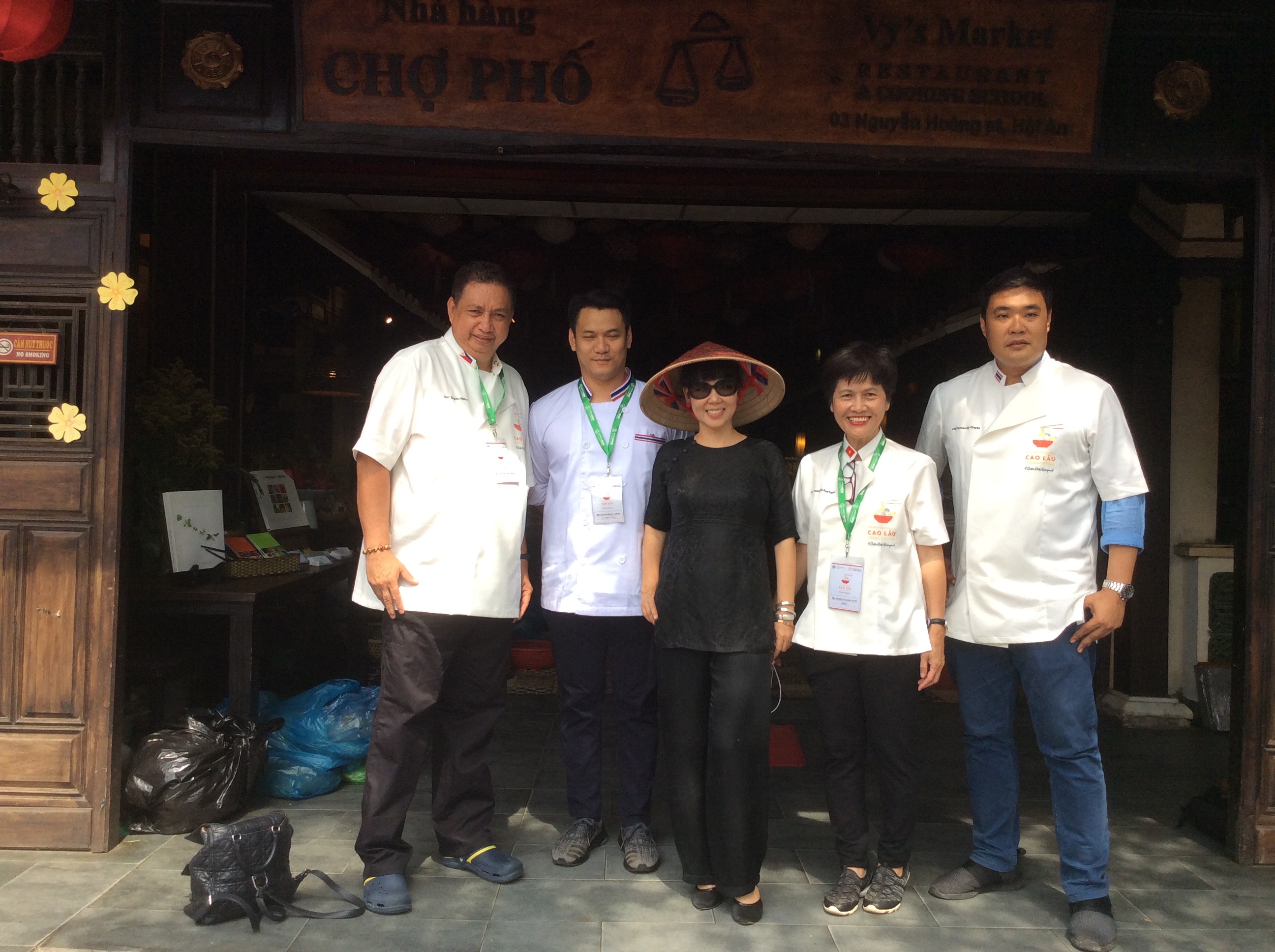 Chefs were introduced to authentic Cao Lau, by host Ms. Vy. They were toured around the Tra Que Vegetable and Herb Village and attended a cocktail night at the Vy's Market Restaurant. The chefs were welcomed into Hoi An City and attended the opening ceremonies of the Hoi An International Food Festival.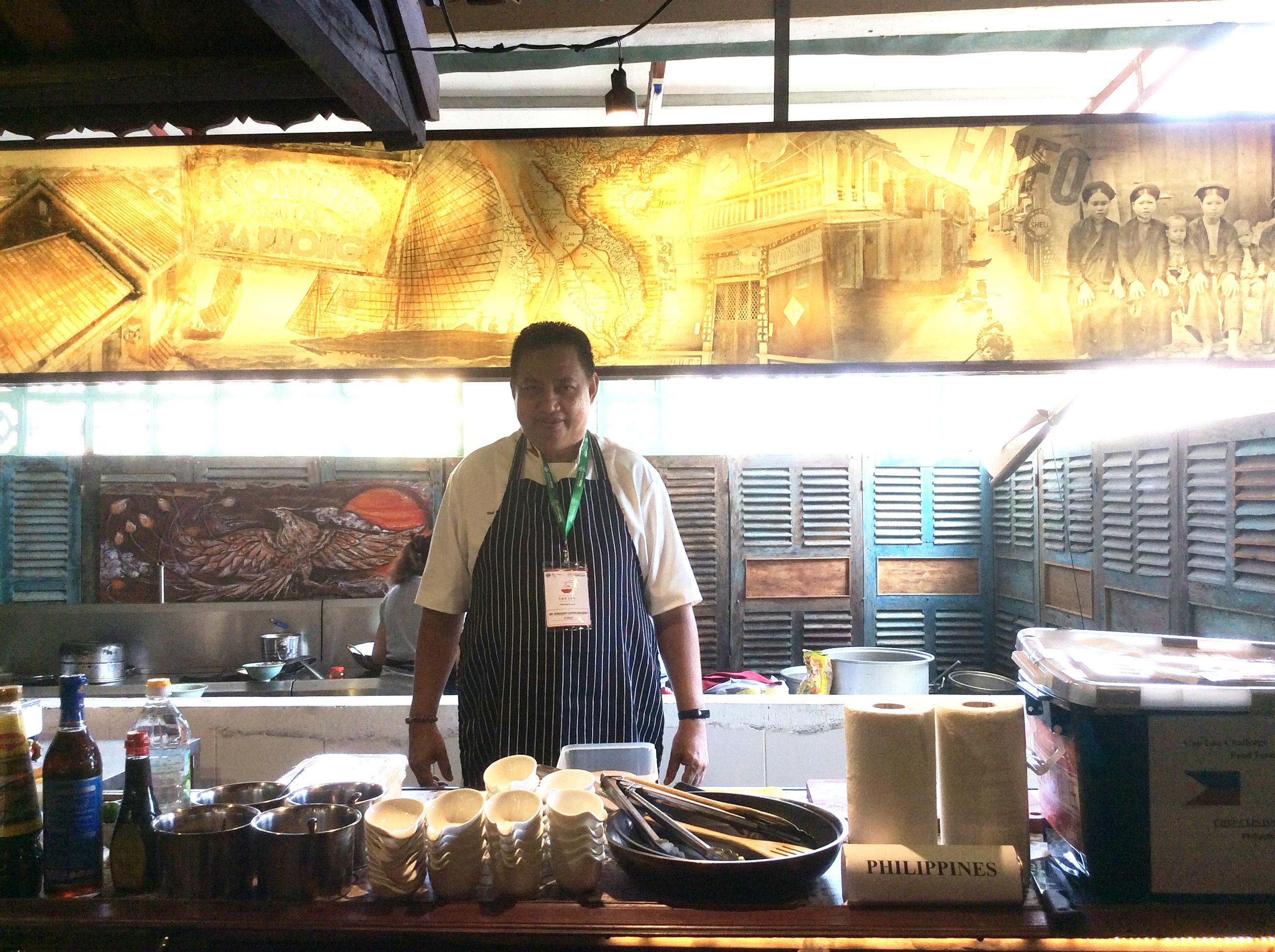 During the judging, chefs presented their own ideas for a modern take on Cao Lau to the judges, who tasted and selected the best. Chef Clinton presented a Cao Lau with picked cucumber and agar-agar sprout.
The entry from Vietnam won third place; the entry from Malaysia won second place. Overall Winner of the International Cao Lau Challenge was from Takahito Nakamura of Japan. The awards ceremony was wrapped up with a stage show with music and dance.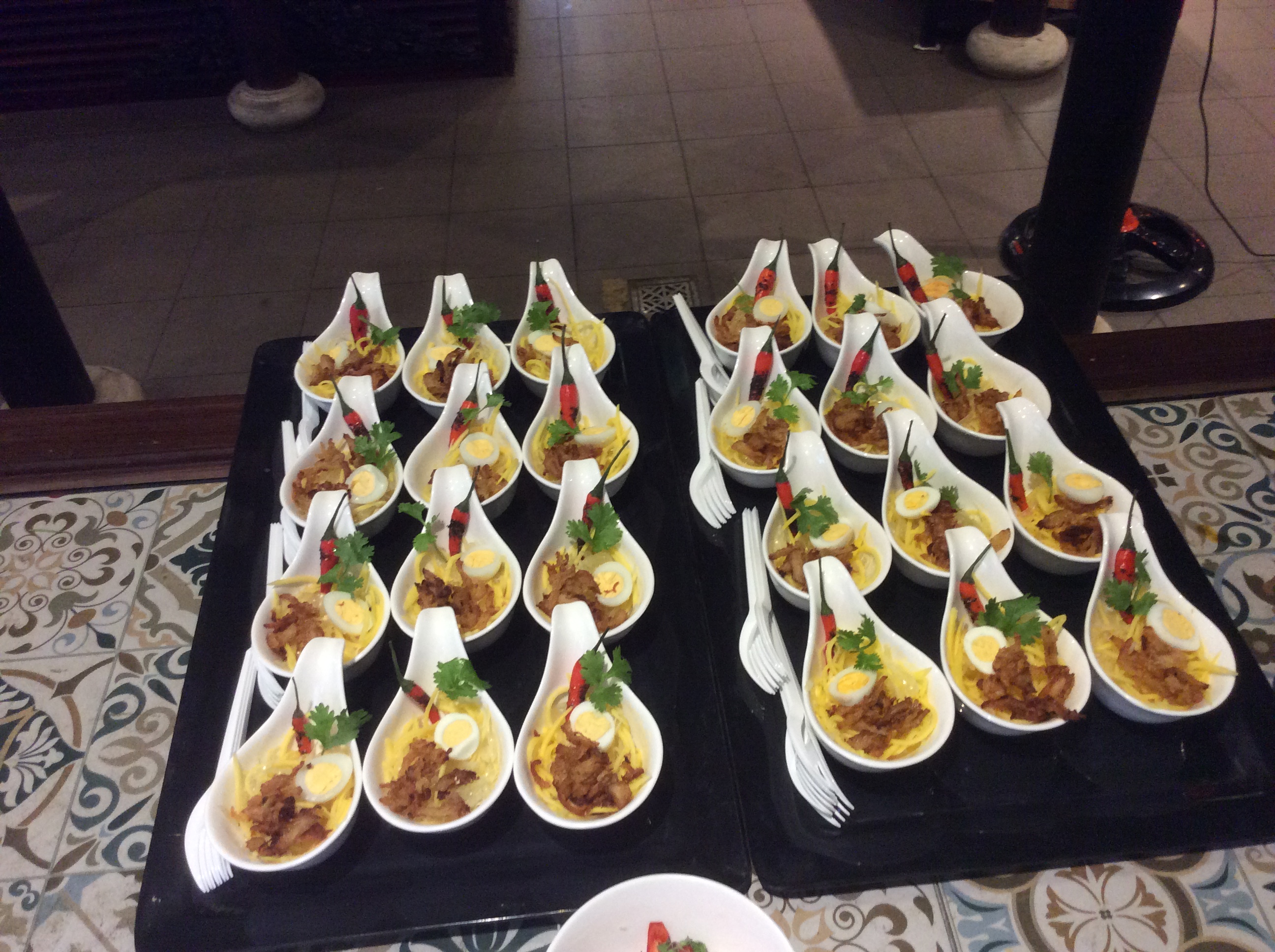 Chef Clinton Gregorio says he considers this as an experience to place Filipino talent in the map of the world culinary scene.