Bites & Vibes – this was the theme of the anniversary fair organized by Food Panda on the celebration of their 1st Anniversary in Davao City. Globally renowned mobile food delivery and marketplace is also celebrating its 5th Anniversary in the country. With the launching of Bites &Vibes last May 10 at SM Lanang Premier's North Wing, hundreds of food lovers made it a date to enjoy dinner with a live band.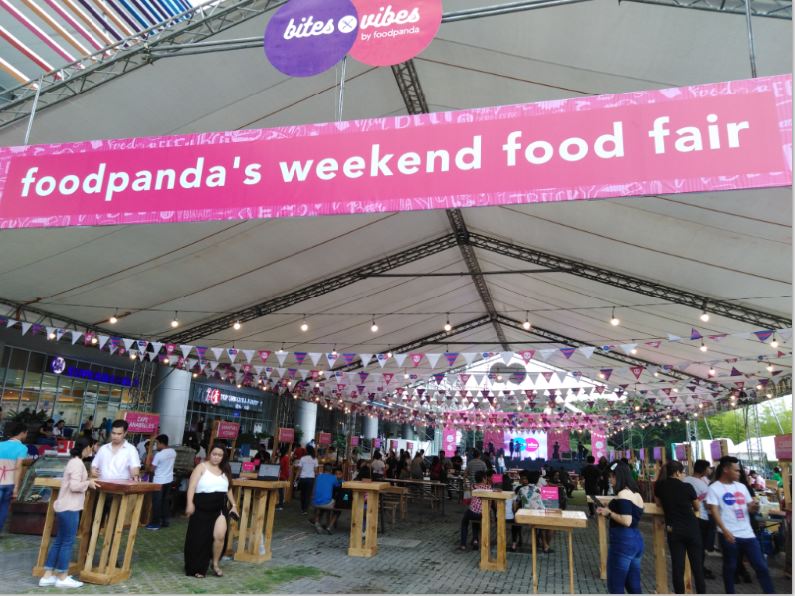 Bites &Vibes was a weekend food fair that showcased Davao City's favorite local eats available in the Food panda platform.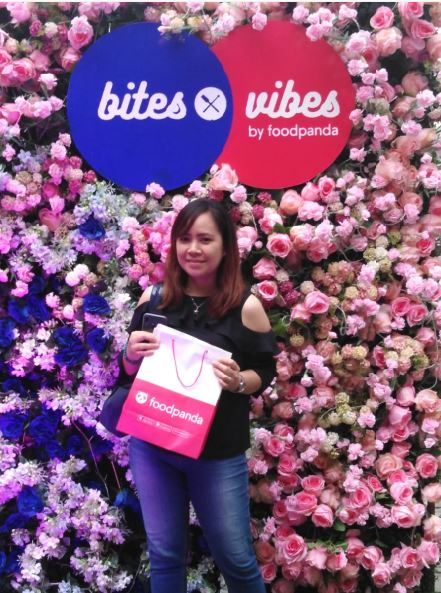 Since it was also Mother's Day on May 12, families flocked to the North side of the SM Lanang Fountain Court, with even their babies and kids to partake of food made available by local eateries and beverage stores who supply food at the SM Lanang Premier Food Mall.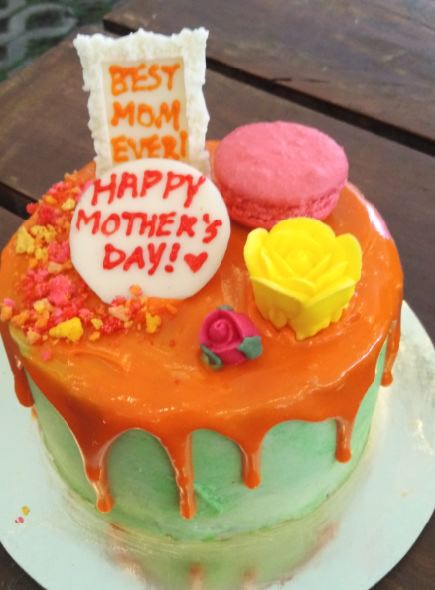 Manila-based Moonstar 88 livened up the crowd with Pinoy Rock Music and held a meet-and-greet opportunity with excited fans as they ended the show.