One of the many interesting things we learned during our brief visit to Xiamen in Fujian, China was their tea culture.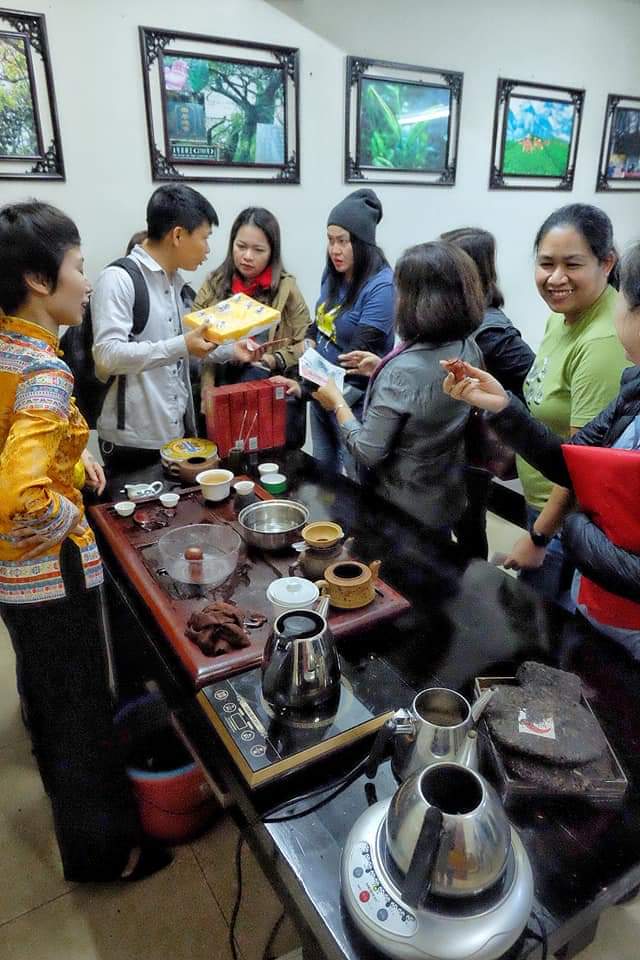 Drinking tea is considered an art and a treasured practice most especially in Southern China. Fujian has long been recognized as a trailblazer in tea, producing several of the artisan-crafted teas that are highly priced in the market for its quality.
"Xiamen is the heart and home of oolong tea production," shared our guide Xiamen-born Sunny Law as we entered Gu Cha Yuan Chinese Teahouse.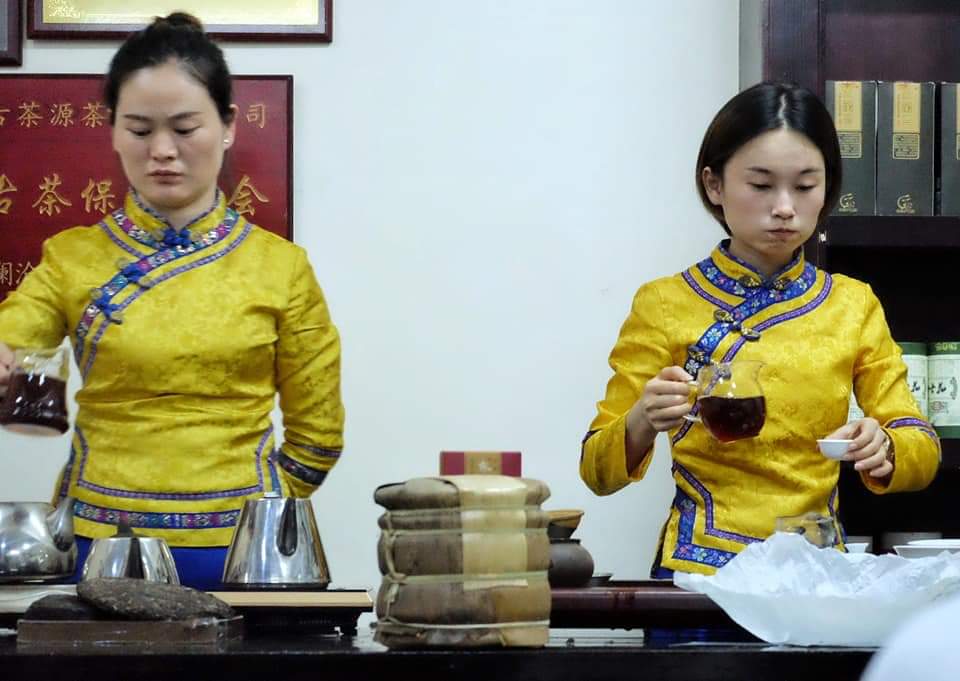 A primary tea export hub, Fujian growers produced 78% of China's oolong in 2015. The province processed 202,500 metric tons of oolong on the same year, up by 5.5%.
"Oolong is well-loved around the world for its health benefits. It's good for blood circulation and for the skin. Also for anemia as it enriches blood. It also softens blood vessels," shared Law.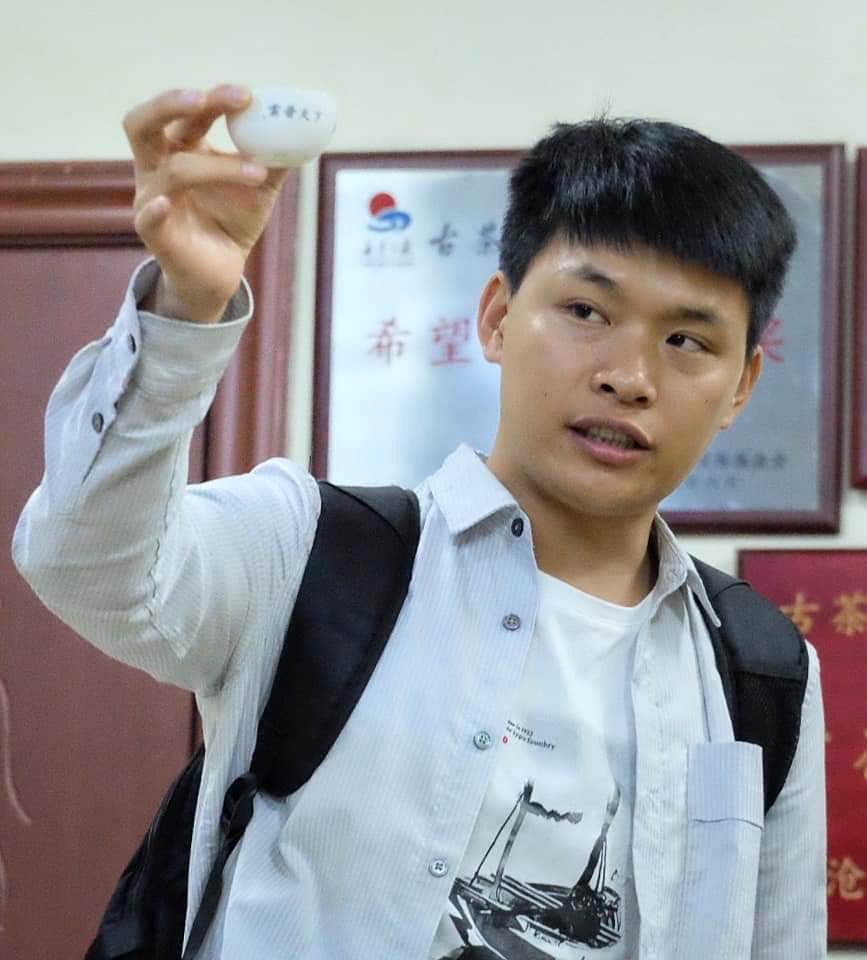 At Gu Cha Yuan, we were given a crash course by 2 female tea experts on tea culture appreciation, from pouring tea in a cup, holding the tea cup, how to drink and enjoy tea, and distinguishing various types – pretty much similar to wine appreciation.
We were also introduced to the Old Puerh Tea presented in compressed bing cha cakes.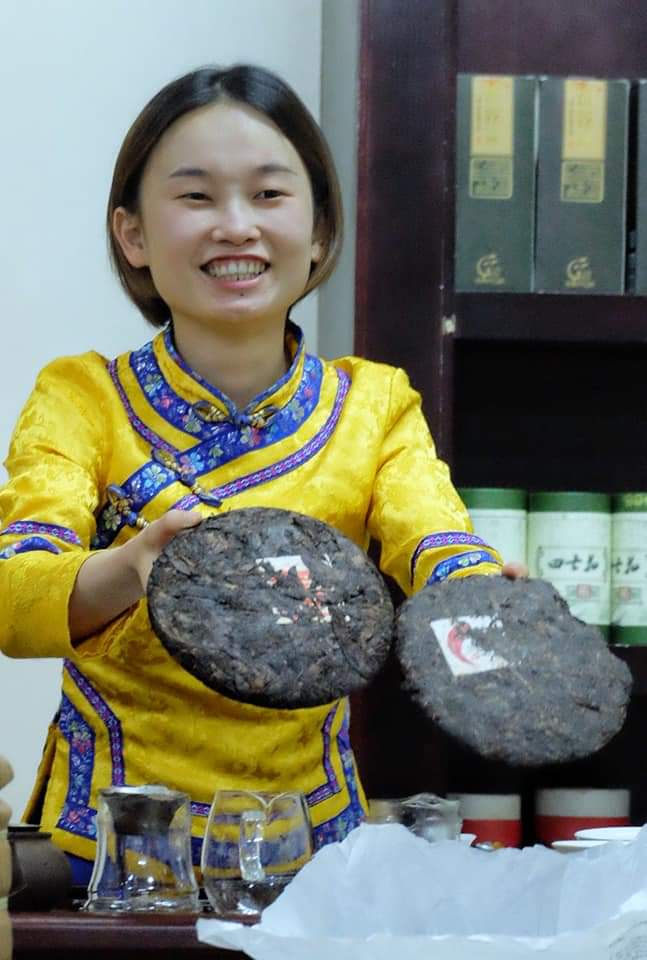 "Puerh tea is effective in lowering cholesterol and treating diabetes. It can also cure dysentery and enteritis, help lose weight, and eliminate toxins from the body. Mixed with ginger, it's good for rheumatism and arthritis," Law said, interpreting the spiels of one of the ladies.
We also sampled White Tea (helps dispel effects of alcohol and nicotine), Golden Green Tea (for slimming, regulates blood pressure), Jasmine Tea (drives away summer heat, improves eyesight, relieves headache), Black tea (good for digestion), and Tian Qi Flower (helps restore energy, reduces inflammation, dispels effects of alcohol).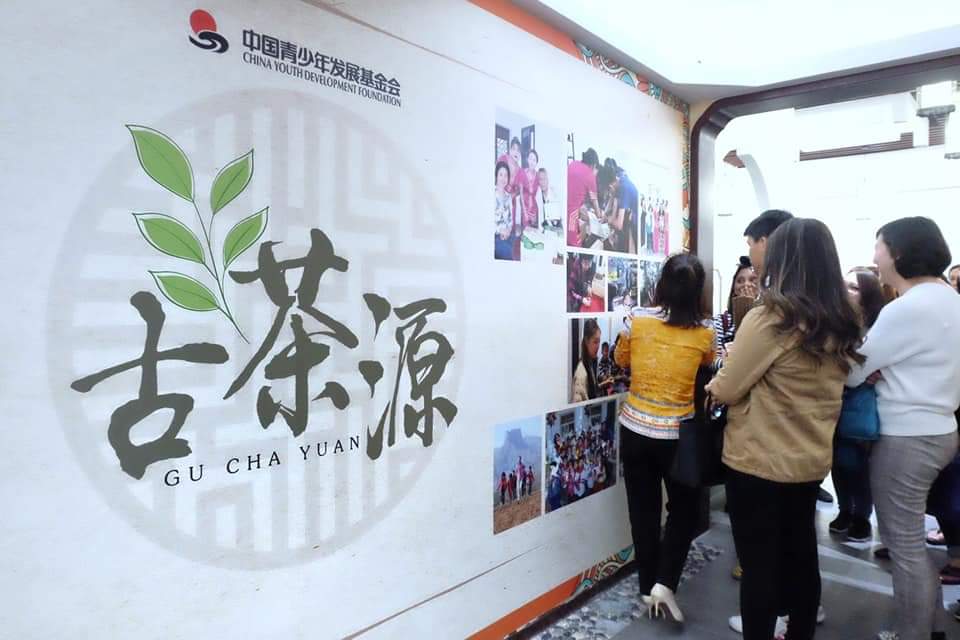 Aside from holding tea tasting and appreciation, Gu Cha Yuan is also a mini tea museum and tea shop where you can take home a piece of Xiamen's tea culture home with you.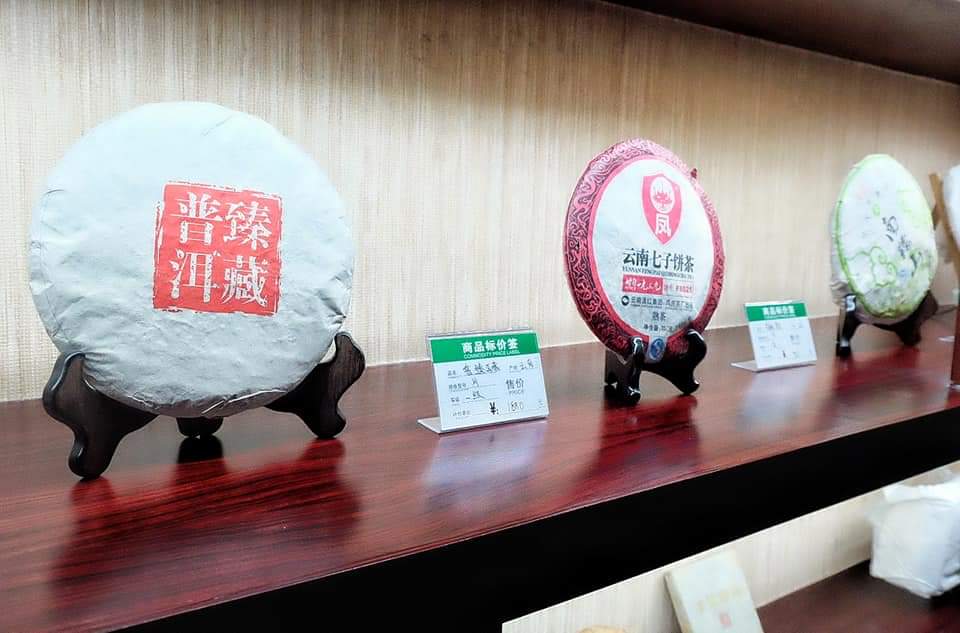 Special thanks to Wilson Techico and Hajji Alejandro of Uni-Orient Travel, Alex Divinagracia of Global Wings Travel, our very able guides Sunny Law and Season Li of Xiamen, and Consul Lin Li of the Chinese Consulate Davao.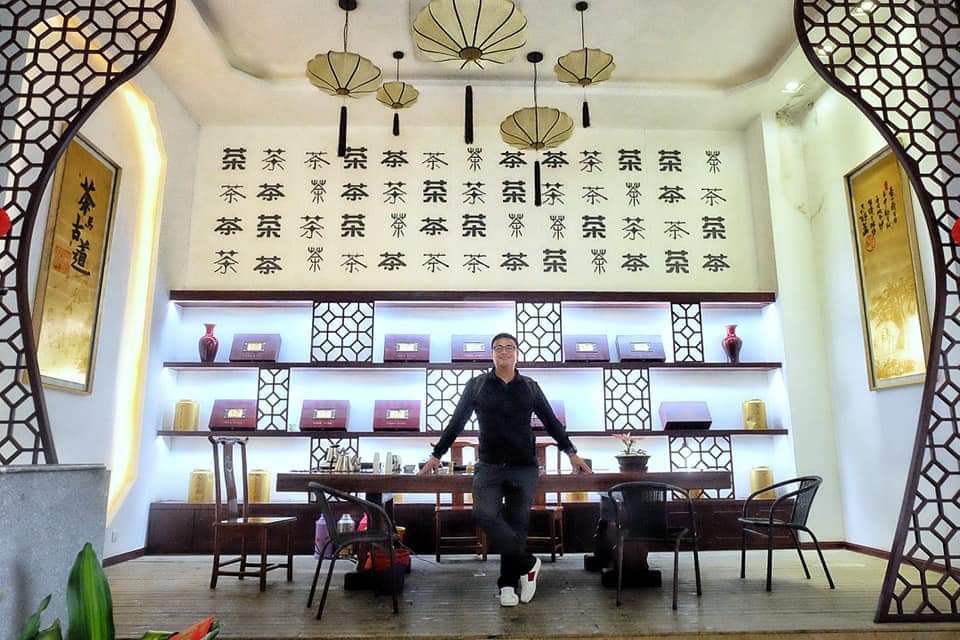 To get there, Xiamen Air flies twice weekly from Davao City to Jinjiang, China – an hour away from Xiamen.