Two famous celebrity moms, Jennica Garcia-Uytingco and Beauty Gonzales, will be joining the NCCC Mommy Convention on May 18 -19.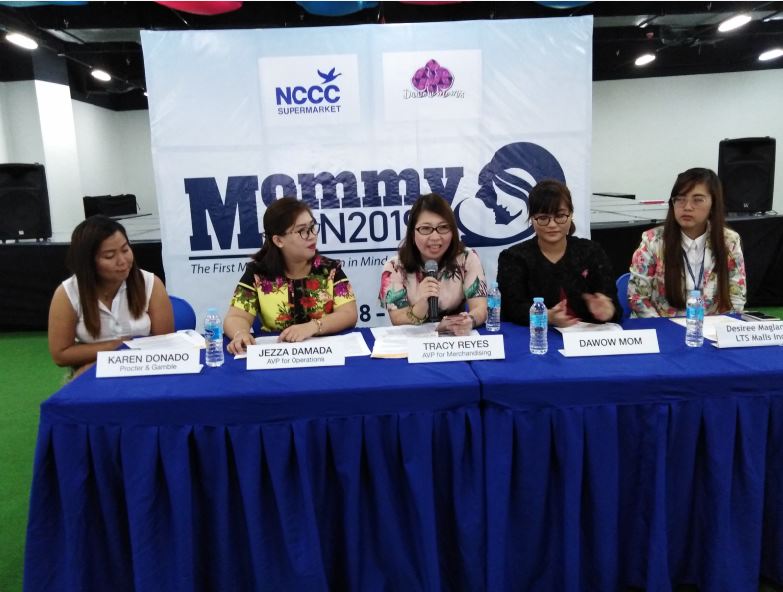 NCCC Supermarket is now ready as a wholesale destination of choice by mothers with the first-ever Mommy Convention in Mindanao.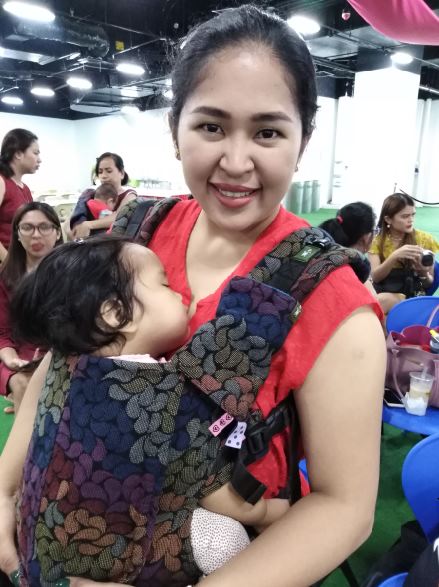 Retail AVP for Operations Jezza Damada says "When we say NCCC Supermarket as a mom destination, we mean it as the first supermarket in mind when mommies want a wide array of grocery item choices, a complete assortment and quality prices. It is an overall grocery experience for them."
Mommy Convention 2019 is a two-day event where various booths will  exhibits different brands, offering good deals for baby needs such as milk, diapers, bathing essentials, skincare for both mommy and baby and other products for the family.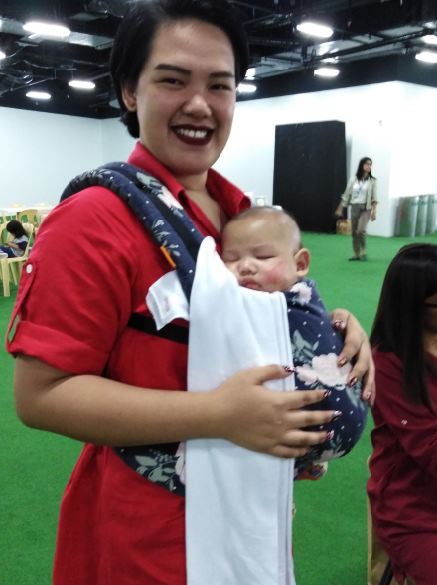 Mommy Convention will feature a series of talks on "The Importance of Physical Activities to our Child's Health" by Unilever with Kids Dance Workshop, "Benefits of Storytelling" by Proctor & Gamble, motherhood talks with local mommy personalities by Nestle and other interesting topics.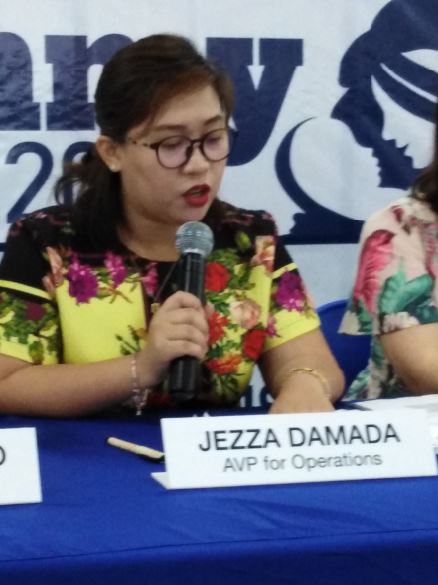 Jennica Garcia Uytingco will give a talk on natural parenting and Mompreneurship. Beauty Gonzales will be with her husband and daughter and will share a talk on her motherhood journey and hold a Meet & Greet activity.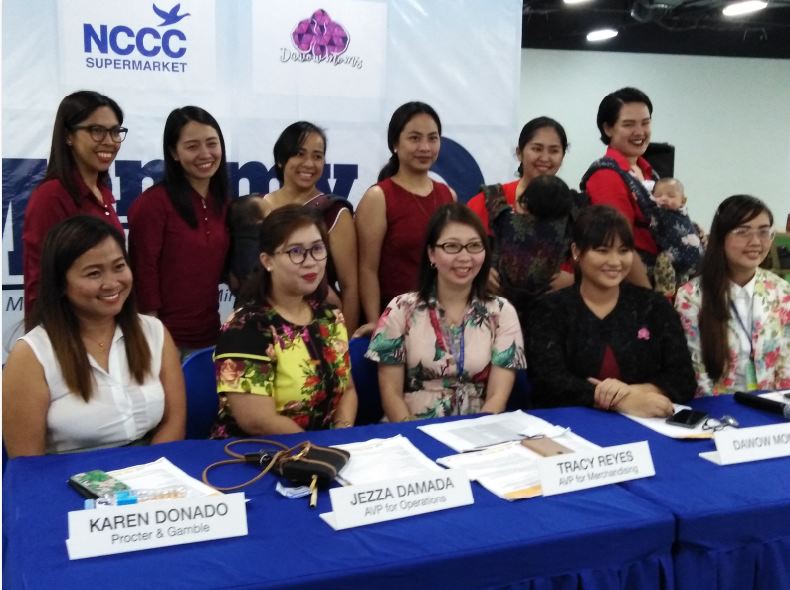 To further make NCCC Supermarket a mommy's choice, the retail company will be launching the Mommy Lane, a special counter for moms carrying kids while shopping for groceries to make it more convenient for them to check-out. There are already 15 branches with existing mommy lanes.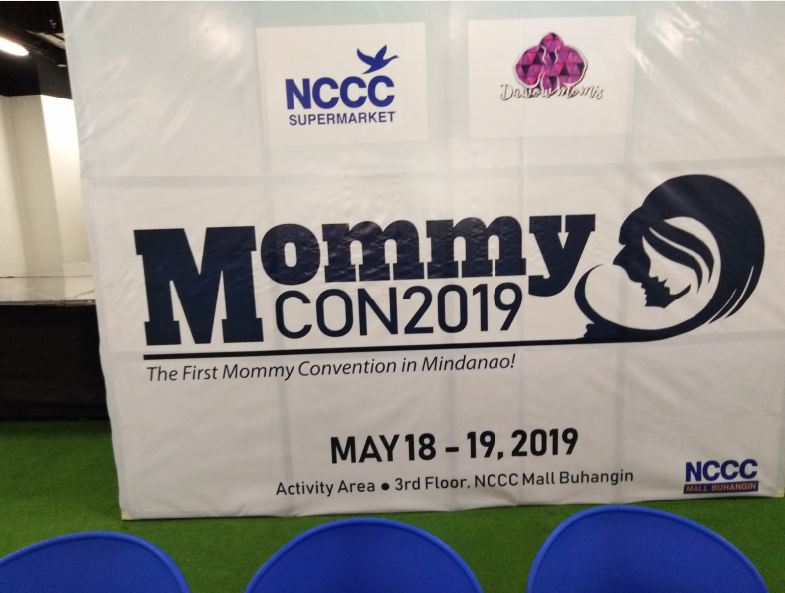 Panelists for the media conference were Desiree Maglanoc of LTS Malls, Inc., Dawow Mom, Tracy Reyes – AVP for Merchandising, Jezza Damada – AVP for Operations and Karen Donado of Proctor & Gamble.