"Mom, its not a just a toy, it's a collectible!" Or one can just replace "mom" into "hon" if the one speaking is married. This is toy collection now after it became a pop culture phenomenon that transcends age and gender while putting more value on what was once perceived as a mere child's play thing. Here in Davao, this culture has long been existing and growing.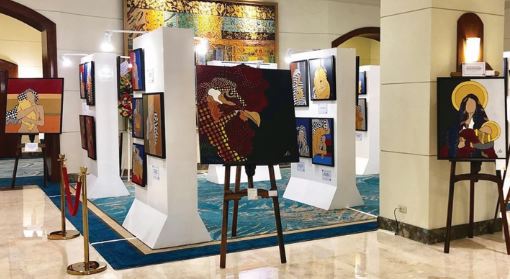 A proof of this is the recent 10 th Mindanao Toy Convention (MTC) held at the Atrium of Gaisano Mall of Davao last April 22 to 28, 2019. The convention highlights once again the Davao toy collectors and hobbyists. This convention is the nexus of the different toy communities of Davao with the inclusion of other related hobby groups like phone photography, digital art and even role-playing card games. What differentiates the Mindanao Toy Convention from other toy conventions around the country, likeToyCon, TAGCOM, AsiaPopCon, among others, is that it mainly focuses on the collectors and their collection with selling toys and stuff only becoming secondary plus its open to the public for free. Also, this exhibition is free of charge for the exhibiting collectors if one is a member of the Mindanao Hobby Community or personally invited to participate or for a fee if one is going to sell in a booth.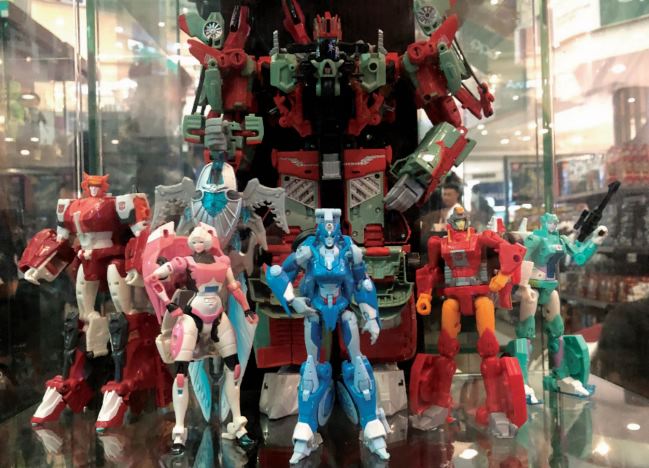 A brief history of its creation started from an online Davao toy collector forum with one of the silent but active member being connected to a mall. So, out of fun the group decided to showcase each one's collection with a ready-made venue at hand. This young and young at heart group with less than 25 members then held the first toy convention of Davao – aptly named before as Davao Toy Convention which later became Mindanao Toys, Hobbies, and Collectible Convention (MINTHACC) to its current notable trademark as Mindanao Toy Convention (MTC) with the Mindanao Hobby Community as the core working group with more than 550 members now.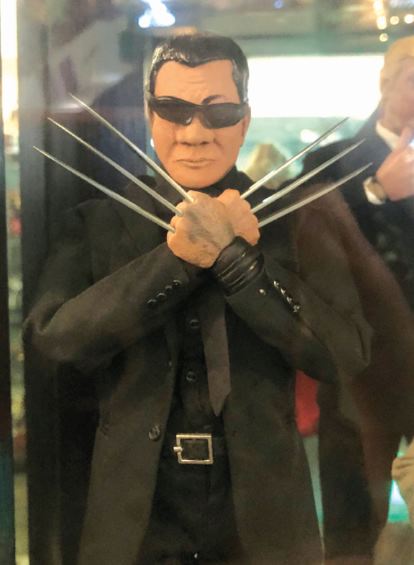 MTC is the most consistent of all Davao pop culture events at the city center with people anticipating activities such as the toy car racing, card tournament, drawing contest, digital contest and exhibition, phoTOYgraphy contest and the ever popular KPoP dance contest. But more than anything, it showcases camaraderie and friendship among different toy and hobby groups of Davao, truly manifesting unity in diversity!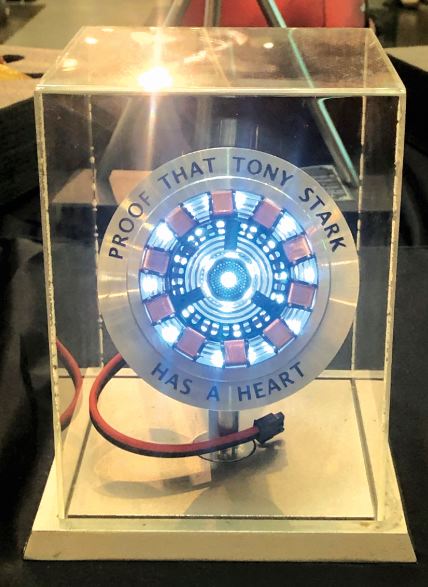 By Wilfred Dexter G. Tañedo
Daryl Descallar
Photos: Wilfred Dexter G. Tañe