With the onset of summer and the seemingly unbearable heat everyone is complaining about nowadays, the thrill of soaking oneself in a pool while enjoying music and food at a pool party is indeed a must to experience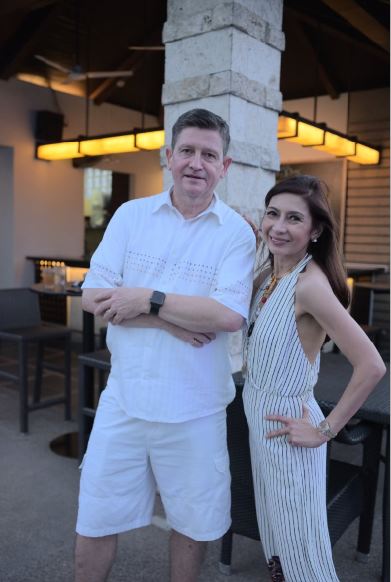 On May 04, 2019, Marco Polo Davao, the premier 5-Star Hotel in the heart of the City officially opened the summer season with May The Fourth Be With You Summer Pool Party. Guests came to the poolside all ready to be dunked in the water. The first one to jump in the pool was Marco Polo General Manager Colin Healy, followed by the eager guests who could hardly wait to feel the cool water.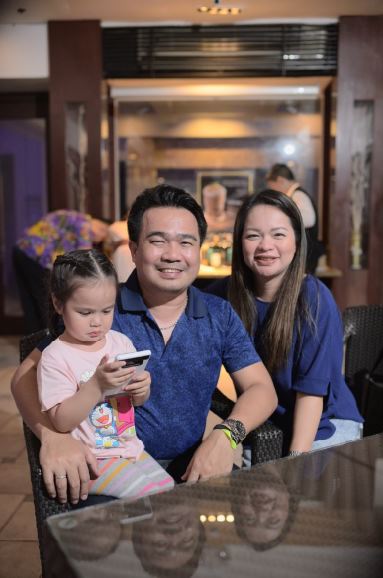 Marco Polo General Manager Colin Healy said "This pool party is one of the many signature events of Marco Polo Davao. We are committed to be the trendsetter in the Davao Region. This is also to strengthen the local experience of our guests".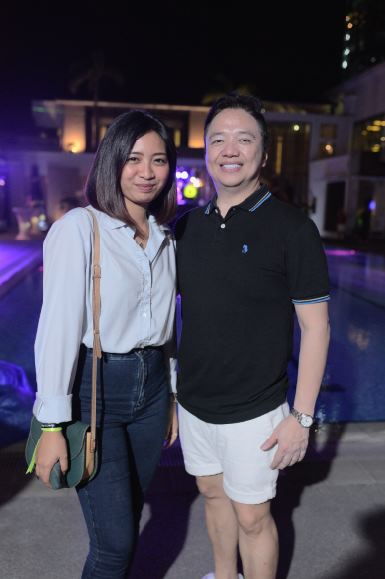 General Manager Colin together with the hotel's Heads of Department spearheaded the welcome of the hotel's regular and most valued guests and partners with a laser lights pool party theme at the 4th level of the hotel.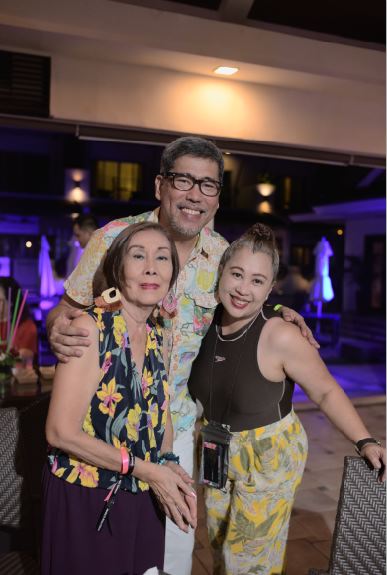 Guests enjoyed the bar chow "pika-pika" prepared by the culinary team of Executive Chef Alex Destriza and were served with cocktail drinks from Bacardi, beers from Smirnoff Mule and San Miguel Beer and wines from Global Noble International Corporation and CIMEM Incorporated.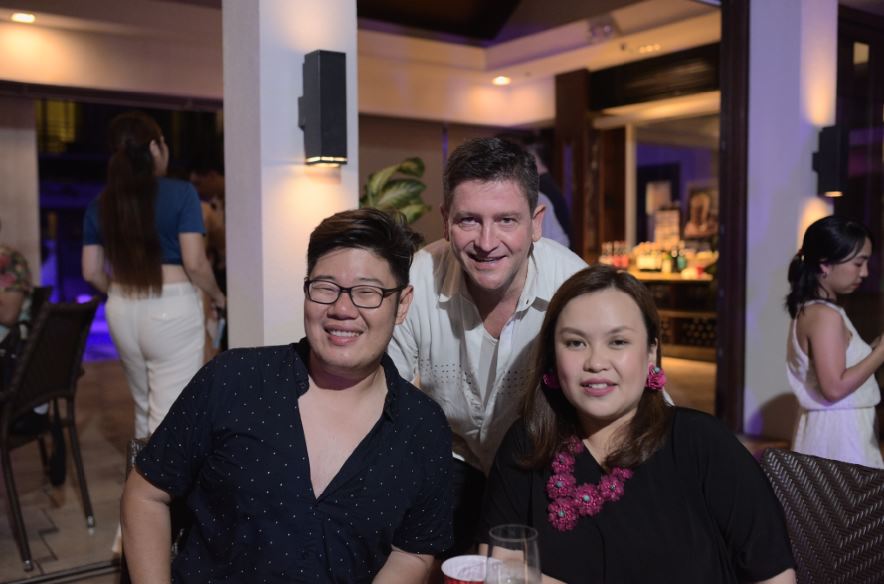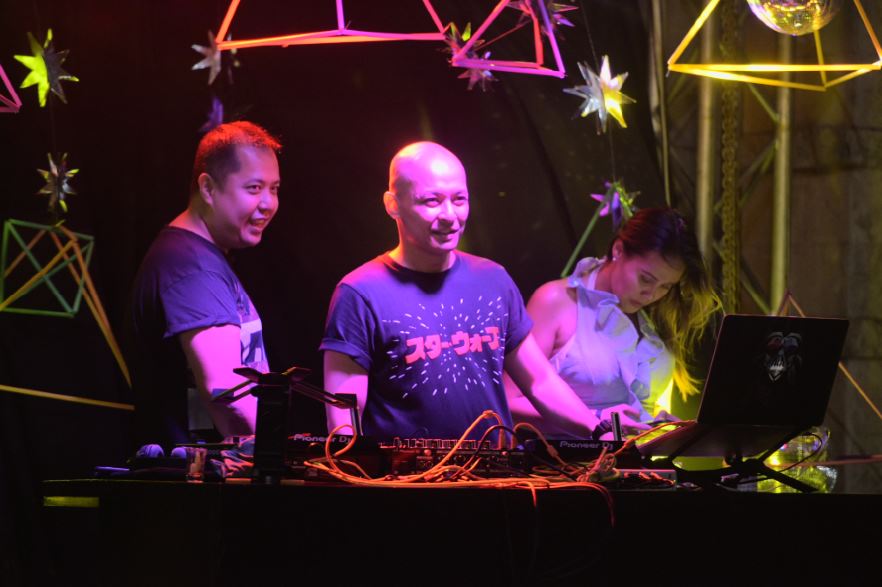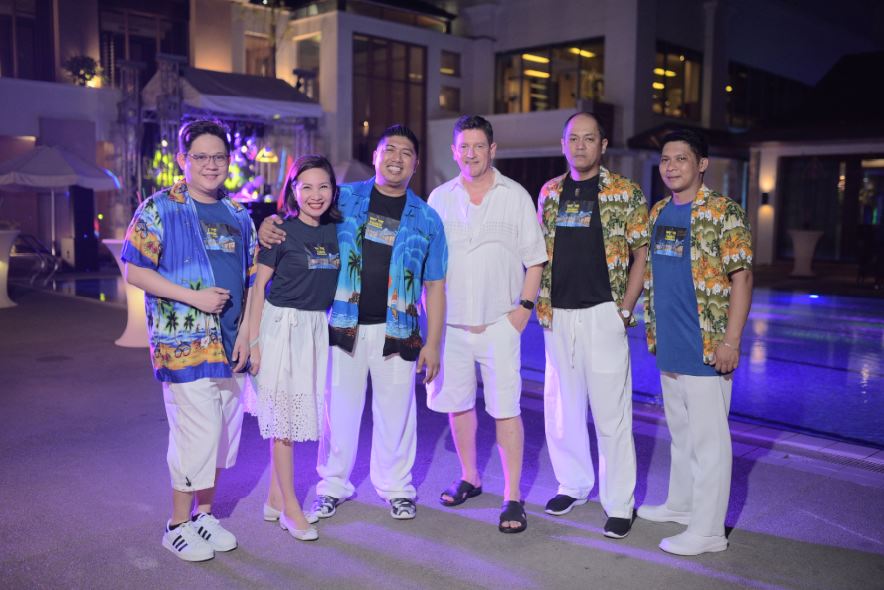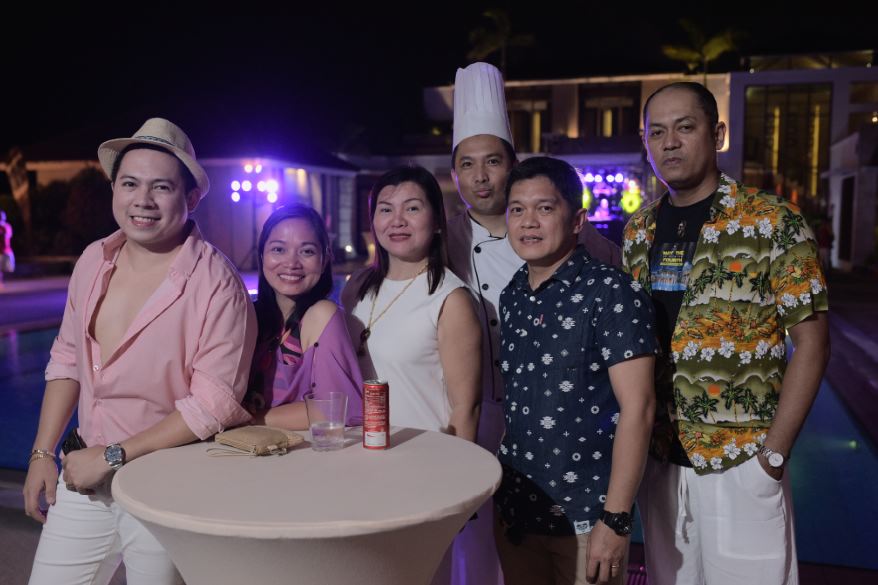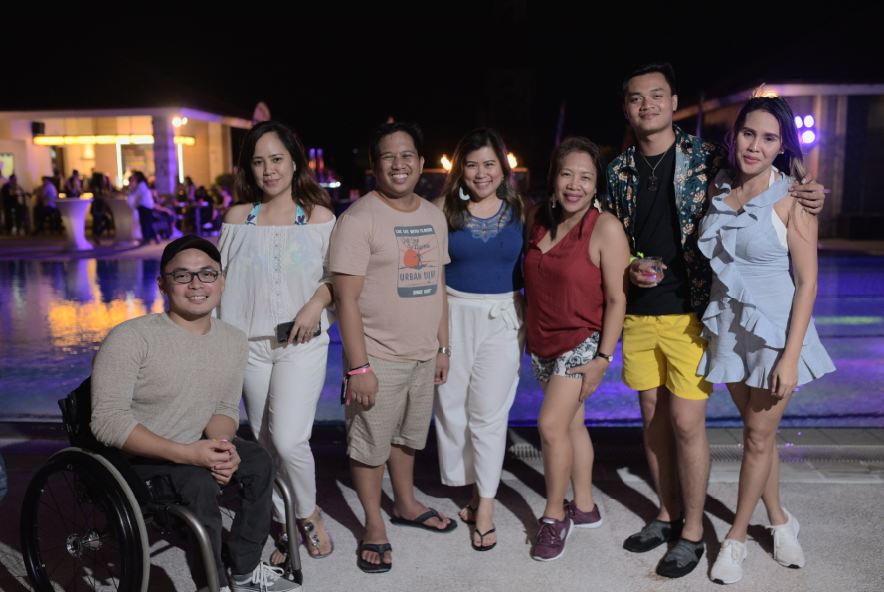 The Deck was filled with summer beats of Sikat Entertainment's DJ Travis Monsod and DJ Wacky Masbad. Guests were also entertained with a surprise flash mob from the company associates and LED laser lights dance performance from Kite Dance Company.