Dear lovers of art,
We started this week another strategic use of our digital platforms with the launch of Arts of the TIMES, a weekly calendar of art events we intend to push in the months to come.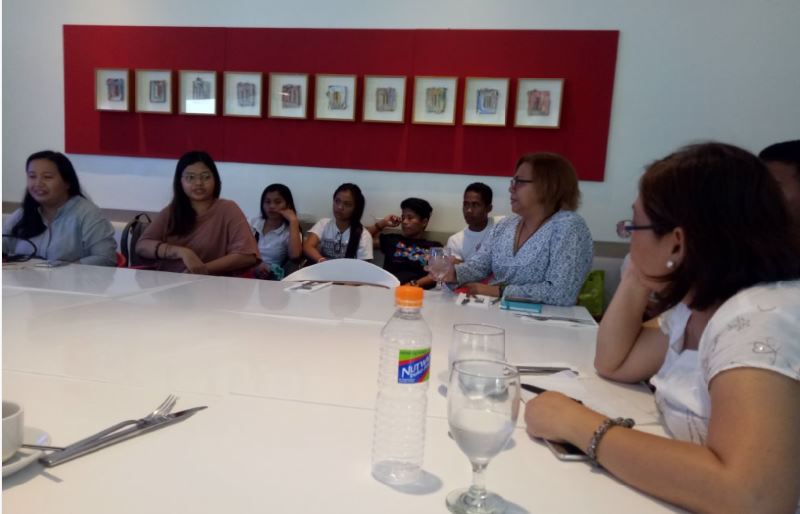 Each week, we will be giving artists from across the city, region, and island a free platform powered by brands and released to Mindanao Times growing fan base online.
This week featured various events in music, motion, and other forms of performance art, with the list expected to be fed regularly by partners in the city's dynamic art circles.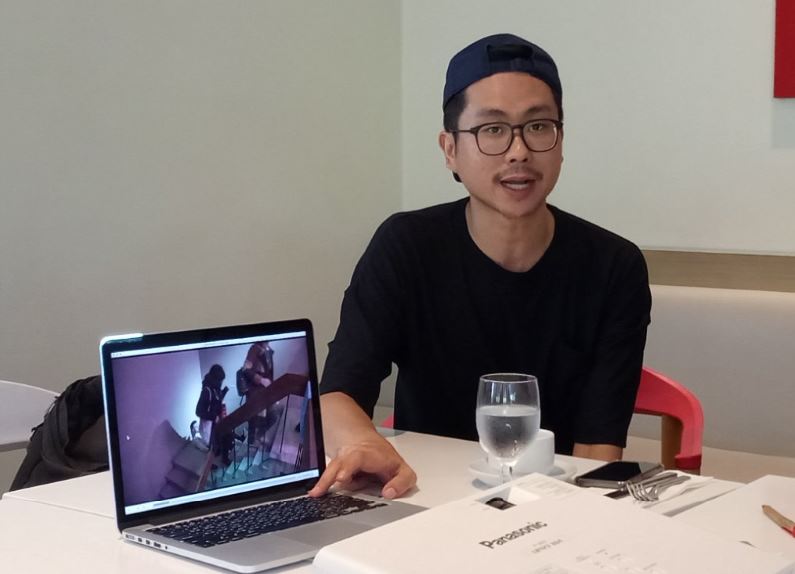 Arts of the TIMES is part photo album, part print space, as we have decided to include in our Lifestyle pages a way for visitors and citizens to check out what is about to happen in the week, instead of just reading about it after it happens.
The format is minimalistic and is inspired by the squares of calendars, to allow readers and art patrons to be aware of the events around the city every week.
The idea was born at last week's Art Talk, held at Park Inn by Radisson where the question of an events calendar was brought up.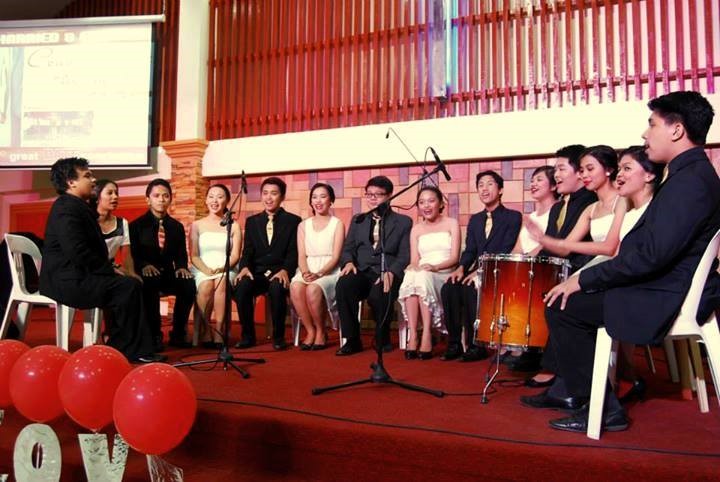 This writer and TIMES EIC Amalia Cabusao volunteered to put up a portion of the newspaper and its digital platforms a board for city art events from across various sectors ranging from the independent to  the more commercially viable.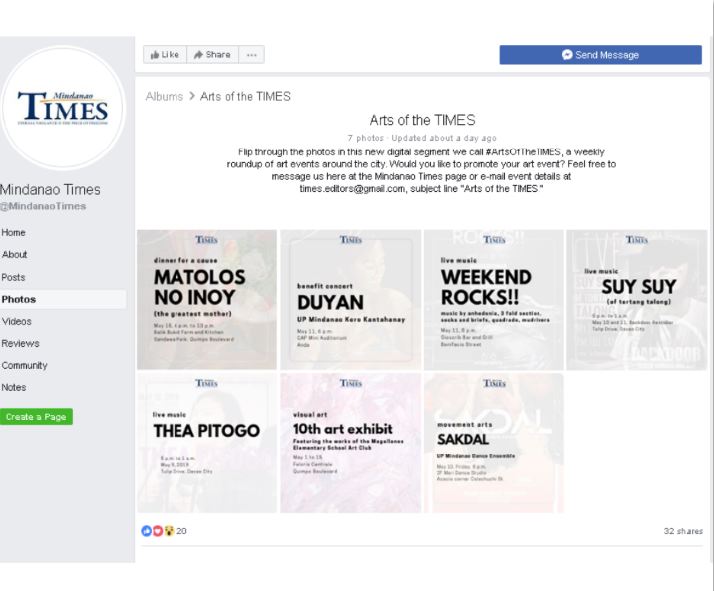 This week, we featured the upcoming events from various groups, as well as a couple of restobars that are home to local acts.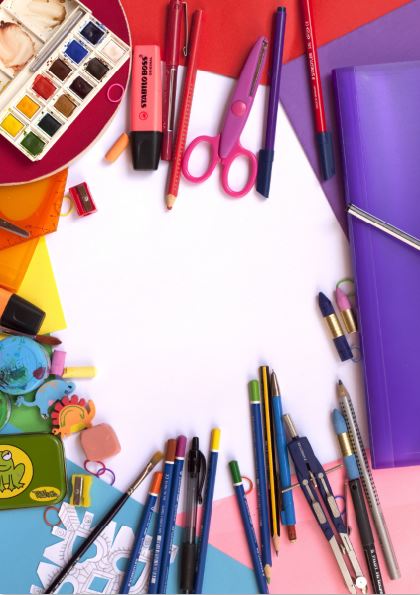 Featured this week were events at local restaurants, resto-bars, as well as those by artists based here. Of particular note this week are the works of the pupils of the Magallanes Elementary School Art Club, which is holding its exhibit at Felcris Centrale from May 1 to 15.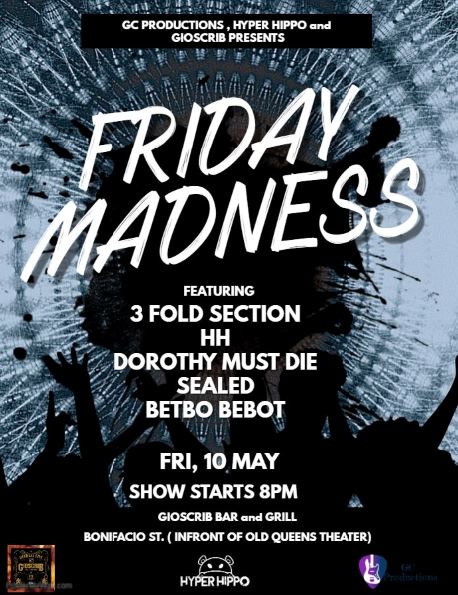 And you, dear reader, are part of this.
Send in your art event schedule and details to our Facebook Page inbox or e-mail your event details to our e-mail address, times.editors@gmail.com, and we'll include your upcoming event on our digital platforms and print.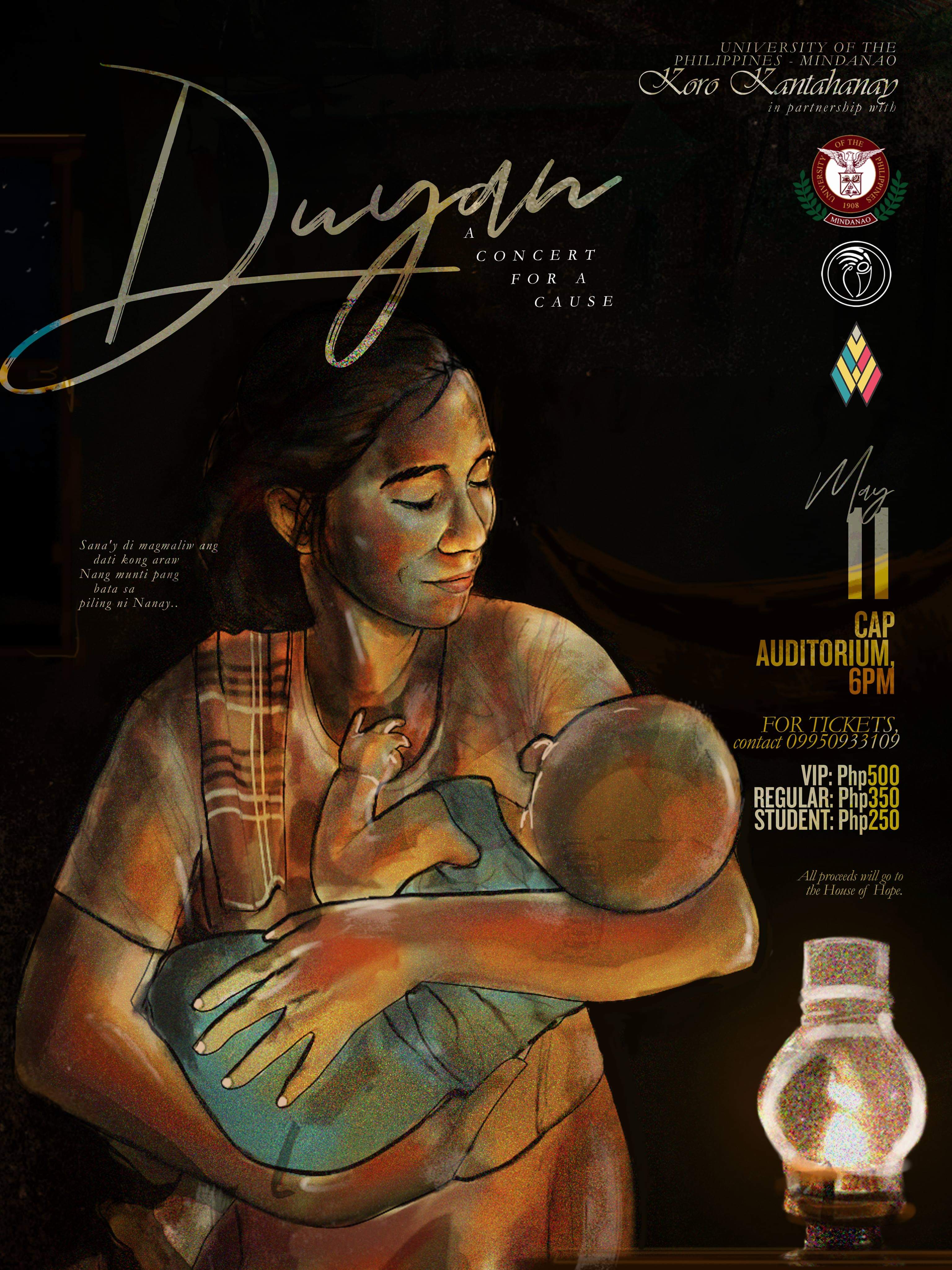 #ArtsOfTheTIMES