Every year, a special day is set aside during the month of May to honor the most loved ladies in every family, mother. Hundreds of greetings have been posted on social media addressed to a mother in heaven, saying they miss their Mom so much.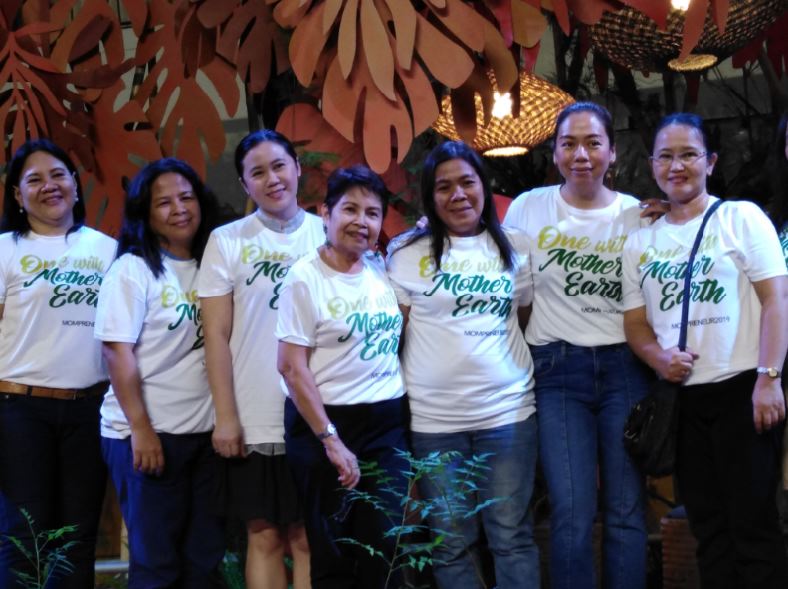 No words are enough to show appreciation and gratitude for mothers, but there is every reason to celebrate the roles they play in every family.
As every child realizes the gift of life a mother brings to every family and every home, there is reason to celebrate the occasion made more memorable worldwide.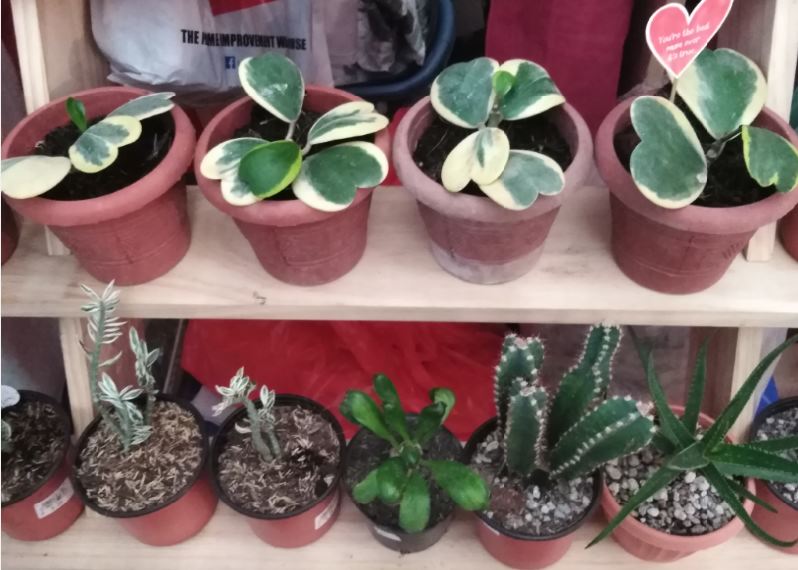 This year, Abreeza  Ayala Mall highlights the occasion with a Mompreneur Fair from May 09 to Sunday, May 12, which is also celebrated in Malls and Hotels in the country.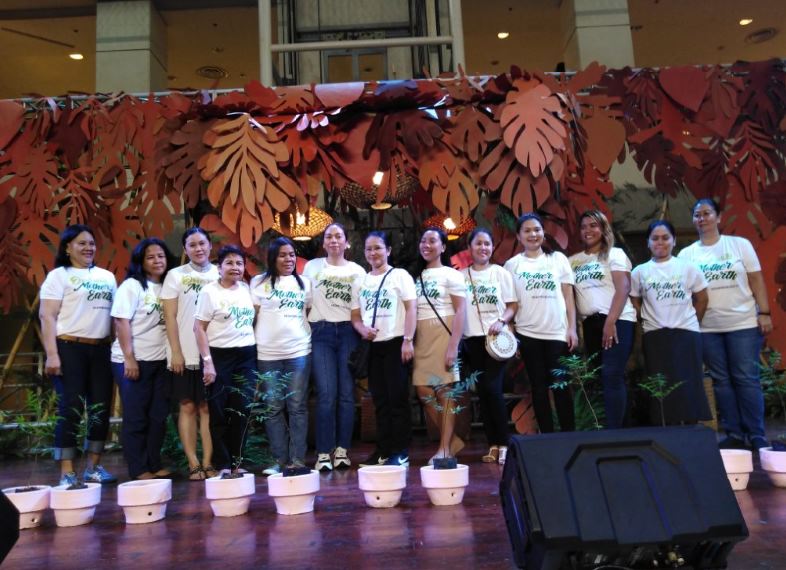 Mompreneur Fair 2019 is a fitting tribute for all mothers who literally give their lives for their children and look after the entire family the rest of her life.
Theme for the celebration is "Honoring Mother Earth on Mother's Day". At the ceremonial opening program, a symbolic planting of Nym Tree seedlings was held at the Activity Center led by  Janice Parreno of Abreeza Mall and Anita Subido, a Mompreeur/exhibitor for the event.