Looking for a way to mark this special day for your mom?  "Do it the Seda way by giving the queen of your home the best Mother's Day celebration ever.  A delightful urban staycation with a special add-on for the best Mom in your life including a touching and indulging lunch buffet on the 12th of May in Seda Abreeza would definitely be the best treat you can ever give her," so recommends Faith Dimaano,   Seda Abreeza Hotel's charming Communication Officer.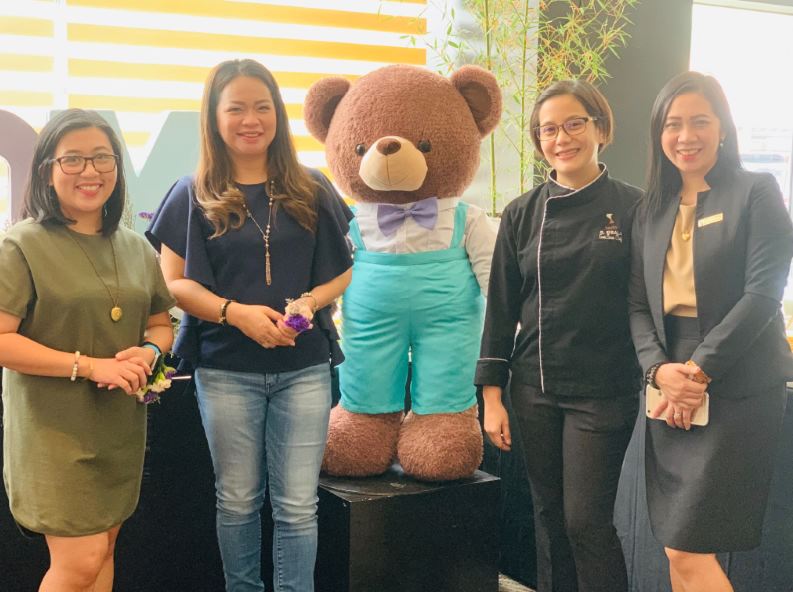 Indeed, it's every mother's special day, and the Queen of the home deserves nothing but the very best! Seda Abreeza Hotel makes the occasion very special – from a staycation treat to a sumptuous lunch buffet at Seda's signature Misto.   How often do you get the chance treat your mommy dearest to make her feel so loved and so wanted in your life, anyway?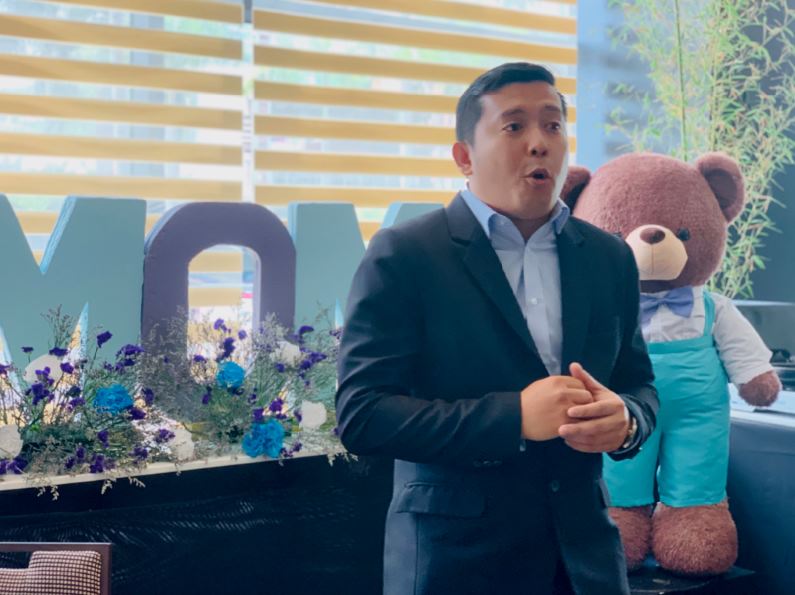 A family may go for a staycation in style and comfort in Seda Abreeza's room package from May 5 to 12. The Mom gets to have additional perks as Seda Abreeza Hotel partners with Cherry B. Al-ag's wellness center, the Elysia Spa, and Hello Amber.  The Elysia Wellness Spa has been a consistent loyal partner of Seda Abreeza Hotel which only makes Cherry and her team of therapists smile from ear to ear.  Elysia has been providing a truly relaxing massage therapy by licensed masseuse/masseur for several years now.   It is ably run by the bright, multi-tasking mom, businesswoman, and former DavWell chair, in the beautiful person of Cherry B. Al-ag, the only lady of Davao Vice Mayor Bernie Al-ag.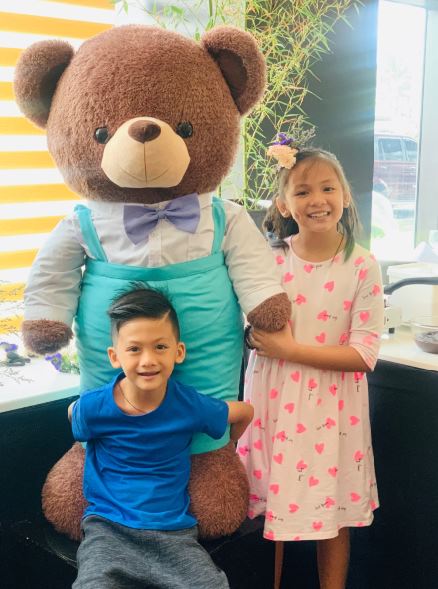 There's nothing like a special gift to make mom's day unforgettable with Hello Amber.  The brand with the heart was born on 2017.  It personalizes creatively designed and painstakingly handcrafted fashion accessories made by Cel Panganiban, a hardworking Mompreneur whose children are so proud of her.  Yes, Cel can recommend the right gemstones or beads to fit you to enhance your well-being.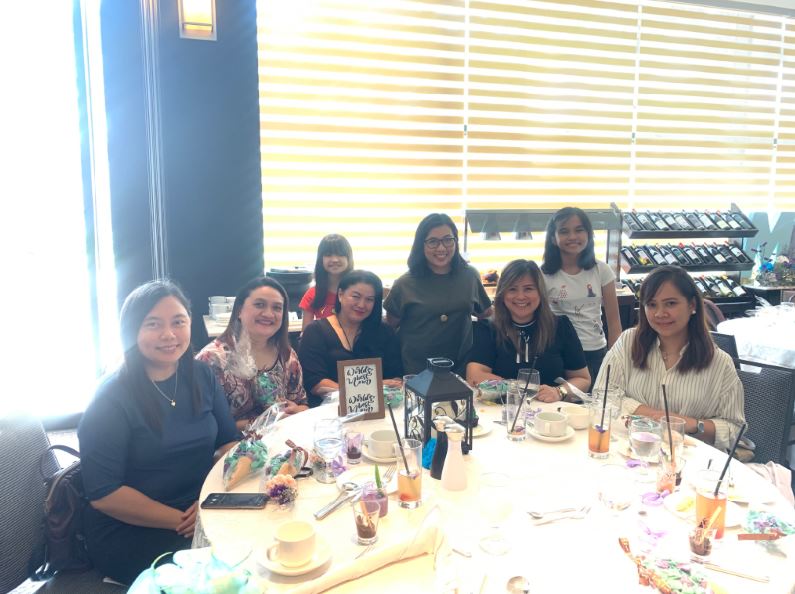 "To complete the occasion, the hotel's all-day dining restaurant, Misto, offers a Mother's Day Lunch Buffet on May 12.  Executive Sous Chef Giovanna "Bang" Flores-Sibala together with her talented culinary team assure a spread that will definitely satisfy mommy dearest's every craving with such delights loving prepared by a mother herself.  Misto's classic, mouthwatering Angus Roast Beef is always a highlight of every Misto spread, along with such favorites as cajun grilled pork chops, and chicken BBQ pizza.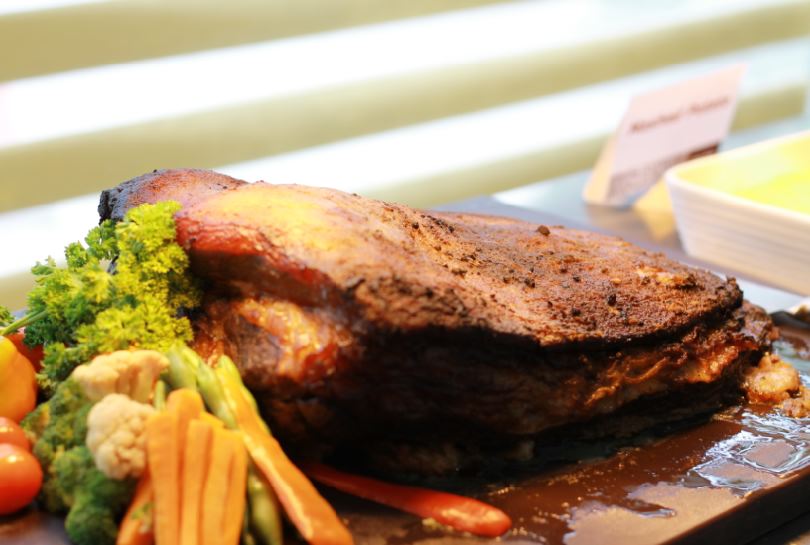 This is definitely a wonderful time with chef mommy Bang as the buffet is matched with such spring-themed desserts inspired by the wonderful colors of lavender or teal. These include: Succulent Cupcakes, Strawberry Cheesecake, Mango Charlotte, Chilled Ube Pandan and Tapioca Pearls, Peanut Butter Chocolate Mousse Cake, Lavender Earl Grey Panna Cotta, Churros with Tablea Chocolate Sauce, Silvanas, and a Crepe Station. Moms also get to go home with additional  treats from Seda's wellness partners and culinary team.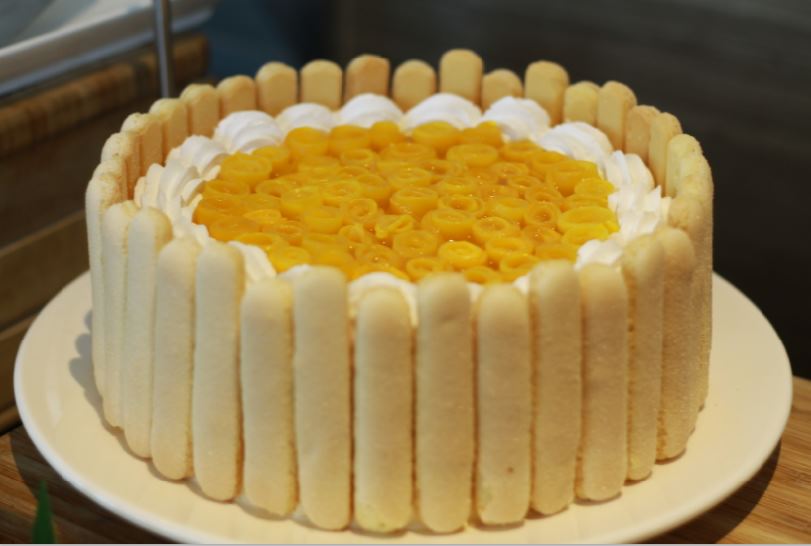 For further inquiries and reservations, please contact 082-3228888 loc. 8456 or send an email to fb.dvo@sedahotels.com.