Last week, representatives of travel organizations and agencies from Indonesia,  Lebanon, and France were in Davao City to promote their respective destinations for religious tours and pilgrimages.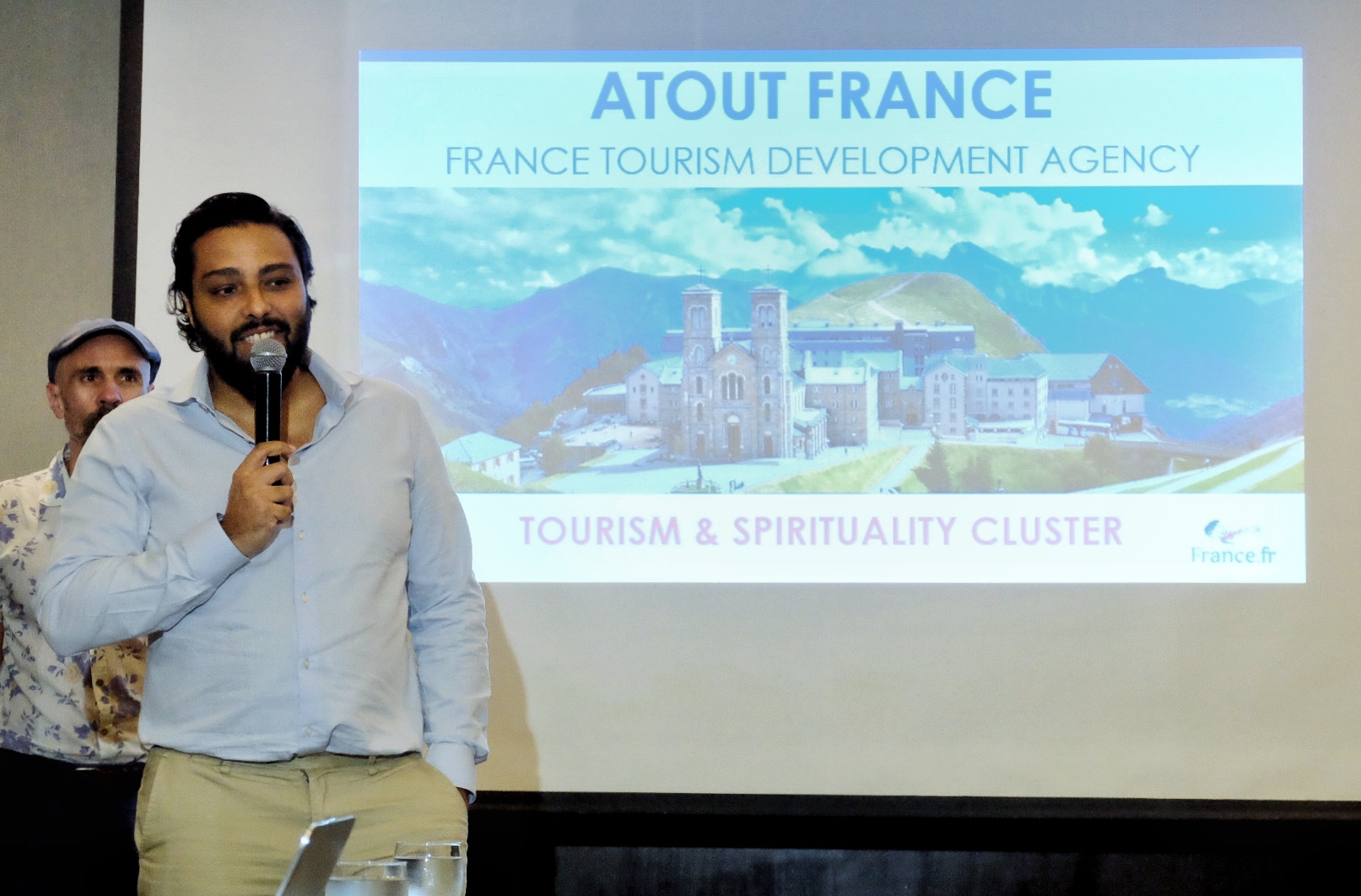 As a gateway to Mindanao, home to Muslims that comprise around 24% of the population, Vernon Prieto of Anika Kartika Tours hopes to attract this potential market during last weekend's 4th Philippine Halal Trade and Tourism Expo at Abreeza Mall.
"Royal Brunei Airlines and our company partnered to launch the Islamic Experience tours, which traces the journey of the Wali Sanga," he said. The Wali Sanga are the 7 revered "saints" who helped spread Islam in Indonesia.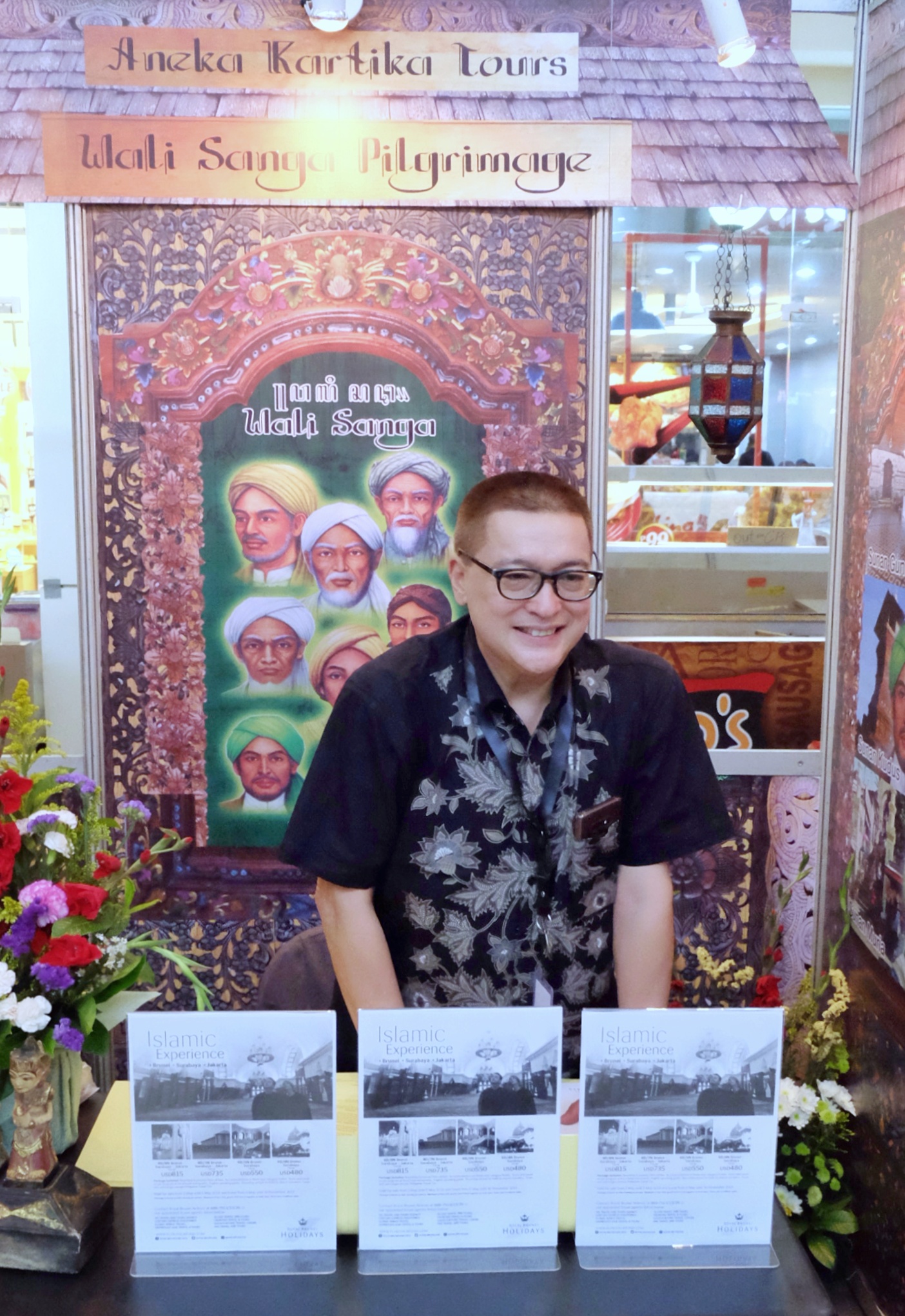 The tour kicks off in Surabaya, then takes participants to Java, plus a day tour in Brunei's grand mosques and other sites that showcase Islamic culture.
"The interest is there as I've already been approached by travel agents here in Mindanao," Prieto added.
Graciel Erazo, Philippine sales manager of Rida International Travel, leading destination management company in the Gulf Region for more than 50 years, also hopes to attract the same market and more for Lebanon.
Lebanon is 54% Muslim and 44% Christians. But its diverse culture reflects the legacy of various civilizations that took control of the nation for thousands of years, including the Persians, Greeks, Romans, Ottoman Turks and French.
"Unknown to many, Lebanon is a bustling travel destination with diverse historic sites and presence of various global hotel brands", Erazo shared. Rida International Travel also joined the Halal Expo.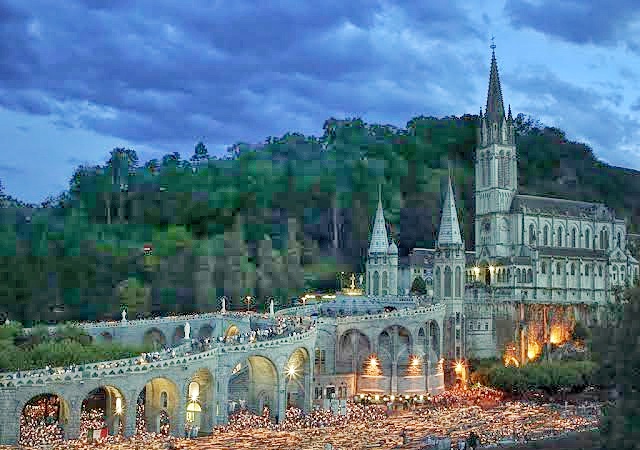 Erazo said many Catholic tourists started to visit Lebanon when Vatican announced Christian pilgrimage sites in the country.
This includes various French-built cathedrals, countryside vineyards, the famous Forest of the Cedar, and Shrine of Our Lady of Lebanon.
The shrine is one of the most important sites in the world that honor Mary, mother of Jesus. The 15-ton, 8.5 meter high bronze statue with hands stretching towards the capital city of Beirut draws millions of faithful every year, both Christians and Muslims, who also venerate the Virgin Mary.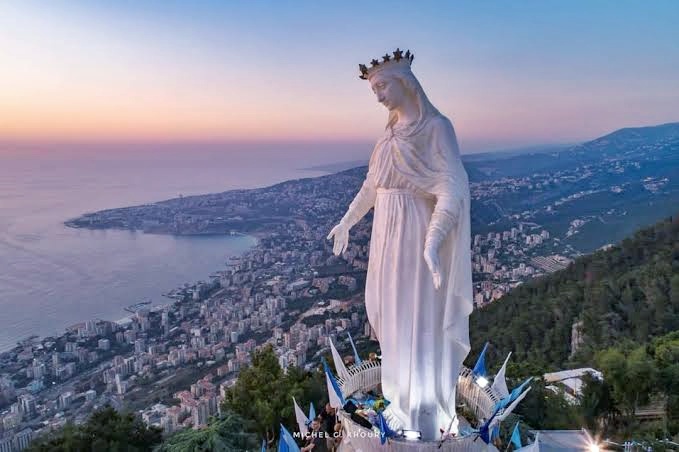 Based in Dubai, Rida has and offices in Lebanon, Jordan, Indonesia, Egypt and Turkey, with representative in  Spain, Ukraine, China, Vietnam, South Korea and India.
Meanwhile, the Embassy of France to the Philippines and Atout-France, France's Development Tourism Agency, also flew a group of tourism professionals to Davao City for a presentation of pilgrimage tours to various areas in France.
In his presentation, Atout-France Southeast Asian director Morad Tayebi said there were 110,000 Filipinos who visited France in 2018, and they are hoping to raise it to 130,000 this year, in spite of absence of direct flights.
"Filipinos go to France to shop and visit spiritual sites, such as the Sanctuaires Notre-Dame de Lourdes, which is a major Catholic pilgrimage site," he said.
France is home to 50,000religious sites, with 10,000 considered "historic buildings." It also has 42 UNESCO world heritage sites, 11 of which are religious of nature.
Tayebi saw the surge of Filipinos travellers to France and wanted to explore other Philippine cities to promote his county. His first visit to Davao, accompanied by Lourdes Tourism Board, Avignon Tourism Board, Chartres Tourism Board and French hotel chain 1112 Original Hotels officials, was recommended by the Philippine Travel Agencies Association.