Koro Kantahanay, UP Mindanao's official university chorale, will be holding a benefit concert dubbed "Duyan: A Concert for a Cause". It will pay homage, as well as donate all proceeds, to House of Hope, SPMC's transient home for children undergoing treatment.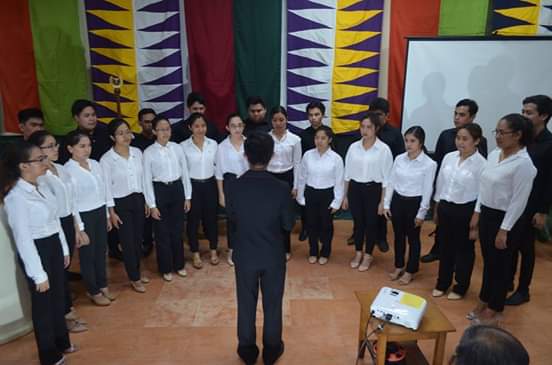 The concert will be held on May 11, 2019, at CAP Auditorium, F. Inigo St., Davao City.
Jessi Anne Aligato, former choir director and one of the event's co-organizers, said that they chose House of Hope as beneficiary because "we believe that these children should have the best possible chance of surviving cancer. We hope our donations may be able to contribute to childhood cancer research, to find better ways of curing these children."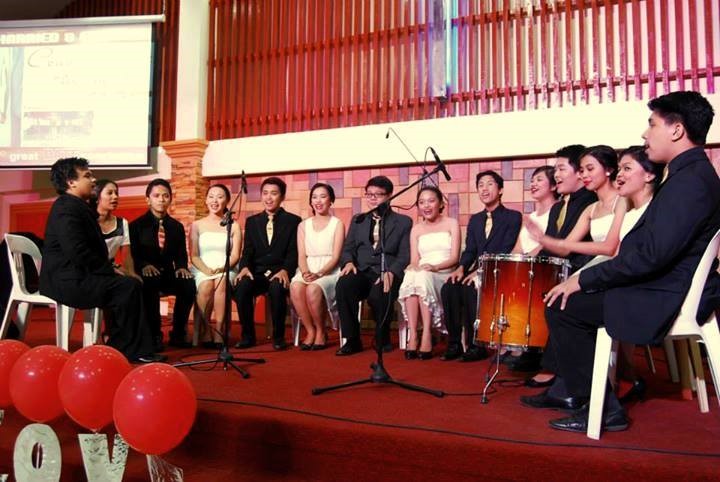 Koro Kantahanay was founded by Joey Vargas, now a current member of the Philippine Madrigal Singers, in 2001, and is one of the longest-existing organizations on campus. Since then, it has been a bastion of promoting culture and the arts in the university, as well as being at the fore of celebrating the unique musical culture of Mindanao.
Some of its members have gone on to pursue musical careers and roles, while some have been members of local chorales, such as The Himig Singers, Koro Dabawenyo, and the Sta. Cecilia Chorale.
"Choral singing plays a big part in the Davao City music scene. It has given honor and pride to Davaoenos every time choral groups from the city performs or wins various competition not only here in Mindanao but also in international competitions. In choral singing, we are able to tell our stories and express Mindanao's rich culture through music," said Aligato.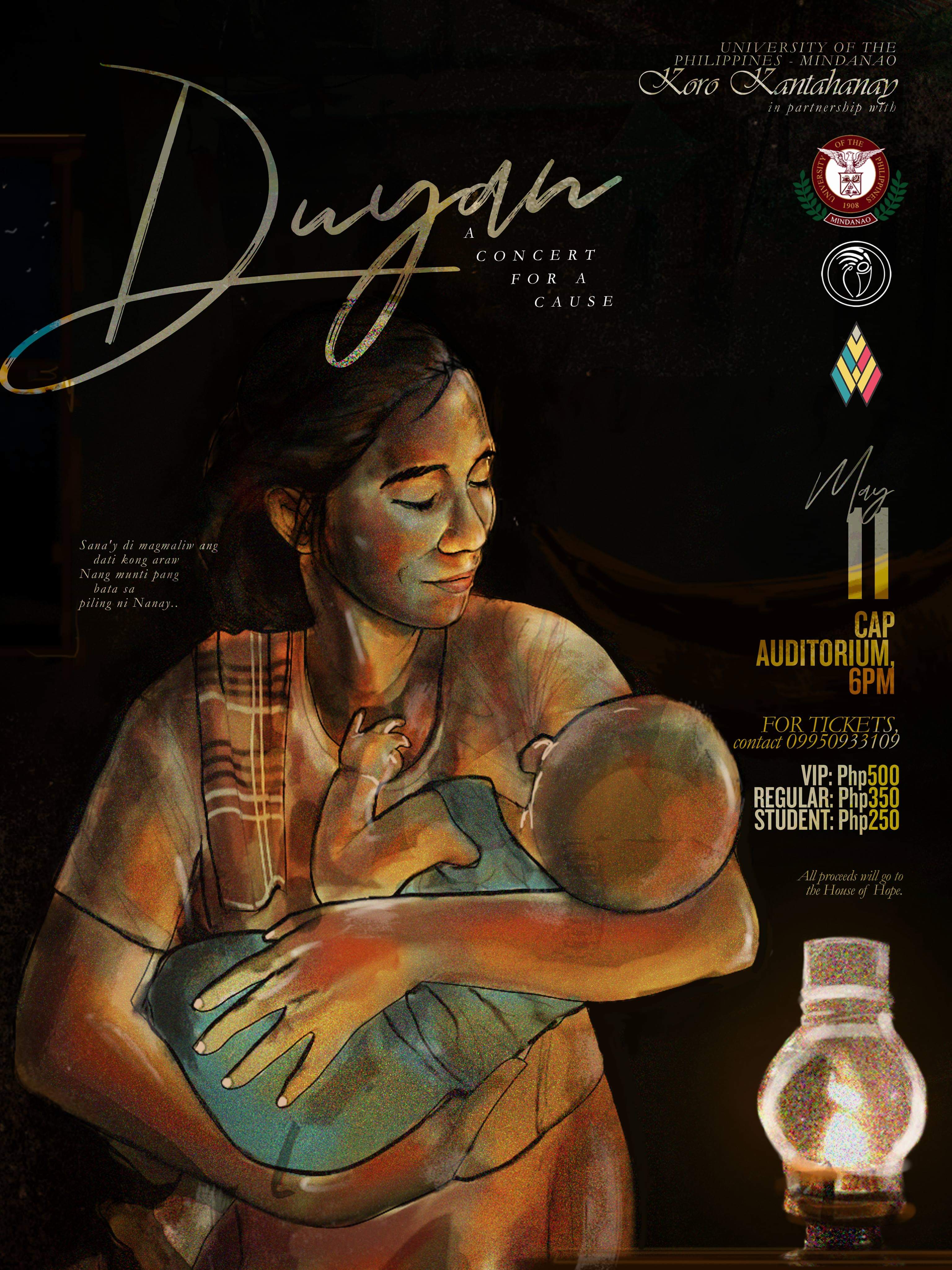 The concert will be directed by resident choir director and 4th year BA Communication Arts student Juven Villacastin. The concert will feature both resident student members and alumni.