The recent 33rd Visual Arts Competition awarded the grand prize to University of Santo Tomas Fine Arts student Bernice Michaella Cruz for her artwork that depicted the dreamweavers of South Cotabato.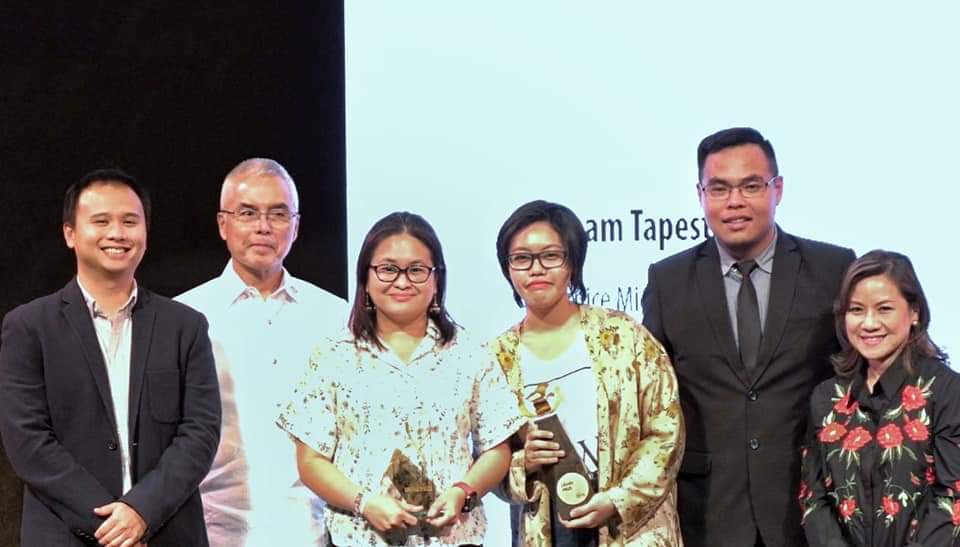 A first-timer in the competition, Cruz was inspired by how the T'nalak fabric is painstakingly woven.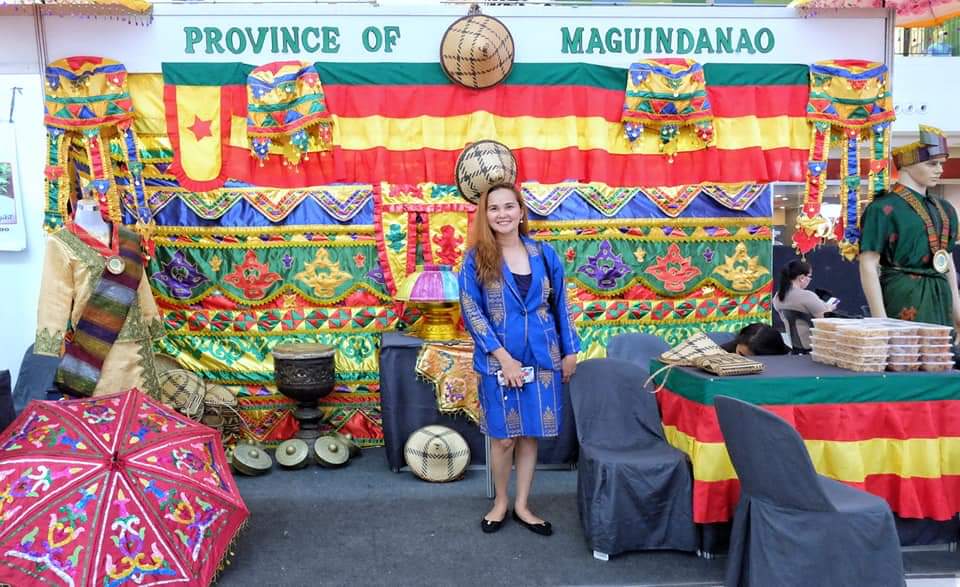 "I especially like the idea that they can weave their dreams. My artwork carries the message that while the past casts an influence on us, it is also important for us to make use of these legacies to create our own – building on the past to create our future," she said.
Cruz received P100,000 in cash, while her school was given a plaque of commendation and a donation worth P40,000. Her artwork will be the cover of the 2019-2020 Metro Manila Telephone Directories of DPC and PLDT.
"It's important for our youth to think of how they want to shape the future and the impact they want to leave in this world. I am glad that our entries were able to capture this," VAC secretariat head Emily Abrera said.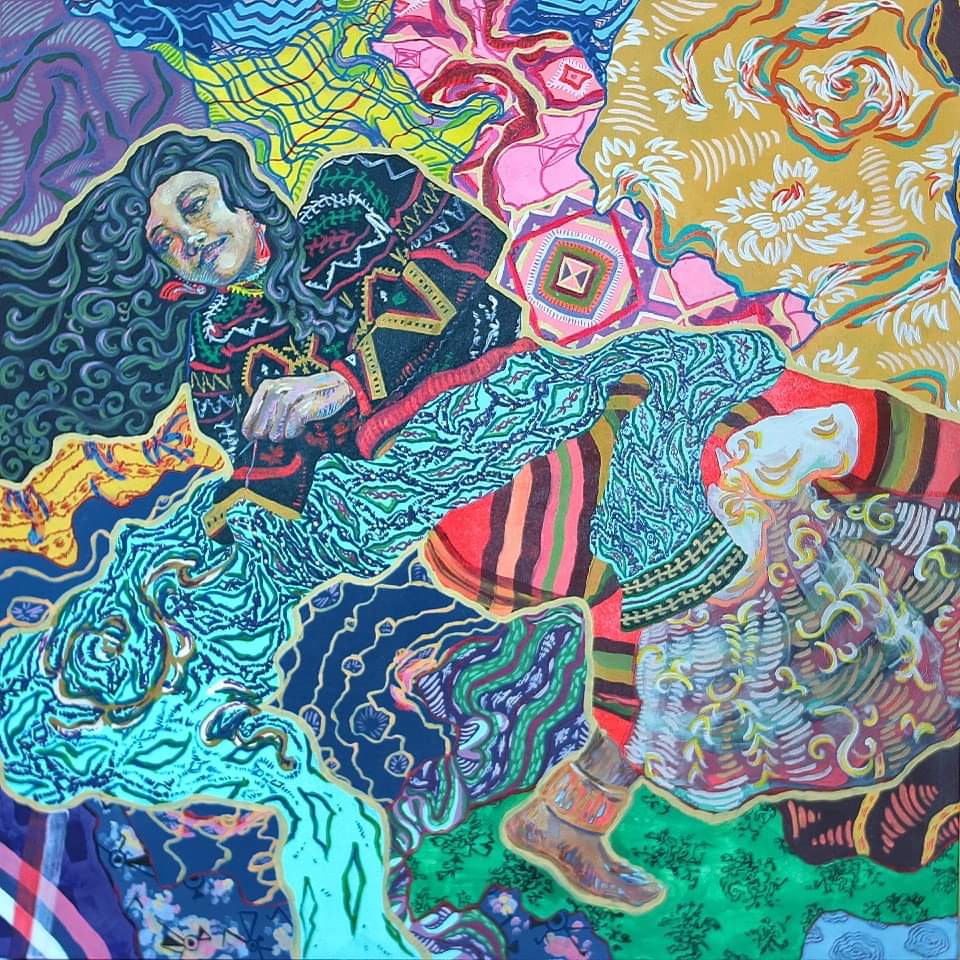 In line with VAC, an art forum was held at the Philippine Women's University (Manila), University of San Carlos (Cebu), and Philippine Women's College (Davao), streamed via Facebook Live powered by PLDT Home Fibr to enable other schools nationwide to join the online discussions.
VAC, a program of the Directories Philippines Corporation and leading digital services provider PLDT, celebrates the creativity and artistic expression among Filipino students since its inception in 1987.