Davao City – Karate Pilipinas Sports Federation Incorporated Region XI wrapped up its campaign with two golds and seven bronze medals on last weekend's 1st Karate Pilipinas Sports Federation Incorporated National Finals held at the PhilSports Arena in Pasig City.
Sofia Agullo scored the first gold on opening for KPSFI-XI in the girl's junior kata event followed by Atsuko Kaiyel Tan's bronze medal win in the girls 8 to 9 years-old advance kata.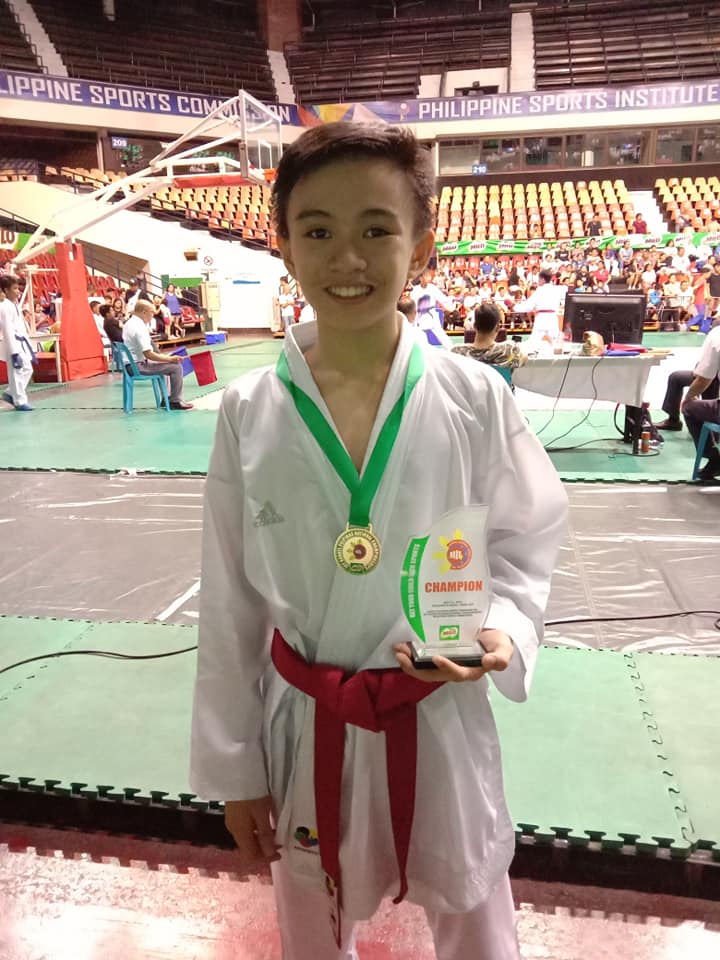 Day two saw Alden Solon winning a gold medal in the boys 12 to 13 years-old boys kumite followed Ian Carlos Pascual's double bronze finish in the juniors kata and boys-61kgs kumite. Also scoring bronze medals for KPSFI-XI were Janna Alexandra Ramirez in the girls juniors -48kgs kumite, Stephen Cartagena in the boys cadets +48kgs kumite, Gabriel Quinones in the seniors -67kgs kumite and Jammel Tainan of University of Mindanao Tagum in the seniors -60kgs kumite.
Also sharing the limelight were Ariel Naputol and Jeffrey Albarico who passed the KPSFI Judge license exam and the KPSFI Coaches license, respectively.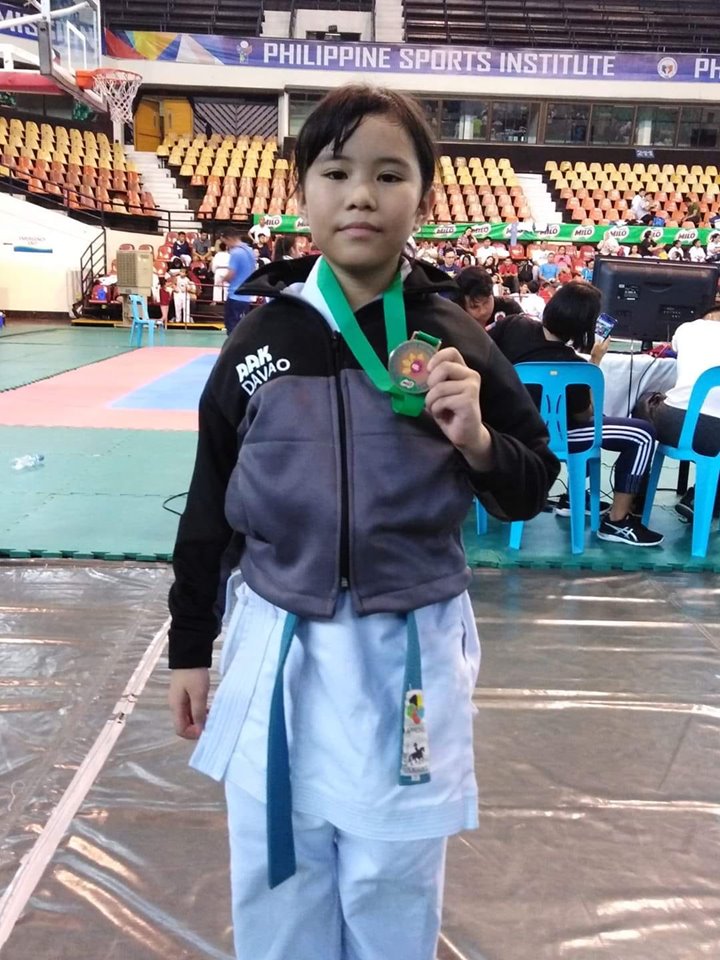 "We would like to thank the parents – Jay and Jo Anne Ramirez, Sharon Cartagena, Richard Lumery, Neble, Jovita and Robert Quinones, Giselle Boho and supporters of Karate Pilipinas Sports Federation Incorporated Region XI," KPSFI-XI director Rommel Tan said.