If it were not for mothers, we will not be here today.  And for this reason, any other contradictory statement will not stand. And this is the reason that each year, a day is set aside to give honor and show our gratitude for all the things a mother does for her family.
And to make this day more meaningful, a Luau theme has been prepared by Park Inn by RBG in Davao City.  Sunday, May 12, is a date to remember.  There is wholesome music from the singers who will be belting out songs which are mom's favorites and a menu prepared for each member of the family to savor.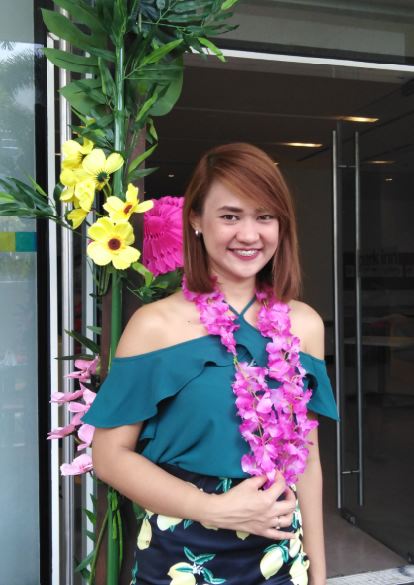 We were invited to preview the spread for this summer's celebration of Mother's Day and taste the wholesome food starting from the salad, the main course and the dessert and drinks and we sure enjoyed this occasion, with guests all coming in Luau attire to complete the scene.